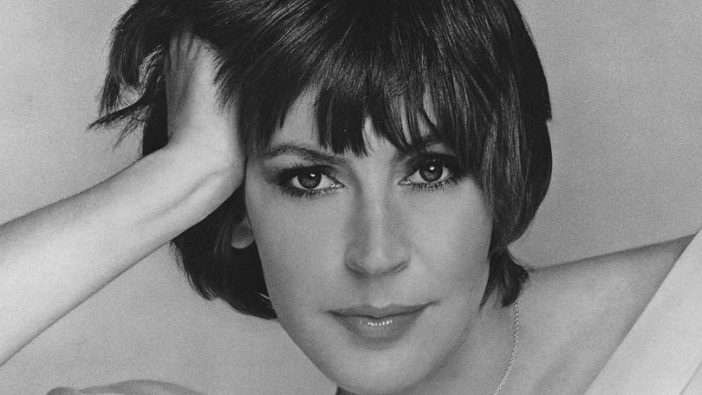 The career of Helen Reddy may have spanned nearly 55 years, but there are few who would argue that it is both her anthem "I Am Woman"  and role as a feminist by which she will be most remembered — already being proven now that she has, sadly, died at the age of 78.
As her children Jordan Sommers and Traci Donat announced in a statement, "It is with deep sadness that we announce the passing of our beloved mother, Helen Reddy, on the afternoon of September 29, 2020 in Los Angeles. She was a wonderful Mother, Grandmother and a truly formidable woman. Our hearts are broken. But we take comfort in the knowledge that her voice will live on forever."
She was born Helen Maxine Reddy on October 25, 1941 in Melbourne, Victoria, Australia, her family well established in show business. Her mother, Stella Campbell, was a singer, actress and dancer, and her father, Maxwell David "Max" Reddy, was a writer, producer and actor.
In The Beginning
Helen got her start at age 4, hitting the Australian vaudeville circuit and performing as a singer and a dancer. Surprisingly, she lost the interest in performing when her parents tried forcing it on her and decided, instead, to grow up to become a housewife. Through various circumstances — most notably the fact that she had become a single mother — she eventually went back to the one thing she knew she could earn money at: singing. She performed on local radio and television and went on to win a talent contest on the Australian music series Bandstand. The prize? A trip to New York City so that she could record a single for Mercury Records.
When things didn't work out at Mercury, she decided to stay in America with three-year-old Traci to see if she could achieve a singing career. At the point that she was just about out of money, she met Jeff Wald, who would become both her manager and husband three days later — largely, Helen would later say, as a means of staying in the country. In a weird twist (she seemed to have a lot of them), he lost his job and she had to support them all by performing hospital and charity benefits for the whopping fee of $35 a night.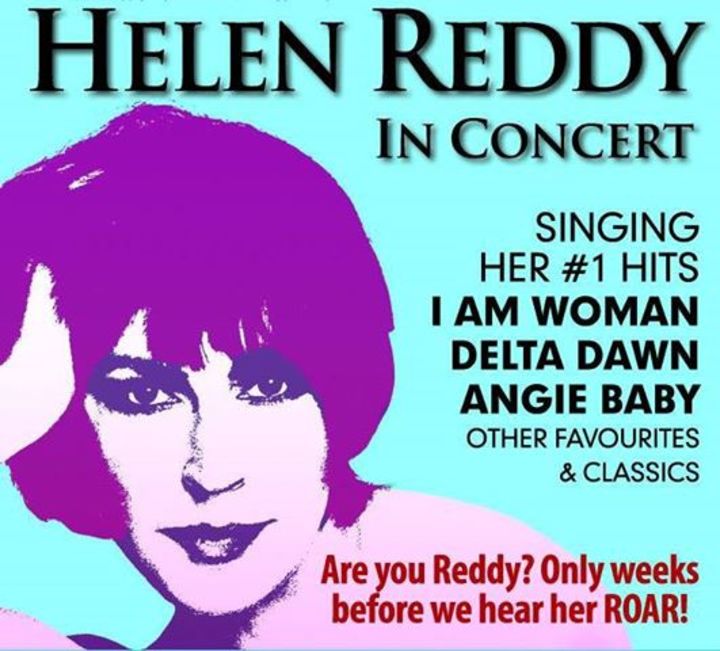 They moved to Chicago where Helen performed at local lounges and Jeff was hired as a talent coordinator at Mr. Kelley's, one of the places that she performed at the most. Then, in the spring of 1968, Fontana Records signed Helen to a contract, resulting in the single "One Way Ticket" (which managed to eek its way to No. 83 on the Australia charts). But a year later they moved to Los Angeles and Jeff started managing a couple of different acts, while neglecting Helen's career. Giving him an ultimatum, that changed. Ultimately Capitol Records gave her a shot, letting her record Mac Davis' "I Believe in Music" backed with Jesus Christ Superstar's "I Don't Know How to Love Him. In Canada, the latter reached No. 13.
'I Am Woman'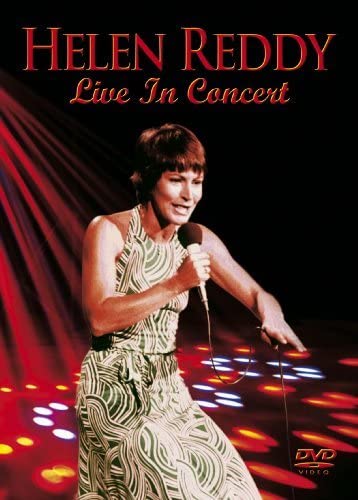 Flash forward to December 1972, and the song "I Am Woman," written by Helen and Ray Burton, reached No. 1 on the Billboard Hot 100. The track was born out of her frustration of not being able to find a song that reflected the passion she felt at having become a part of the women's movement, so, fittingly, she decided to create one herself. For an extra bonus, it won her the Grammy Award for Best Female Pop Vocal Performance.
She had over a dozen additional hits on the US Top 40 over the course of the next five years, among them "Peaceful," "Delta Dawn," "Leave Me Alone (Ruby Red Dress)," "Keep on Singin'," "Emotion," and "Ain't No Way to Treat a Lady."
While her first nine albums were extremely successful, the 10th (Ear Candy) was not and could not even achieve Gold status. Things got worse from there and by the mid-1980s she found many of her contracts canceled. She made no secret of the fact that she blamed (by then) ex-husband Jeff Wald, who she felt sabotaged her career and got her blacklisted from many performing arenas.
Helen Reddy: Actor!
Shifting focus, Helen ended up scoring roles in movies like Pete's Dragon, Airport 1975, the disastrous Sgt. Pepper's Lonely Heart's Club Band, Disorderlies and The Perfect Host. There were also appearances on variety shows like The Carol Burnett Show and The Muppet Show, and guest starring acting roles on The Jeffersons, Fantasy Island, The Love Boat and Diagnosis: Murder. There were stage performances in stage shows like Anything Goes, The Mystery of Edwin Drood, Blood Brothers, Shirley Valentine, Blood Brothers and Love, Julie. Helen announced in 2002 that she was retiring from performing, though every now and then she'd perform a bit here and there.
In 2015, there were reports that she was suffering from dementia and had begun living in the Motion Picture and Television Fund's Samuel Goldwyn Center. There she was cared for by friends and family until the time of her death.
Helen Reddy was indeed woman, and we all heard her roar.