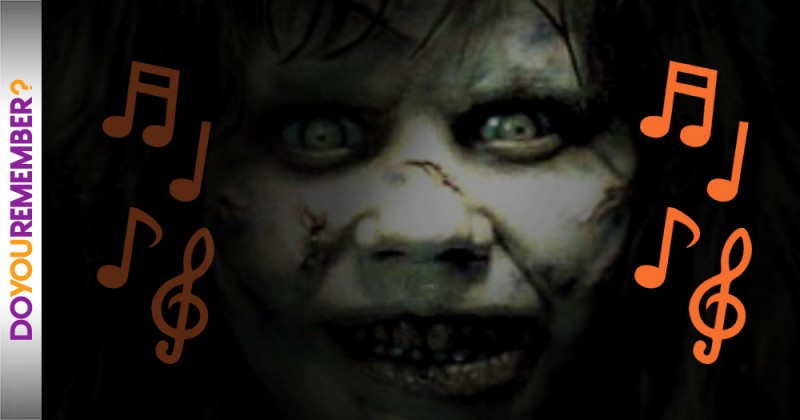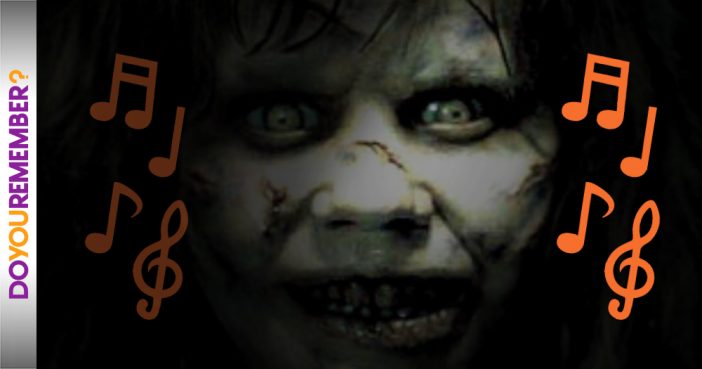 DYR counts down the haunting scores and scary Halloween music that let you knew trouble was a-brewin'.
Psycho (1960)
Bernard Herrmann, who wrote the score for nearly every Alfred Hitchcock film, composed the theme song for Psycho.
Cape Fear (1962)
This chilling score, composed by Bernard Herrmann and Elmer Bernstein, kept movie audiences at the edge of their seats.
The Exorcist (1973)
"Tubular Bells" was an actual song by British musician Mike Oldfield, which appeared on his debut album, also titled Tubular Bells.
Jaws (1975)
John Williams won an Academy Award for this score, which many consider to be the greatest of all time.
Halloween (1978)
John Carpenter's hands-on approach to filmmaking included, but was not limited to, directing, producing and composing this memorable score.
The Shining (1980)
Rachel Elkind-Tourre and Wendy Carlos composed this sinister score, though Kubrick mostly used the pre-existing music he had used as guide tracks, such as the medieval "Dies Irae" (Mass for the Dead), heard here.
Scream (1996)
Marco Beltrami's haunting score found a place in the film's soundtrack, alongside tracks from the first two films of the Scream franchise.
Requiem for a Dream (2000)
The crescendo of Clint Mansell's haunting score, "Lux Aeterna," rhythmically aligns with the characters' spiral into drug abuse and addiction.
The Ring (2003)
The soft, melodic scores of both The Ring and its sequel, The Ring 2, were composed by Hans Zimmer, and were released in a double album.
Saw (2004)
"The Final Test," created by Charlie Clouser, played when Jigsaw unforgettably revealed himself at the end of the film.