Billy Gibbons has released a statement upon the announcement of the 50th-anniversary tour. Everyone seems to be pretty excited!
"It's been five decades, and I think we're starting to get pretty good at all this! We're truly excited to be appearing across the continent this summer and fall, playing our bluesy kind of rock like we started in '69," Gibbons said, "The beards, Frank's excepted, are perhaps a bit longer, yet nothing else has changed. We're keeping it that way."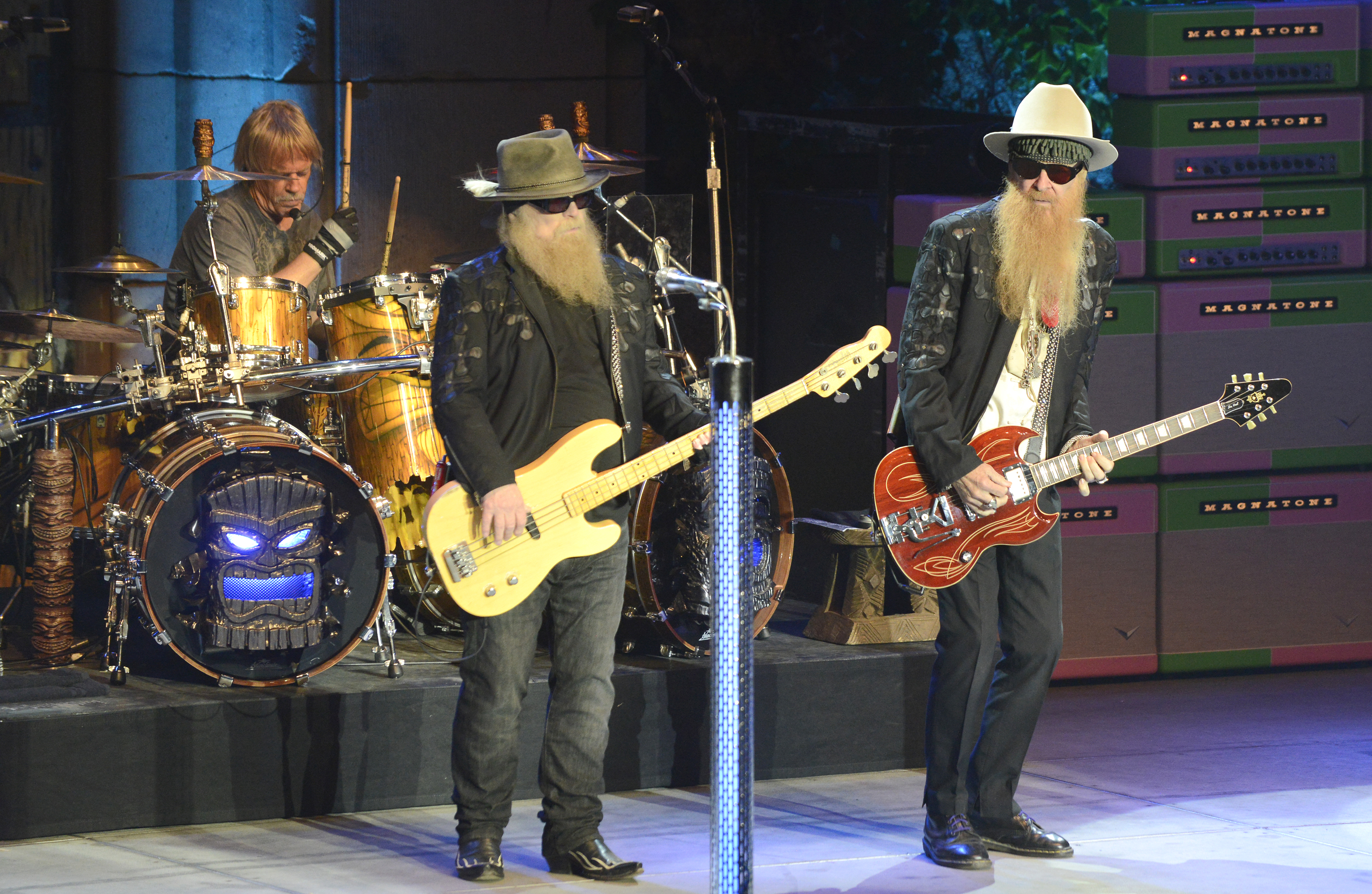 Tickets will be going live for public sale on Friday, April 12th, directly at ZZ Top's website. Be sure to mark your calendars so you don't miss out on these awesome show!
Be sure to SHARE this article if you're excited about this amazing tour!
Check out one of the many promotional videos for the tour below: