Happy April Fool's Day! Of course, only the bravest of the brave are participating in April Fools as some of these pranks are pretty high-quality. With this being said, you know that McDonald's is participating this year! They've already released a 'burger' that will make pickle lovers everywhere rejoice… or will they?
The new McPickle Burger is exactly what you'd expect. It's literally layers of pickles and no beef between two buns, just in time for a little April Fool's Day joke.
McDonald's in Australia posted a video of the new burger on Instagram with the caption, "Pickle lovers, it's the news you've all been waiting for. We're super stoked to announce the launch of our brand new McPickle Burger. It's time to tuck into juicy, flavorsome pickles layered between melted cheese, ketchup sauce, and toasted sesame seed buns. It's sure to be a treat for all your senses."
However, pickle fans soon realized it was just a joke, and some even proceeded to ask if they could actually get this many pickles on their burger. "Why I can't customize my burger with this many pickles? I always ask for extra but you give one extra pickle," one fan commented.
Of course, when the fans realized it was an April Fool's joke, they simply just urged McDonald's to consider adding this to their menu for real. "Stop gherkin us around and make this an actual menu item!" one commenter said.
"Kind of rude this was a prank because I'd definitely devour this without question," says another commenter. It's pretty clear that McDonald's audience is in favor of the fake McPickle Burger. Can we make this a thing now?
McDonald's Australia was apparently contacted to release a statement on the new burger, and they couldn't help but out themselves on the joke.
"We know there's a lot of love out there for our famous pickles, and the McPickle Burger has certainly got people talking about them. We're glad Australians have enjoyed our April Fools' joke!" Maybe if we keep pestering them, we'll get it on the menu? Seems like it has enough fans already!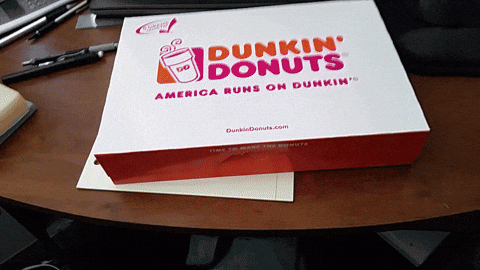 Be sure to SHARE this article if you would totally try the new McPickle Burger from McDonald's! Maybe they'll put it on the menu due to high demand. Who knows?
Check out the video below of someone taste-testing McDonald's most expensive burger: