11. Pompadour
Pompadours have been around for a while and were worn by both men and women. Elvis actually had a pompadour haircut! The hairstyle originated from Madame de Pompadour, the mistress of King Louis XV.
12. Feathered Hair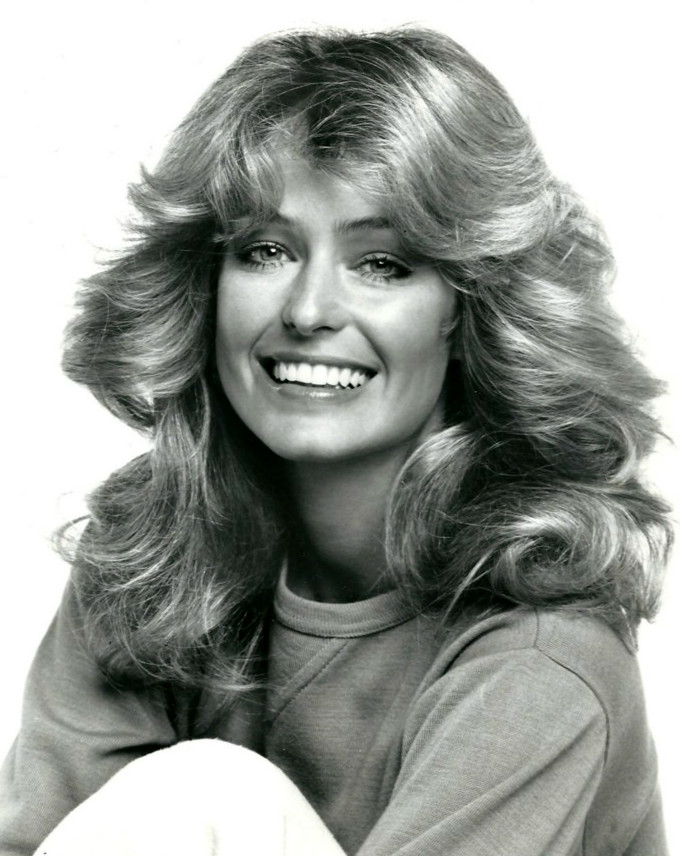 Feathered hair was very popular in the '70s and '80s. It involved getting a layered haircut and wearing loose waves around your face. Actress Farrah Fawcett made this haircut even more popular.
13. Pixie Cut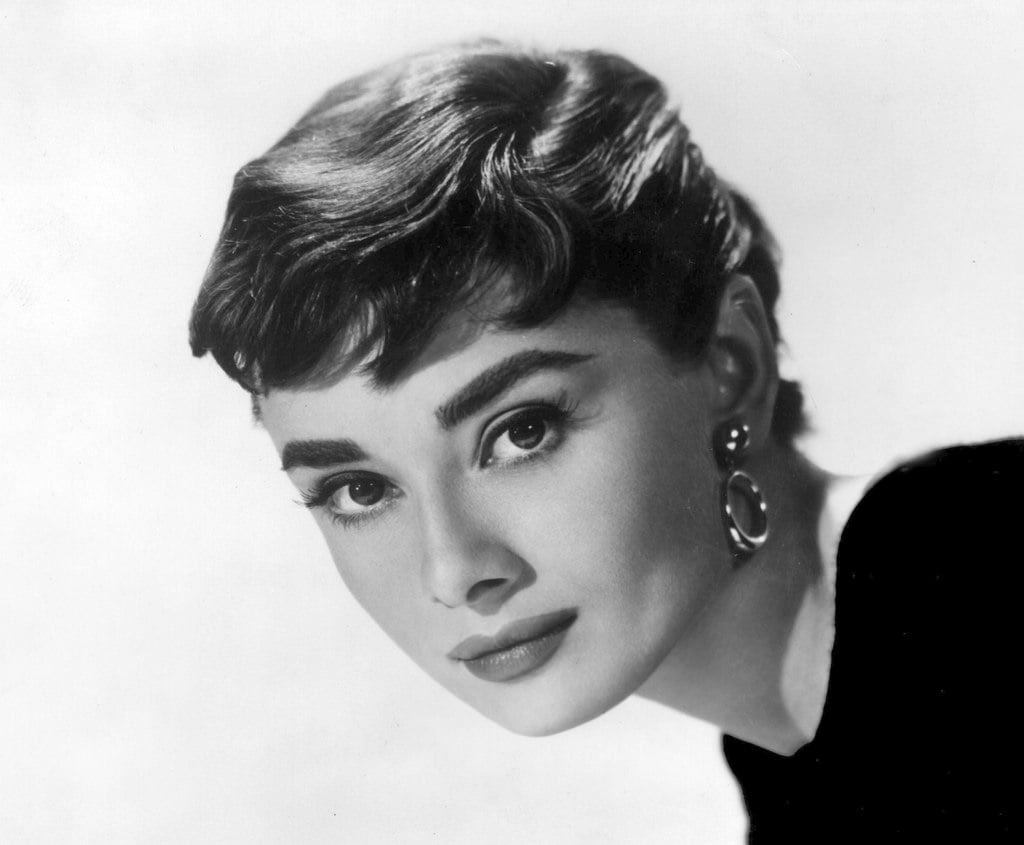 While there are many people who still wear a pixie cut, this short haircut was more popular in the '50s. Stars like Audrey Hepburn and Twiggy made other people want to chop all of their hair off into this adorable look.
14. Jheri Curl
Jheri curls became popular in the '80s after Michael Jackson wore them often.
15. The Flip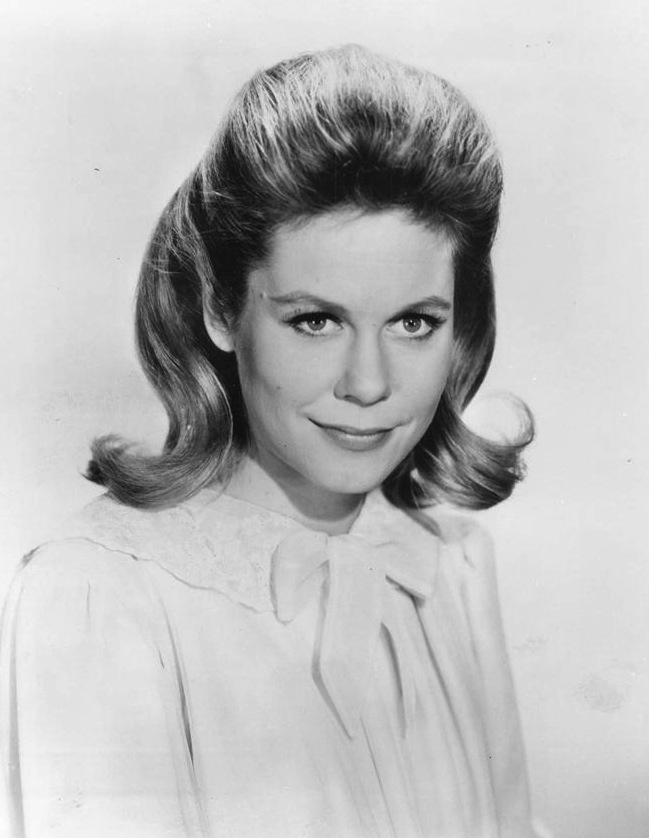 In the '60s, women began flipping the end of their hair up in a curl. Did you ever wear your hair this way?
What hairstyles did you rock in the past decades? Which ones do you love or hate? If you enjoyed this article, please SHARE with your friends and family to reminisce about your hairstyles of the past!