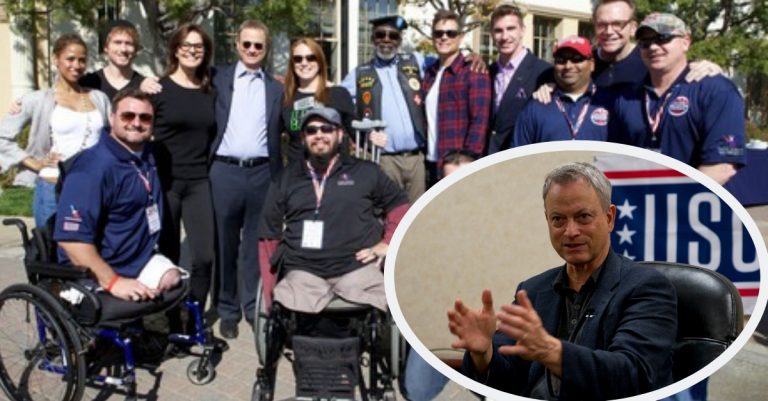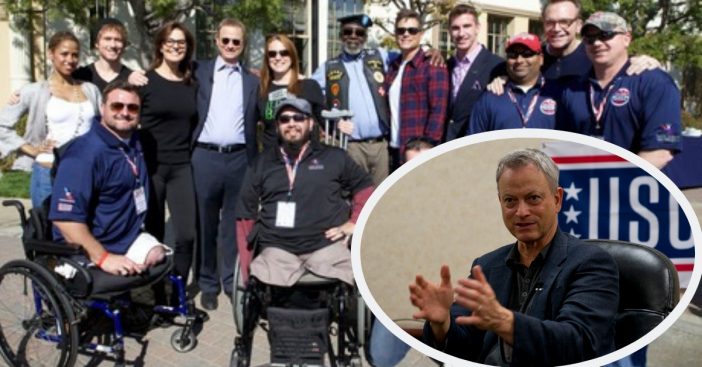 Gary Sinise is known for a lot of his achievements, especially in the film industry. The man has received an Oscar nomination, an Emmy, a Golden Globe, two Screen Actors Guild Awards, and more. What's even more impressive than his accolades is the work he selflessly performs for our nation's veterans.
Via his own organization, The Gary Sinise Foundation, he advocates for the American military, veterans, and their families. He has done this work for nearly 40 years and was recently thanked by many celebrities/friends in addition to a number of veterans that he's helped through a video put together by Tom Hanks.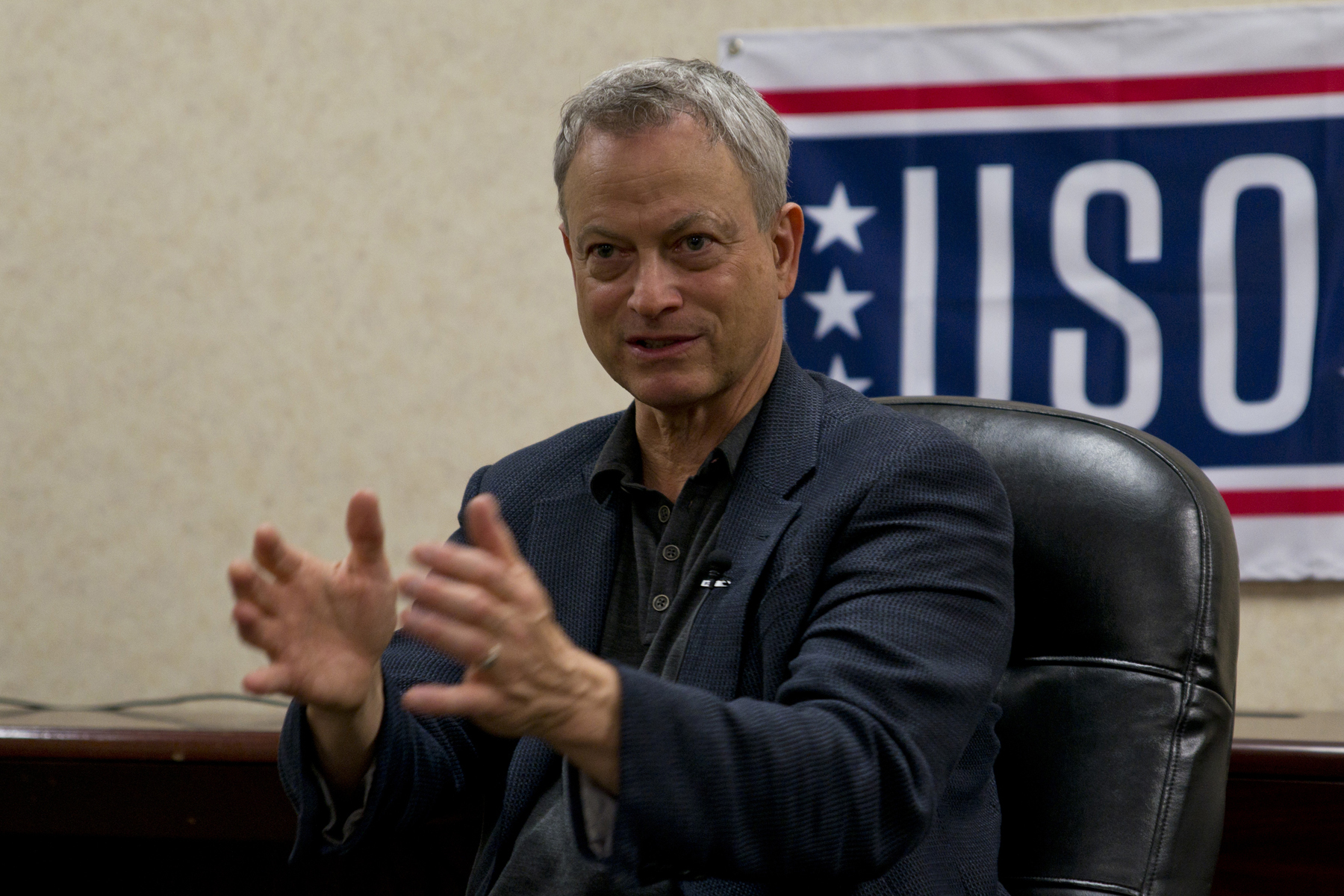 Sinise's book called Grateful American: A Journey from Self to Service was recently released to the public. The book begins with wanting to take his service for the military to 'the next level'. Both Sinise and his wife have relatives in their families that served in the military dating all the way back to World War I, so the service means a lot to him. He also received the Disabled American Veterans National Commanders Award in 1994.
"After I met my wife's brothers who served in Vietnam and her sister's husband who also served in Vietnam, they really got me thinking back in the late 70s and early 80s," Sinise explained, "I felt a lot of compassion for our Vietnam veterans. So back then I started to try to support them in various ways right here when I was the artistic director of Steppenwolf."
Let's take it back to 1974 when Sinise co-founded the Steppenwolf Theatre…a large part of the beginnings of his efforts
Sinise had found the play Tracers, which was written by Vietnam veterans John Di Fusco, Richard Chaves, Sheldon Lettich. He acquired the rights for the play and it was up by 1984. Since then, the theatre company is known for having 'veterans nights', nights, where veterans get in for free, or free performances, are given to veterans.
"And because of that, I started supporting local veterans groups in different ways. Those were the early seeds that were planted for going into the 90s after I played Lt. Dan and [began] supporting the DAV – Disabled American Veterans," says Sinise.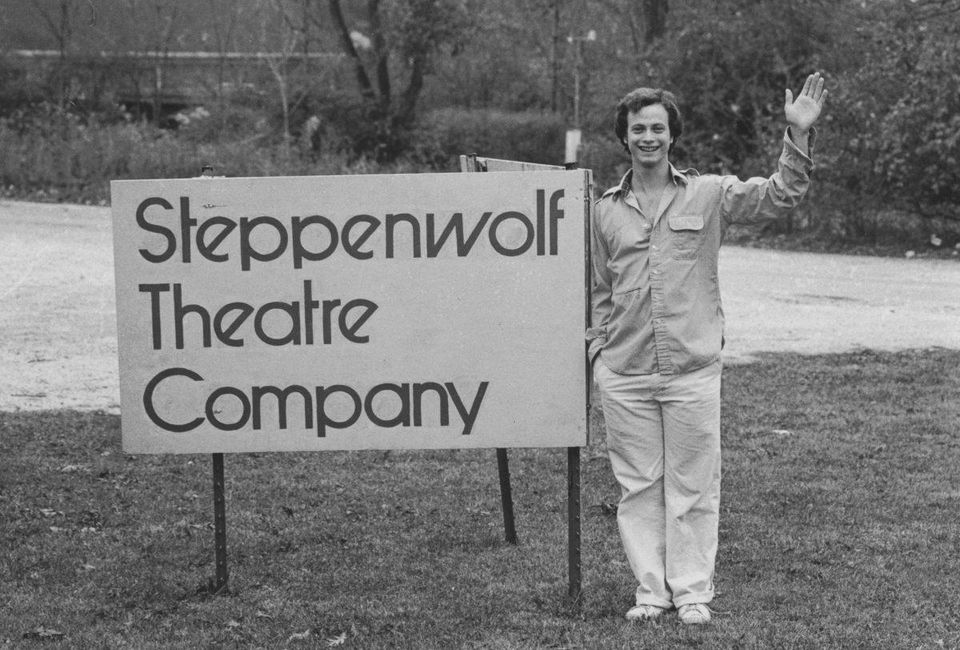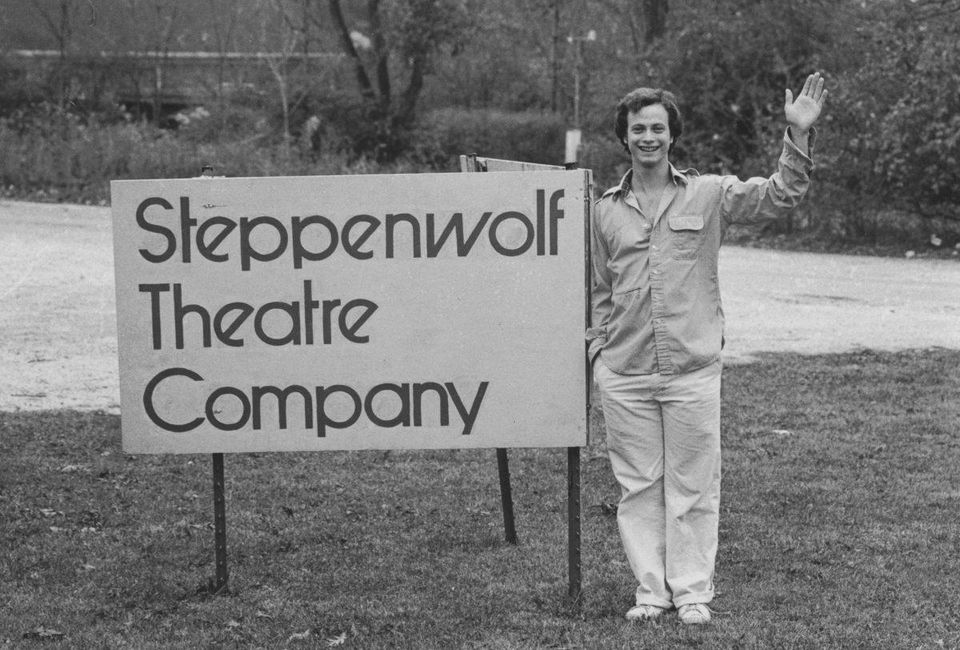 Sinise's work with the veterans isn't the only thing he talks about in his new book. He also talks about some family hardship that they all went through in the mid-90s relating to his wife, Moira's, alcohol abuse.
"I wouldn't put that in the book if she wasn't supportive of it. She allowed me to tell that story in hopes that maybe somebody who has gone through a similar challenge would find some hope in that because we powered through and it was difficult, difficult, difficult stuff," says Sinise of the family details in his book. Sinise apparently titled that chapter "Darkness and Light" because "you go into the darkness there in the beginning but it's a hopeful, happy ending."
Be sure to SHARE this article if you're excited about Gary Sinise's new book!
Check out the news coverage of Sinise's reaction to the 'thank you' video below… just a warning: it might make you tear up!:
RELATED: 'Forrest Gump' Star Gary Sinise Flies Kids Of Fallen US Soldiers To Disney World