8. Lamborghini Countach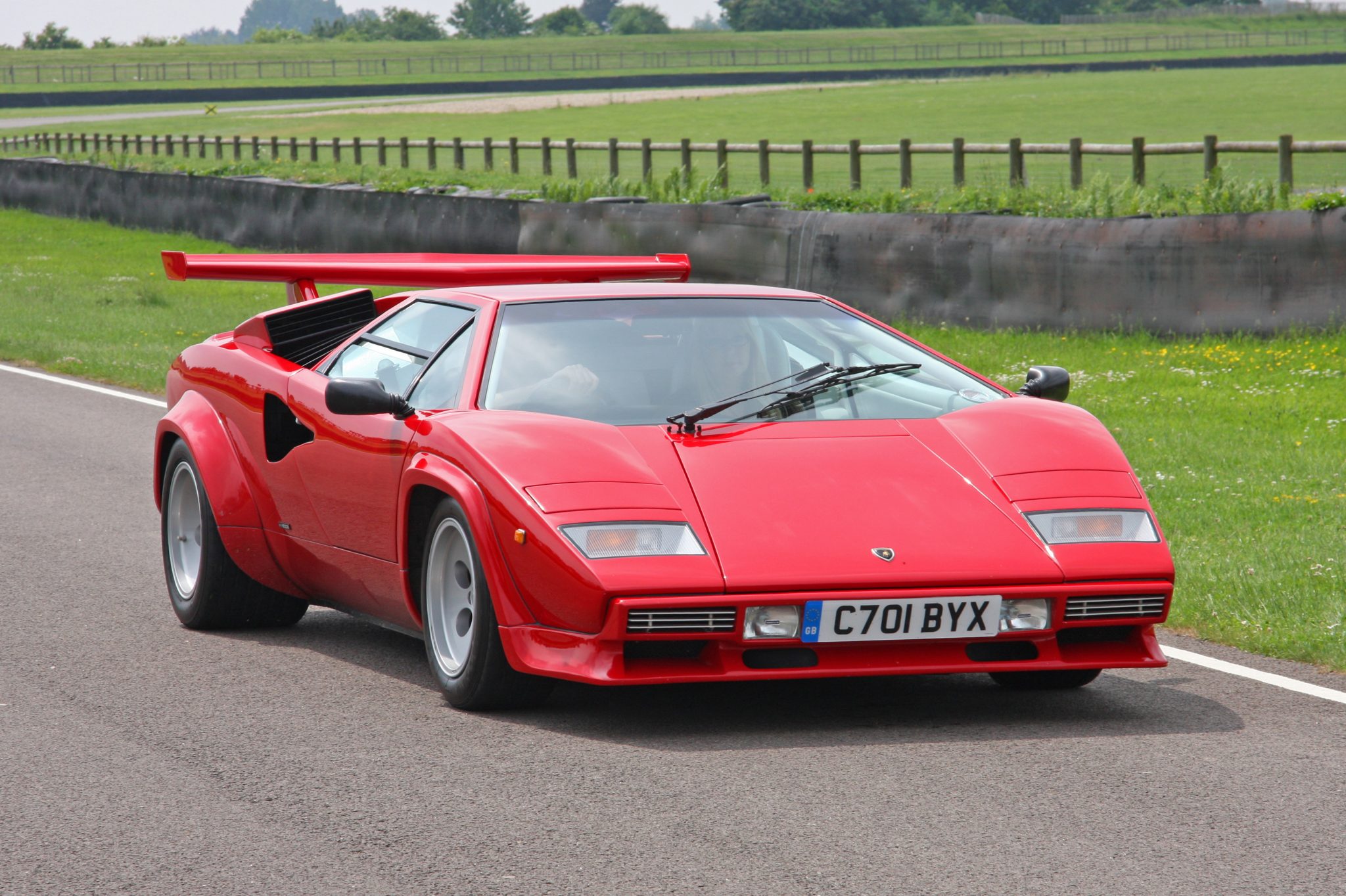 The Countach was very popular in the 1980s, but it was made from 1973-1990. It was so over the top, but we loved it!
9. Mitsubishi 3000GT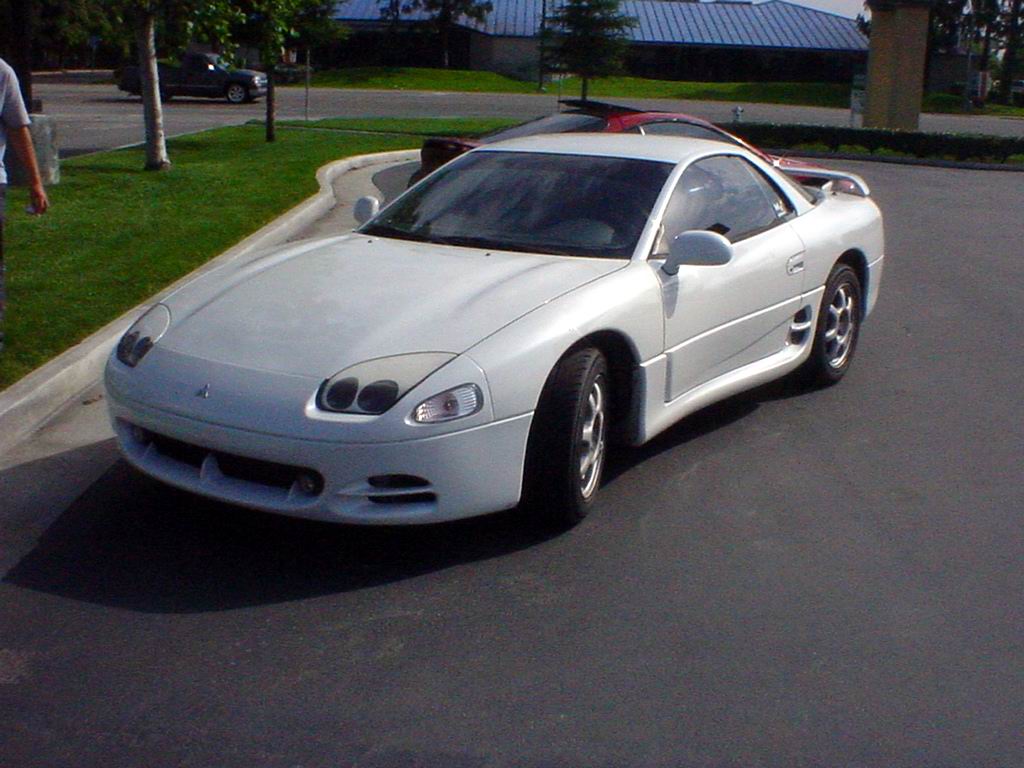 This car was made a little bit later from 1990-2001. It became popular after being featured on Gran Turismo.
10. Packard Twin Six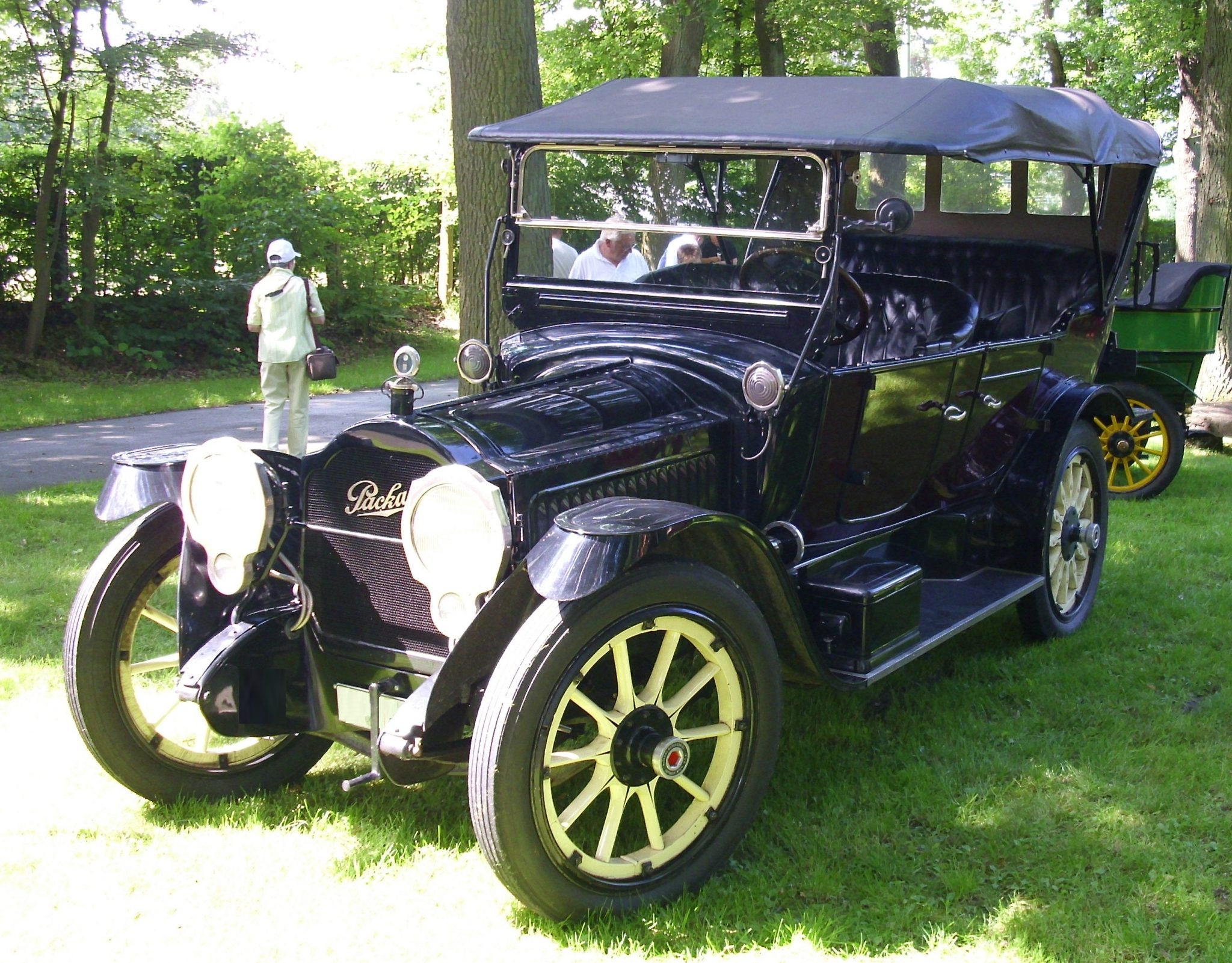 This is one of the older cars on this list, made from 1916-1932. They just don't make cars like they used to!
11. Pontiac Fiero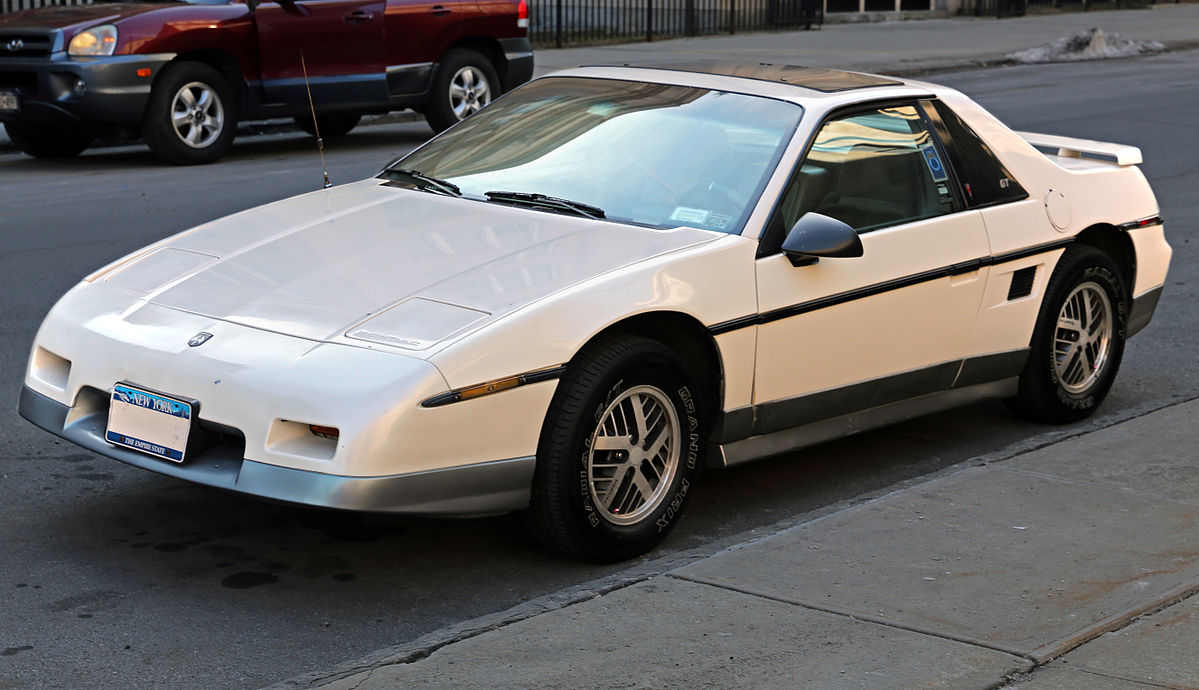 The Fiero was the first mass-produced sports car made by a United States manufacturer. It was made from 1984-1988.
12. Shelby AC Cobra
The AC Cobra is one of the most recognizable cars out there. It was made from 1962-1967.
13. Volkswagen Karmann Ghia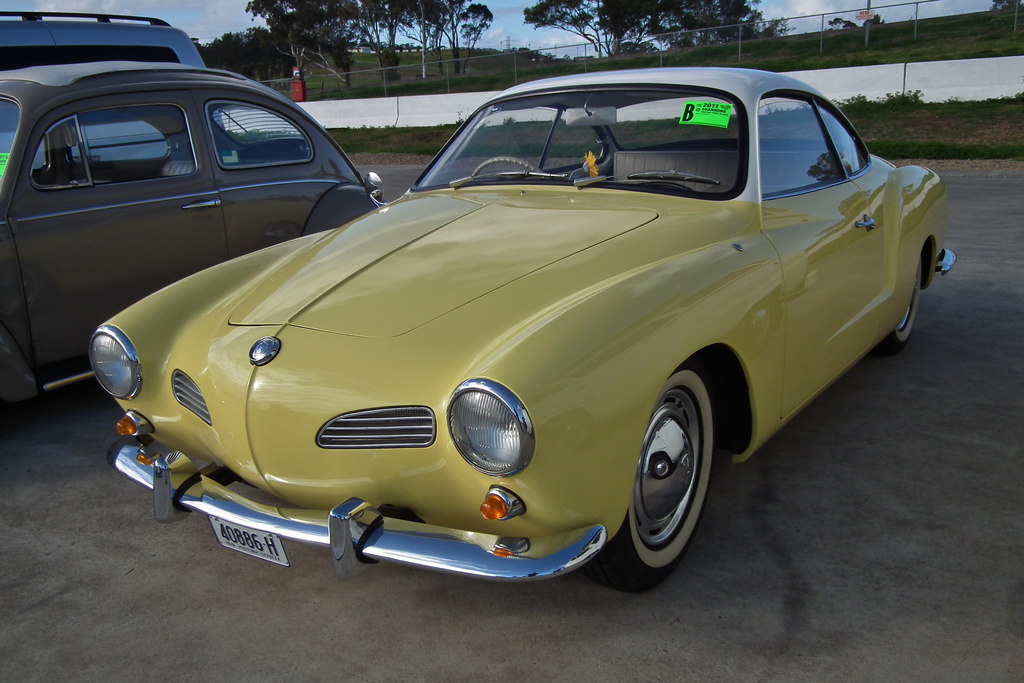 Volkswagen makes some really neat cars and buses. This one was made from 1955-1974.
Which cars did you own back in the day? Which ones do you still wish you had?
If you enjoyed this article, please SHARE with your friends and family who love classic cars!