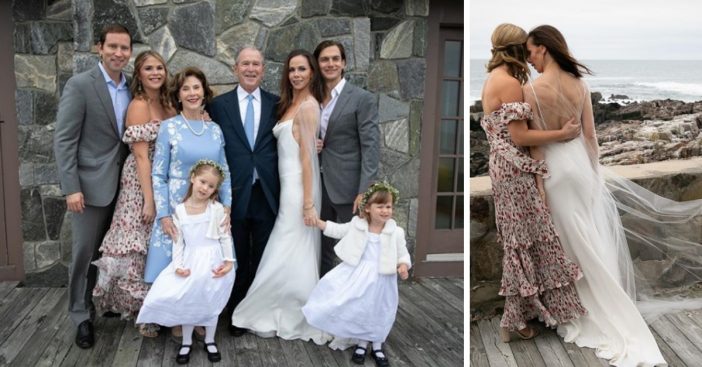 It's important to note that George H. W. Bush and Barbara Bush got engaged in Maine 75 years ago. Recently, the Bush family took it back to the love-filled, meaningful location to celebrate the marriage of Barbara Bush and now-husband Craig Coyne. The location was specifically at a Kennebunkport family compound.
Apparently, Barbara's twin sister Jenna made a beautiful toast to the newlyweds with inspiration from the best love story she knew; George H. W. Bush and Barbara Bush. The toast included a letter that the former president wrote to the former first lady long ago. "I searched all the romantics and Shakespeare just wasn't doing it. He was sitting right next to me as I read it," said Jenna.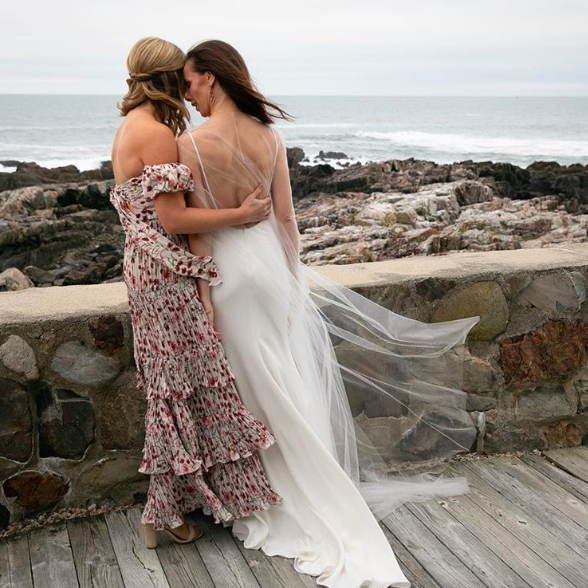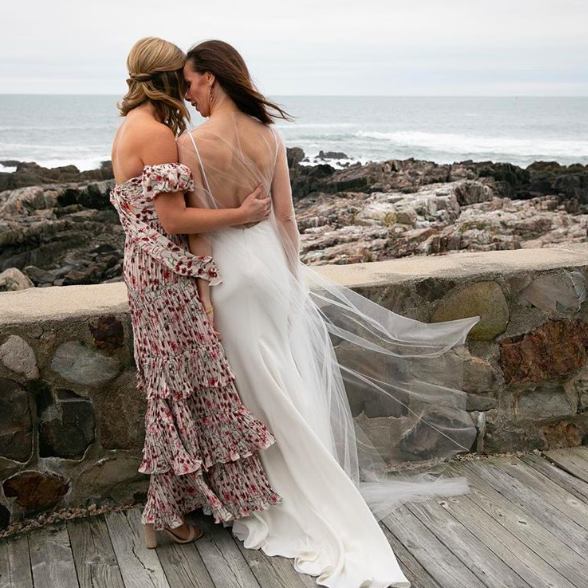 Jenna posted tons of photos on her Instagram account on the day of the wedding. One of the posts included the caption, My heart exploded last night as I watched my dearest sissy get married in Maine. It was just like her: private (only family!) and full of love (and yes lots of tears!)." Many of the photos not only included the beautiful bride, but also other family members, most notably George H. W. Bush with a blanket draped over him to keep him warm!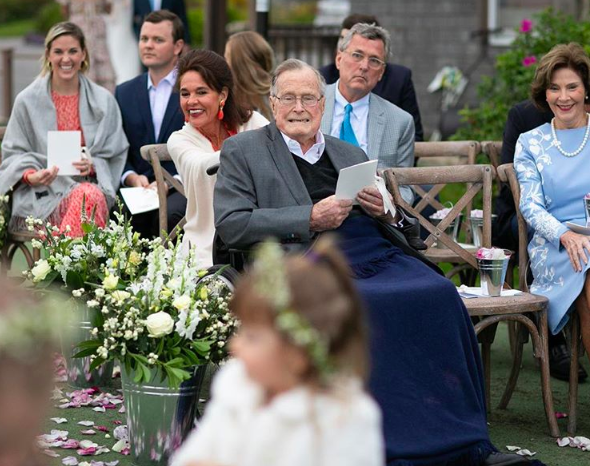 So, what exactly did that letter from all those years ago actually entail? No news sources have said exactly what were the contents of that letter, but Jenna states that it was a way of telling her sister how much she means to her.
The two sisters share an unbreakable bond and are extremely close. According to TODAY, the two have co-produced a book called Sisters First: Stories from Our Wild and Wonderful Life and it reigns as a New York Times Bestseller. So, it's no surprise as to how this extremely meaningful and heartwarming wedding toast came to be.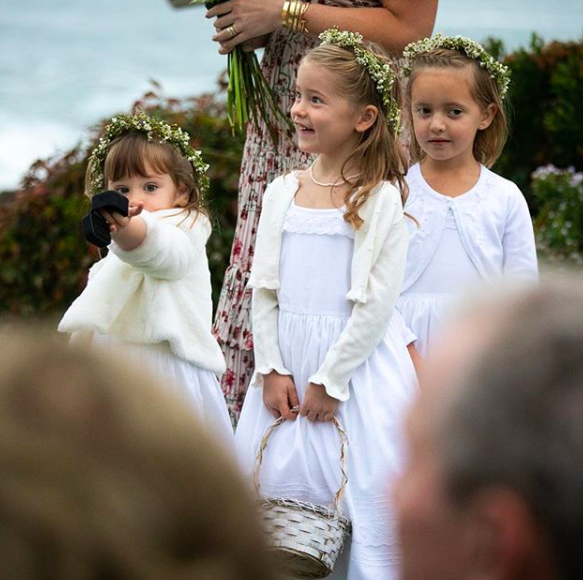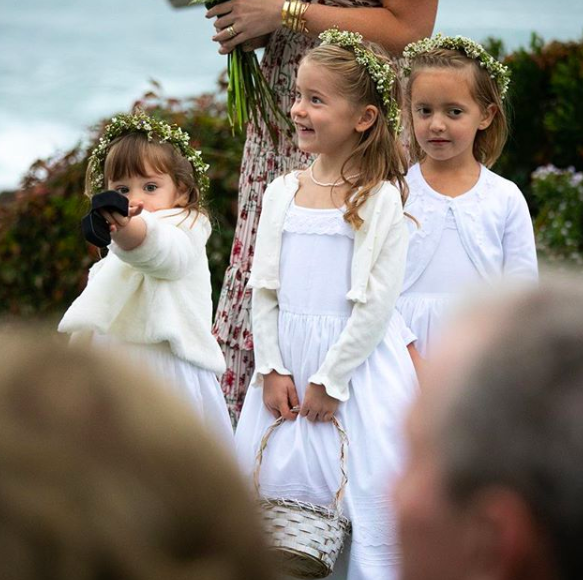 Earlier this year, the Bush family had to deal with and mourn the loss of former first lady Barbara Bush, who passed away in April at the age of 92. It has, no doubt, been quite an emotionally trying year for the Bush family, so this happy, meaningful wedding was nothing short of well-deserved.
George W. Bush posted a beautiful statement reflective of his daughter on her wedding day, referencing the former first lady in the same breath. He said, "Barbara is named for a unique and strong woman — and rightly so, because she is unique and strong… @laurawbush and I are so proud of our compassionate, daring, fierce, kind, intelligent, loving daughter. And we're thrilled to welcome Craig Coyne to our family."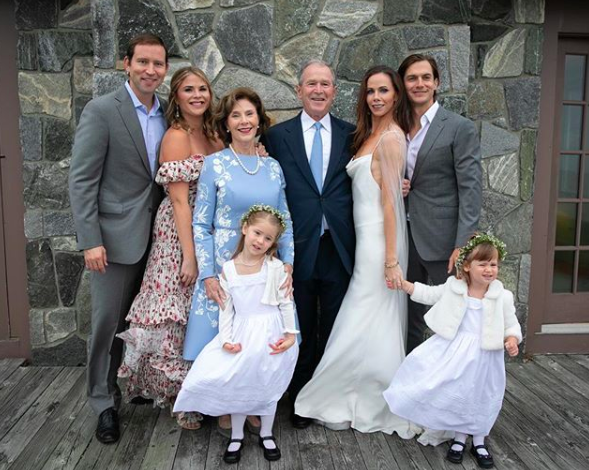 Be sure to SHARE this article if you love the beautiful Bush family! Don't forget to take a look at the full news coverage of Barbara Bush's wedding below!