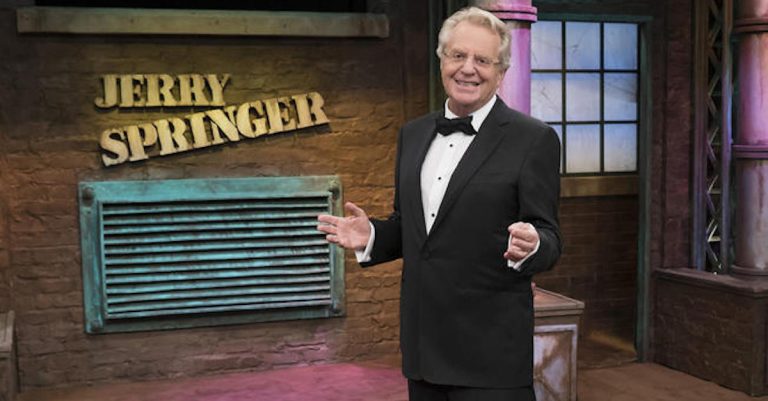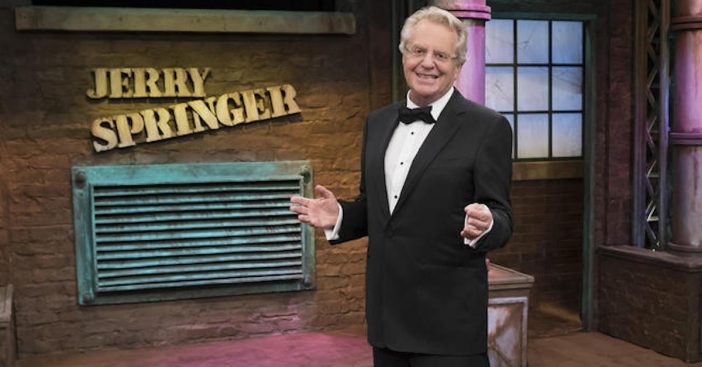 Say it ain't so! The Jerry Springer Show is calling it quits after 27 years on the air. It looks like Jerry Springer has broken up his last fistfight on daytime TV.
The show has run for 27 seasons and would have celebrated its 27th anniversary on September 30, 1991. Even though it is a shock to see the show canceled, the studio did not release an explanation as to whyThe Jerry Springer Show has come to an end.
Don't fret too much, though. If you're a fan of the show, or just enjoy to watch some crazy TV on a sick day from work, Jerry Springer & Co. won't be too far. The show will continue to air on syndication on networks like The CW, even though there will be no new episodes filmed moving forward.
The show is canceled for now, but producers did say that "there is a possibility" that more original episodes can come in the future. However, they wouldn't speak any further on the subject as it was unclear how serious they might be.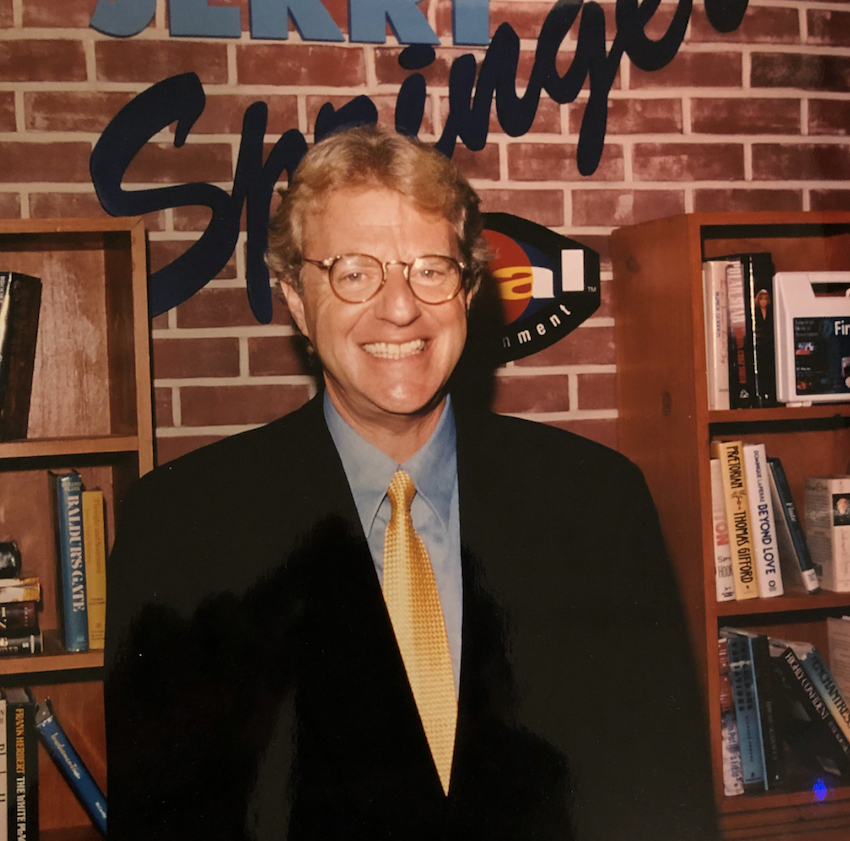 The Jerry Springer Show first aired in 1991 and became a hit almost instantly. Compared to other daytime talk shows at the time, Jerry Springer's program was much more sensational and salacious. For starters, Jerry began each episode by sliding down a stripper pole!
Over the course of 27 seasons, The Jerry Springer Show dealt with everything from marital affairs, to incest, to bisexual affairs, to lying, to cheating, and so much more. It wasn't surprising for the audience to be shocked on a regular basis.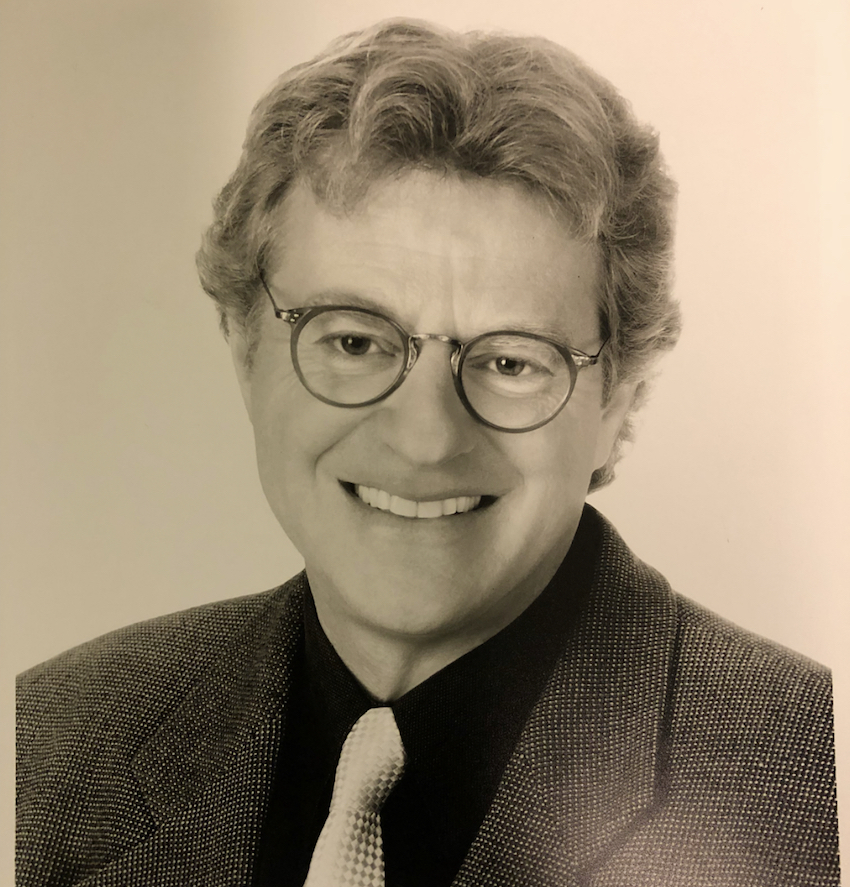 In fact, the guests and audience were often encouraged to shout and scream at each other. After security broke up the fistfights on stage and tore chairs out of people's hands, audience members would get a chance to ask the guest questions. These questions typically set everyone off once again.
The show's star has yet to make a public statement about the cancellation, but he previously did tell Entertainment Tonight's Kevin Frazier, "We've stopped production of the show. Whenever you make changes, it's sad."
As of this year, The Jerry Springer Show has gone on for 27 seasons and currently has 3,891+ episodes.
Can you believe this show was canceled?
Please SHARE this news on Facebook with your friends and family that love The Jerry Springer Show!
H/T: Entertainment Weekly