For real estate agents, it is always a gamble when they walk into an older home. House can be in disarray and disrepair after years of neglect. Or, the house can be completely surprising on the inside. When Gladys and Carla Spizzirri, two Toronto-based real estate agents, were contacted by a 96-year-old woman who wanted to sell her home, they didn't expect much. The seamstress wanted to sell her decades-old home and she invited the agents over to check out her house.
Then the real estate agents walked inside the old woman's house for the first time, they were speechless. From the outside, the home built in the 1940s looks typical of the Bloor West Village neighborhood.
From the outside, the house looked fairly unassuming. It had a well-kept front yard, clean brickwork, but nothing that screamed "there's something incredible hiding inside" to the real estate agents. Little did they know what was waiting for them!
The Inside of the Home Is What Really Shines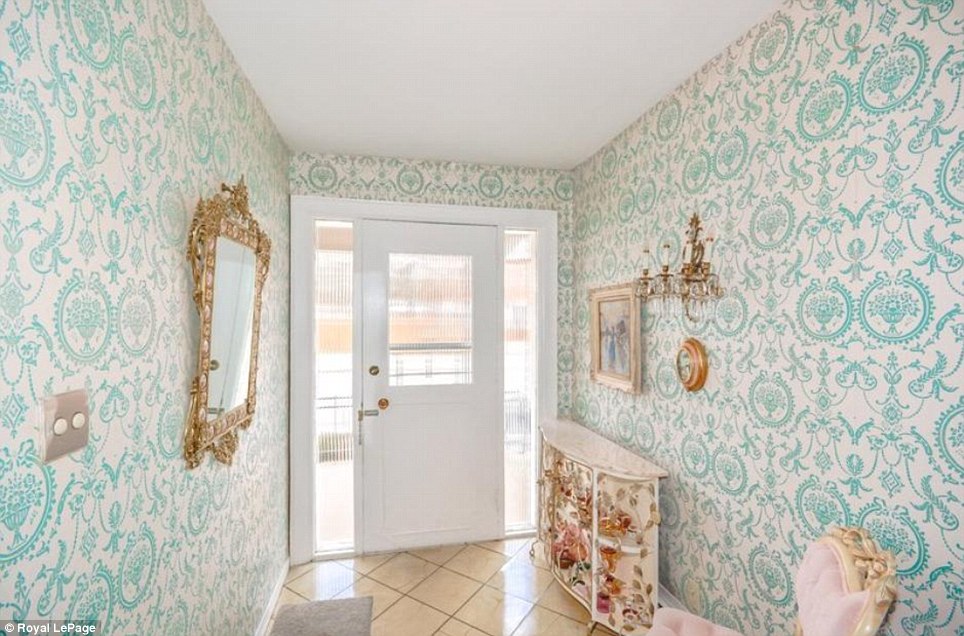 You can see more of this incredible untouched home on the NEXT page!