Famous actor and comedian Jerry Lewis' Las Vegas Home is up for sale. The 7,325 square foot house is located on Reno Avenue in the Scotch 80s neighborhood, which is located just 15 minutes from Downtown Las Vegas. The 6 bedrooms, 6 bathrooms home is listed for $1.4 million. The famed entertainer would often wear a red sweater or shirt during performances. His Las Vegas home reflects that as it also has plenty of red in it. Everything from the carpets to the appliances.
According to the listing, Lewis lived at the property for 30 years. The two-story house has five grand bedrooms with a separate casita and office. There are five full bathrooms. The pool and backyard are ideal for entertaining, the listing says. "The bar in the family room was host to many celebrities and Las Vegas royalty," the listing says.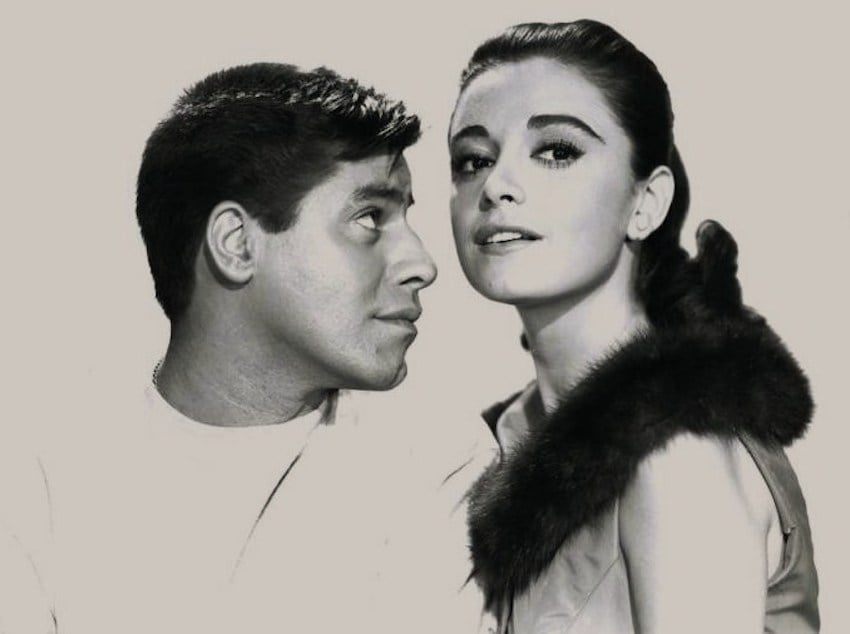 Lewis appeared in dozens of films over the years, usually with his partner Dean Martin. He was also the driving force behind an annual Muscular Dystrophy Association Labor Day telethon for more 40 years. Lewis passed away in August 2017 in Las Vegas. He was 91 years old.
Sadly, this Las Vegas home is no longer on the market, but it is still a sight to see. Can you imagine yourself living here?
Let's Take a Look Inside…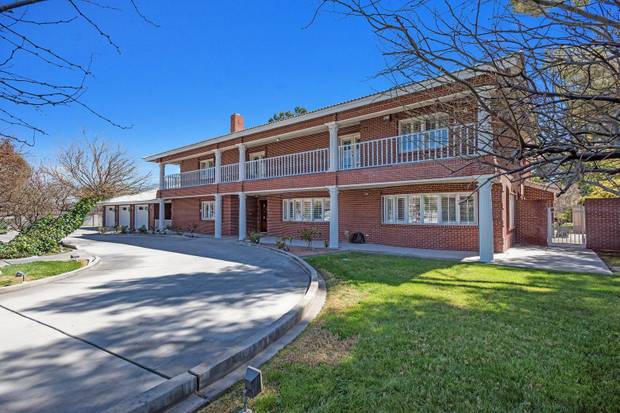 You can check out more of Jerry Lewis old home on the NEXT page!