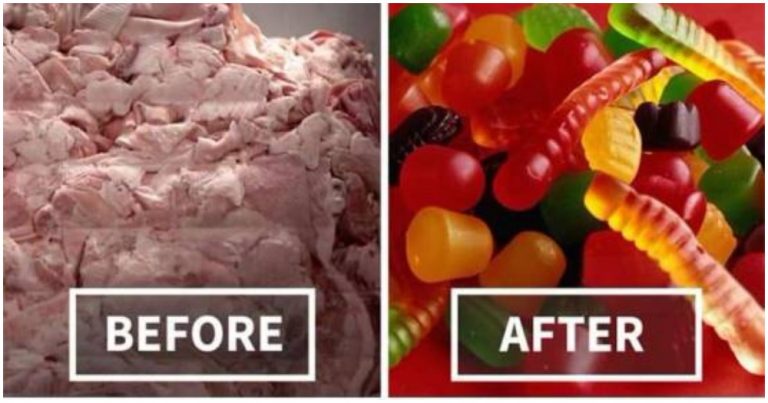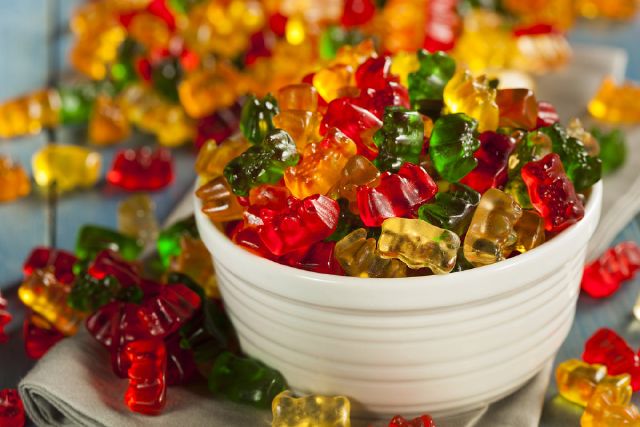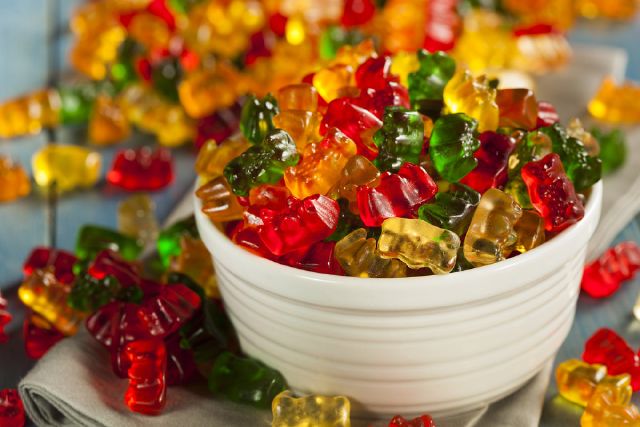 It's quite difficult to find a form of sugar that a self-proclaimed sweet tooth wouldn't like. From cookies and brownies to candies and lollipops, they'll eat just about anything with that sweet sensation.
Sure, everybody knows that it's not good for them, but you can always just do a few more laps around the block and you should be fine, right? Even something as unhealthy as sugar isn't necessarily dangerous when eaten in moderation.
Unfortunately, there's more than meets the eye when it comes to sweets—especially the kind with gelatin in it. Watch this video, called "Over Eten' Gelatine" by Alina Kneepkens, and you'll be shocked to find out the truth…
This clip from the Belgian television show Over Eten ("over food"), explains how gelatine is made by going backward, from the moment that a man puts a piece of gummy candy in his mouth to…you'll have to wait and see! (Video Below)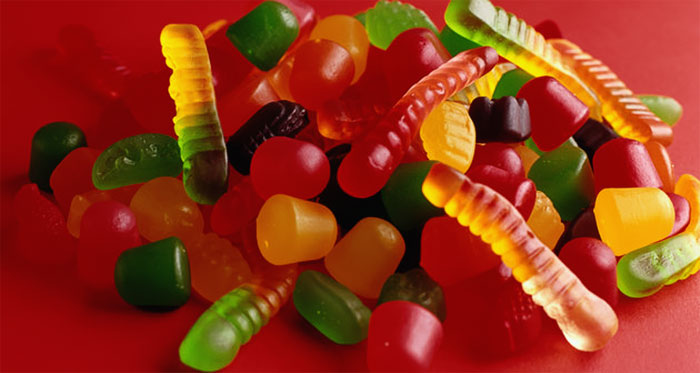 Before anybody can buy candy, though, it needed to be packaged in a factory setting. It's not glamorous, but it shouldn't come as much of a surprise to anyone who has a basic understanding of how physical goods are produced.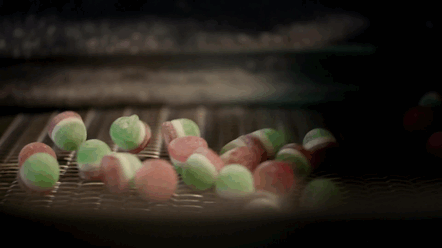 The next part may seem a bit gross, but as much as we don't like to think about it, it's nothing that most people don't know. Food coloring and other chemicals get mixed up to give you that appealing color you love to see in candy!