One smell and you're back in your childhood home, holding your totally awesome lunch box while you're getting ready to play with your most fun neighbor. These scents can help you experience those best feelings.
1.
A Fresh Box of Crayons
2.
Worms in Dirt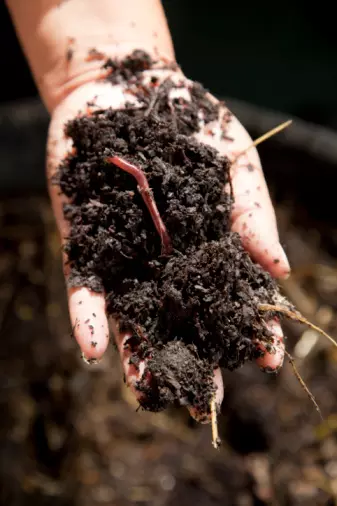 3.
Freshly Mowed Grass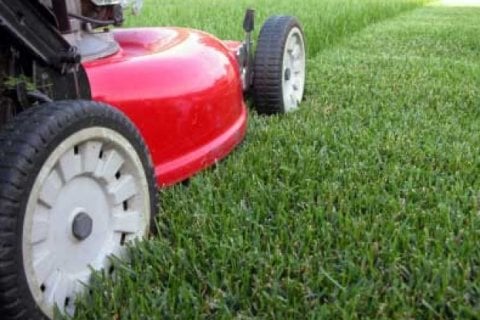 4.
New Books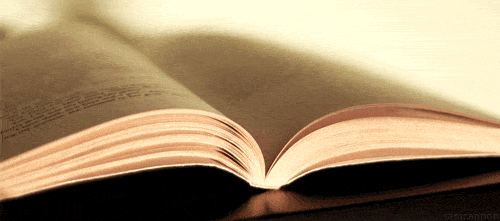 5.
Play-Doh Underneath Your Fingernails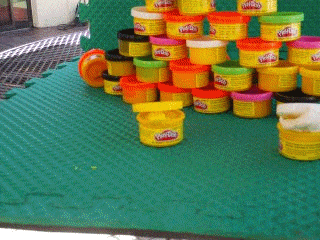 6.
Chocolate Chip Cookies Baking on a Rainy Afternoon
7.
Grandma's House on Thanksgiving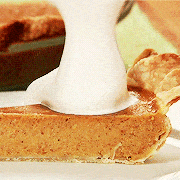 8.
Swimming Pools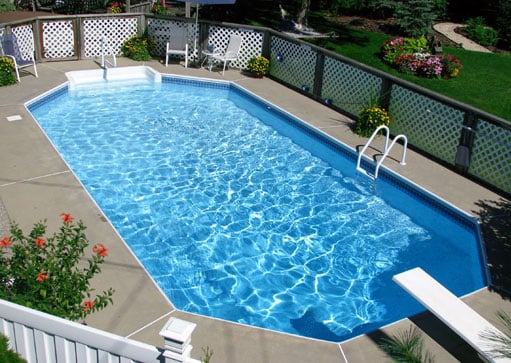 9.
Bonfires on a Crisp Autumn Evening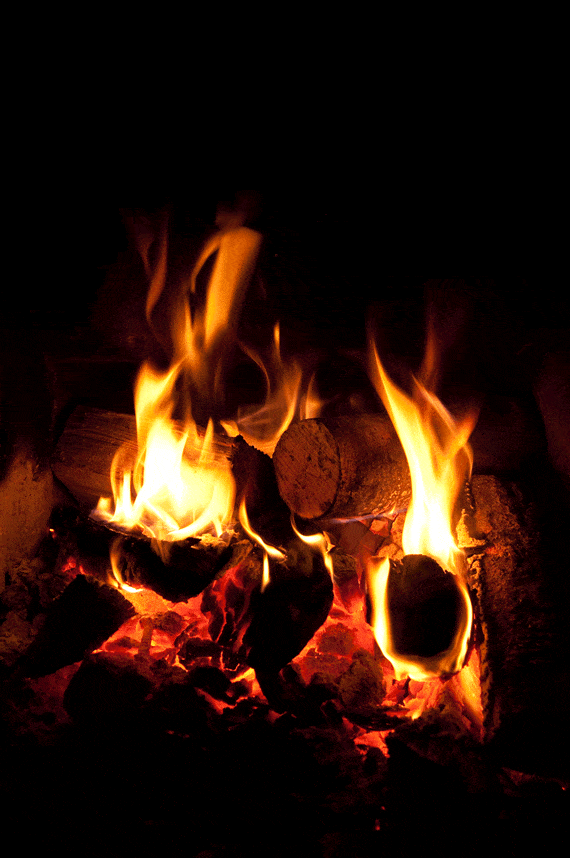 10.
Wet Pavement