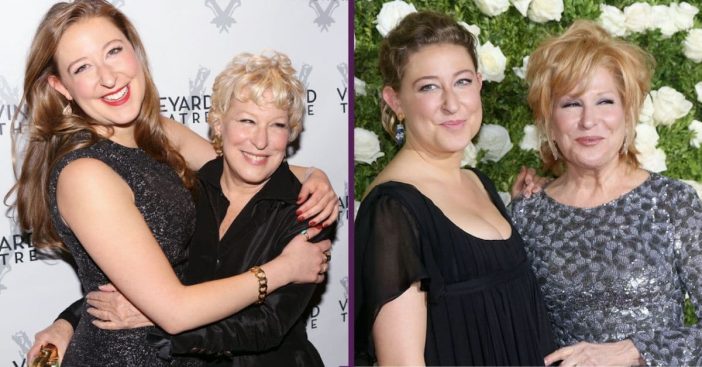 It's safe to say that some celebrities and their kids look exactly alike, and this is the case for Bette Midler and her daughter, Sophie Von Haselberg. Haselberg is an actress who has evidently followed in her famous mother's footsteps. And, at 33 years old, she is a spitting image of her mother and could honestly be her mom's twin!
Haselberg has made a name for herself in Hollywood, her most notable role being in the 2015 film Irrational Man. Although her IMDb isn't too expansive, she has kept herself active in the industry throughout the years. Her last acting credit includes the role of Natasha in the 2019 TV series American Princess.
Sophie von Haselberg is another talent in her own right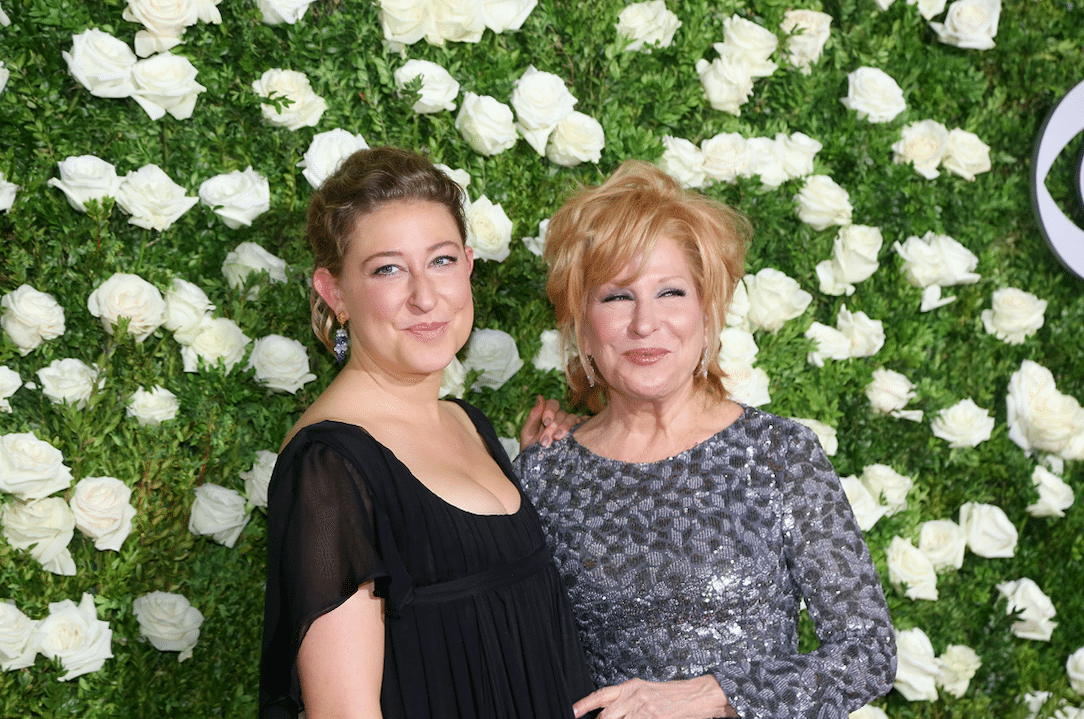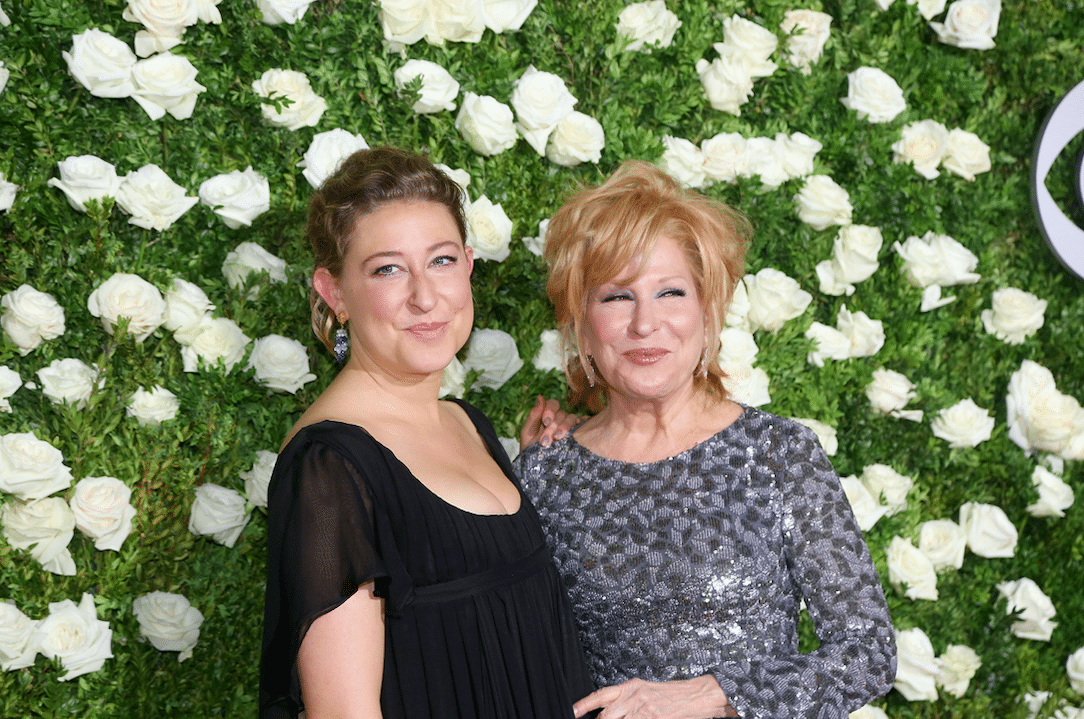 Aside from acting, Haselberg also has a single producing credit under her belt, too. She produced the 2017 short, YOYO, but hasn't done any producing work since then. As of right now, there's no word on what project she's working on, but fans can expect updates on her new Instagram account!

RELATED: Bette Midler, Goldie Hawn, And Diane Keaton To Reunite In New Film 'Family Jewels'
Since the coronavirus quarantine began, it appears that Haselberg has created an Instagram account. It only has three posts at the time of writing this. Even in her photos, she looks just like her famous mom!
What mom is up to these days
https://www.instagram.com/p/B_DJEzmlSeJ/
Mom Midler obviously has a very impressive IMDb. She's been keeping busy as ever as she has two films in pre-production right now, The Tale of the Allergist's Wife and Family Jewels. She recently played a role in 2020's The Glorias and even lent her voice for the role of Grandma in The Addams Family animated movie.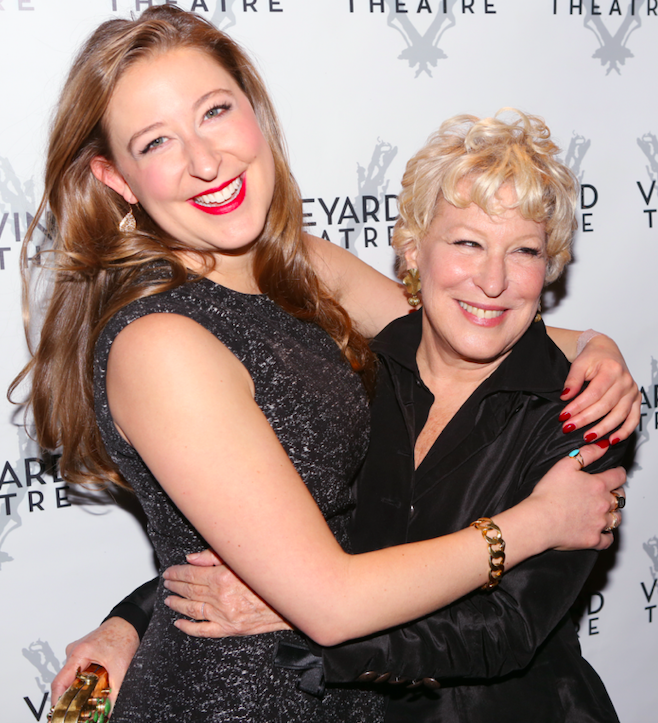 We hope to see more from Sophie von Haselberg in the months and years to come! In an older interview, check out Haselberg talking about growing up with Bette Midler for a mom.
RELATED: Barbra Streisand Mourns The Loss Of Her 'Surrogate Mother' Cis Corman