The Little House on the Prairie books series is a children's literature classic that's not only entertaining but provides a unique snapshot of life in the Midwestern United States at a time when that area was rapidly changing.
Though the book series and the popular TV show based on it are fictional, they draw heavily on author Laura Ingalls Wilder's real life and family. Take a look at these rare photos of the people behind the timeless stories…
Laura Ingalls was born in Wisconsin in 1867 and spent her childhood on the American frontier with her pioneer parents and siblings. 
Her parents, Caroline and Charles Ingalls, referred to in the books as "Ma" and "Pa," were homesteaders who moved their family to Minnesota, South Dakota, Missouri, and Kansas.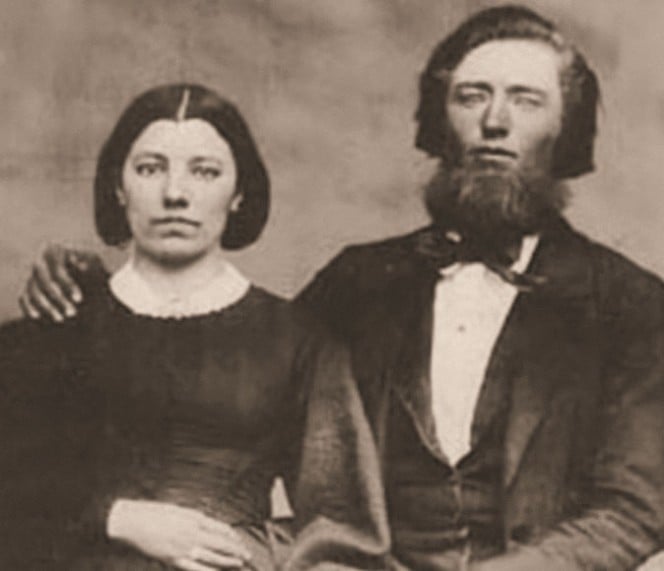 The couple had five children: four girls — Mary, Laura, Carrie, and Grace — and one son — Frederick — who died as a young child. When Laura was 15, the family settled for good in De Smet, South Dakota.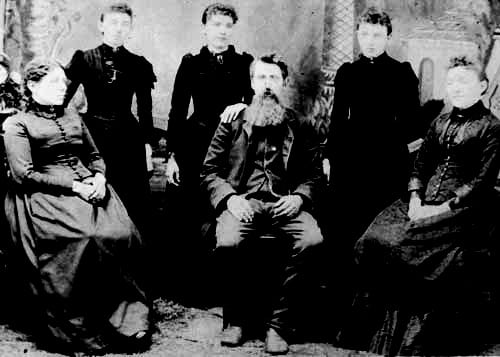 Laura got a job as a schoolteacher in a nearby community and began dating Almanzo Wilder, a farmer who was ten years older than her (though the age gap is smaller in the books)…