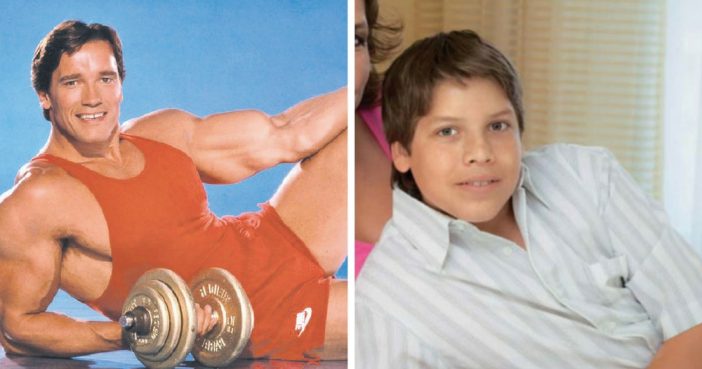 Arnold Schwarzenegger has been an icon for decades. With this peice, we are actually going to look at Arnold Schwarzenegger's Son, Joseph Schwarzenegger. Arnold made headlines back in 2011 when he revealed to wife Maria Shriver that he fathered a child with their housekeeper Mildred Patricia Baena. The boy, named Joseph Baena, was 14 at the time, and Schwarzenegger reportedly hadn't known about him for years until the resemblance became undeniable. Shriver, whom Schwarzenegger has four children with, filed for divorce after being married for 25 years. However, the marriage has not officially ended on paper, something the actor and former California Governor talk about in his book Total Recall.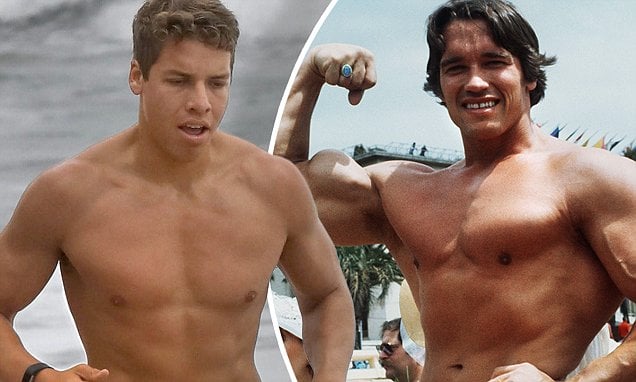 In an interview with Men's Journal, Schwarzenegger said that he has since "repaired the damage" with his children — Joseph Schwarzenegger included. The 70-year-old Celebrity Apprentice host even revealed that they now have a "healthy relationship."
Arnold Schwarzenegger's son Joseph Schwarzenegger, a student at Pepperdine University in California, just turned 20 last week! His bodybuilding dad posted an Instagram photo of him lifting weights in true Schwarzenegger fashion. The caption reads: "Happy birthday Joseph! You're a fantastic son and a great training partner. You get stronger and smarter every year and I'm so proud of you. I love you."
https://www.instagram.com/p/BZxDSODAP0j/
The two celebrated Joseph's birthday last year at Germany's Oktoberfest, and Schwarzenegger shared this sweet post:
https://www.instagram.com/p/BLECERBgarC/
Not convinced? Look at Arnold and His Son riding bikes through Venice in the summer of 2016. The resemblance is uncanny!
https://www.instagram.com/p/BJjTRINDtjL/