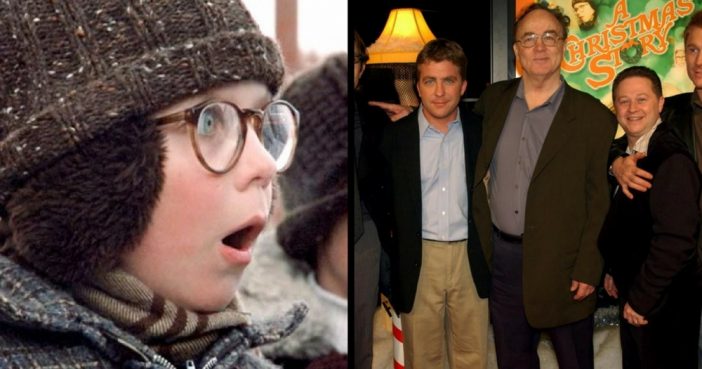 If you can remember what it was like to want a Red Ryder BB gun for Christmas then this movie was for you! It's a classic tale of a young boy who is constantly told that getting one means that he'll "poke his eye out".  It was also filled with bullies, a visit with Santa and getting bundled up for a cold day outside.  Let's take a look back at these fantastic characters and see what they look like now.
1. Ralphie Parker – Peter Billingsley
The story centered around him and what he wanted for Christmas.  He went on to produce films such as 'Iron Man' and 'The Break-Up'.  He also directed 'Couples Retreat'.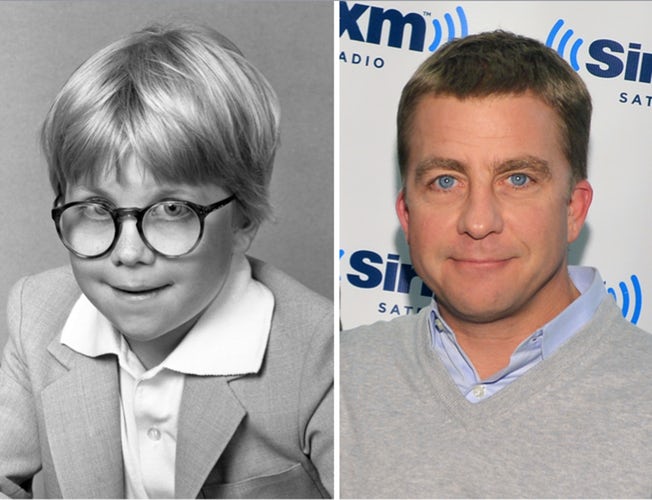 2. Randy Parker – Ian Petrella
He was Ralphie's little brother and in one scene, he was bundled up in so much winter clothing that he couldn't put his arms down.  He later became a puppeteer and an animator.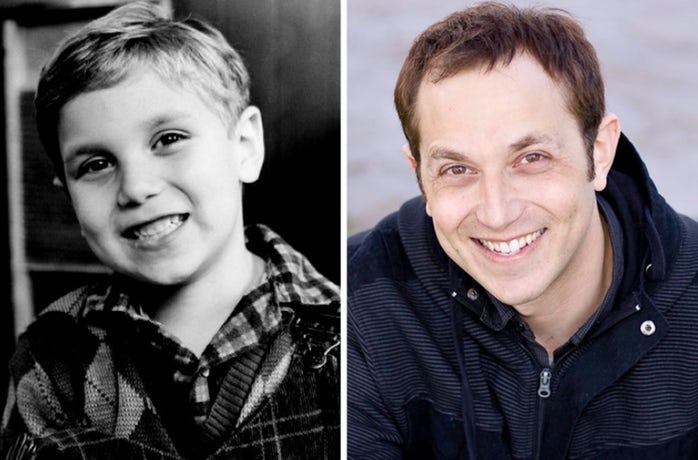 3. Mrs. Parker – Melinda Dillon
She was the mom and her role was pretty ordinary as far as moms go and yet, she played it so perfectly.  She also played in 'Close Encounters of the Third Kind'. She later appeared in films like 'Harry and the Henderson' 'Magnolia' and 'Reign Over Me'.