One of the top-ranked sitcoms of 60s and 70s, Bewitched was a story about a bizarre love affair and marriage between a witch and a mortal. The series had become a major hit and had made its way to the hearts of its viewers. If you happen to be one of the big fans of Bewitched, you might probably remember Tabitha Stephens, the little daughter of Samantha and Darrin.
Tabitha's entry in the series was a big turning point for the story. She quickly became a central character and won hearts by her cute, little ways. Have a look at what Tabitha, named Erin Murphy in real life, is up to now.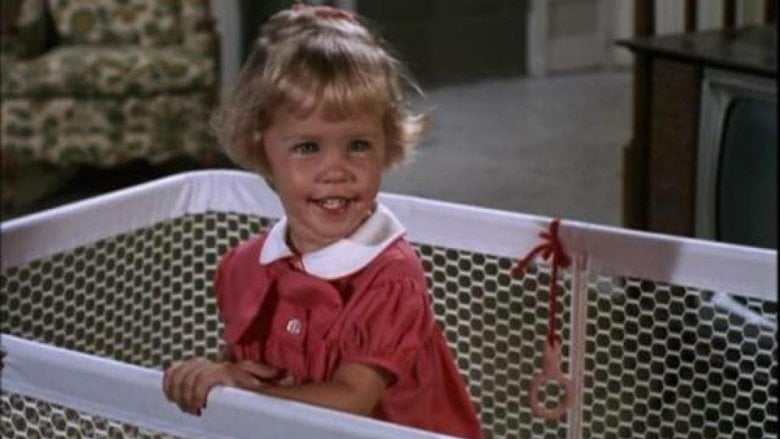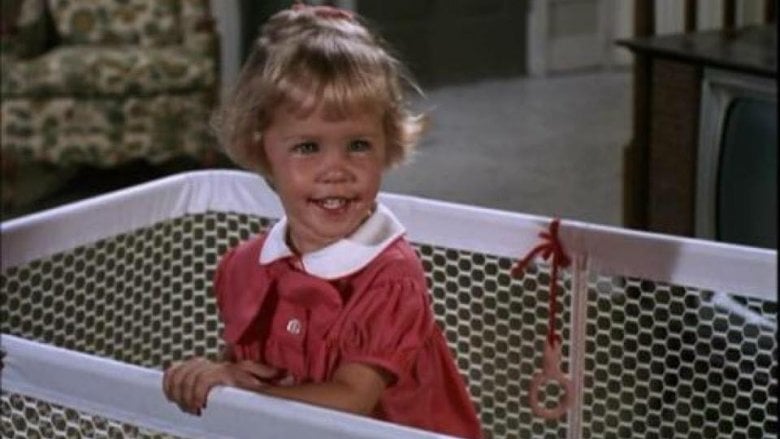 A Broad-Spectrum of Jobs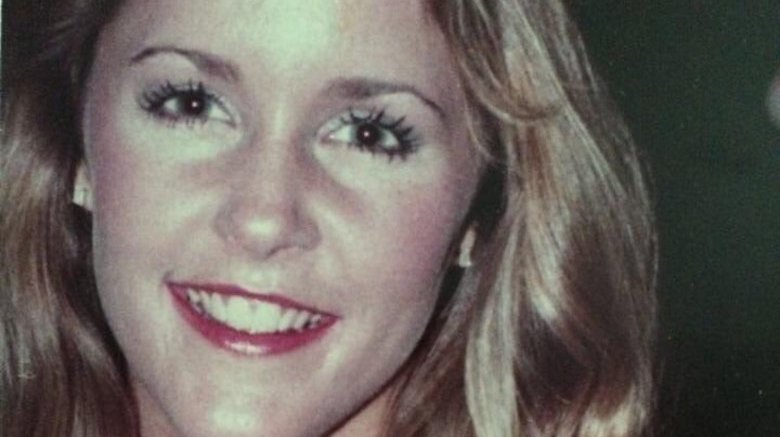 twitter
When the last episode of Bewitched aired, Erin Murphy was all of nine years old. She was all ready to take on more jobs and face the camera once again. Murphy did about 80 commercials till her junior high. After her graduation from El Toro High School in California, Murphy  as a bright and motivated individual who was determined to make the most of her life.
Her area of expertise was not limited to a single field. Murphy, with her wide arena of talents sold cosmetics, worked as make-up artist, casting-director, fashion stylist, acting teacher, karaoke club hostess and a motivational speaker. Phew! That's a handful!
Murphy shared her motivation behind working different jobs with Tolucan Times – "I'm a big believer that life is short and you've got to throw yourself into it. It's a good thing to push yourself and maybe do things that are a little scary. It keeps life interesting."
However, her jobs post high school graduation were all off-scream. And with acting skills and a confidence crafted only for camera lens, Murphy couldn't stay away long from the screen.