7. Pigs in a Blanket
While most of us are familiar with the pigs in a blanket that use canned biscuits or crescent rolls, we all know that many foods just taste better from scratch. This recipe calls for the dough to be made from scratch, but thankfully it looks like an easy one!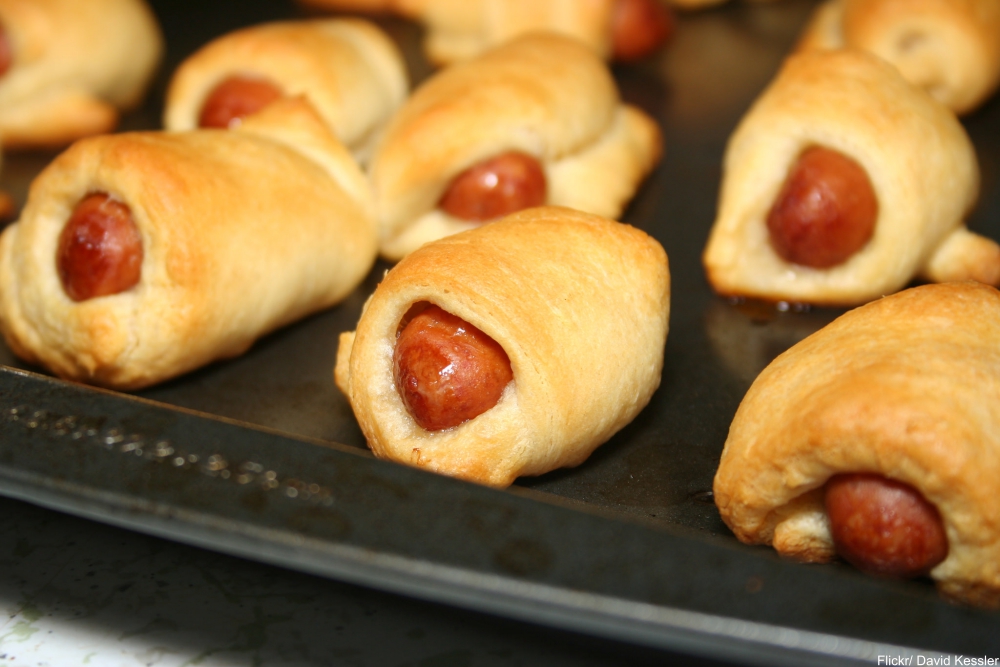 8. No-bake Cookies
These were a staple of kid cuisine and they're so delicious! Much better than a regular oatmeal cookie, these stovetop cookies are a kind of magic.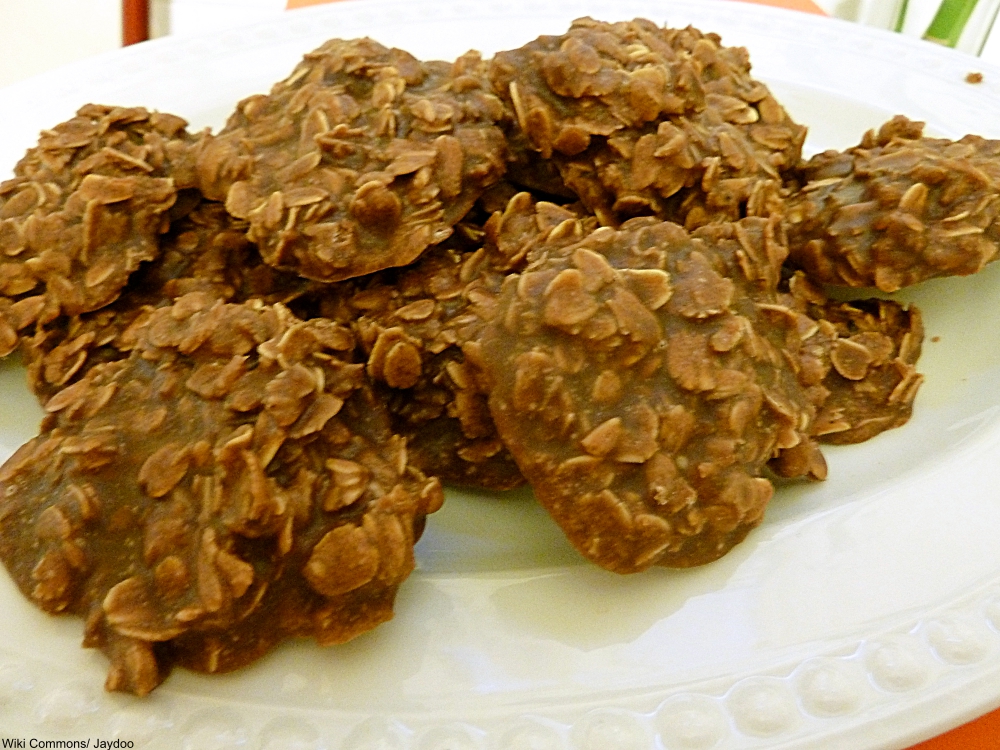 9. Hello Dollies
A yummy layered blend of chocolate and pecans and graham crackers- what not's to love? This childhood classic is still a winner.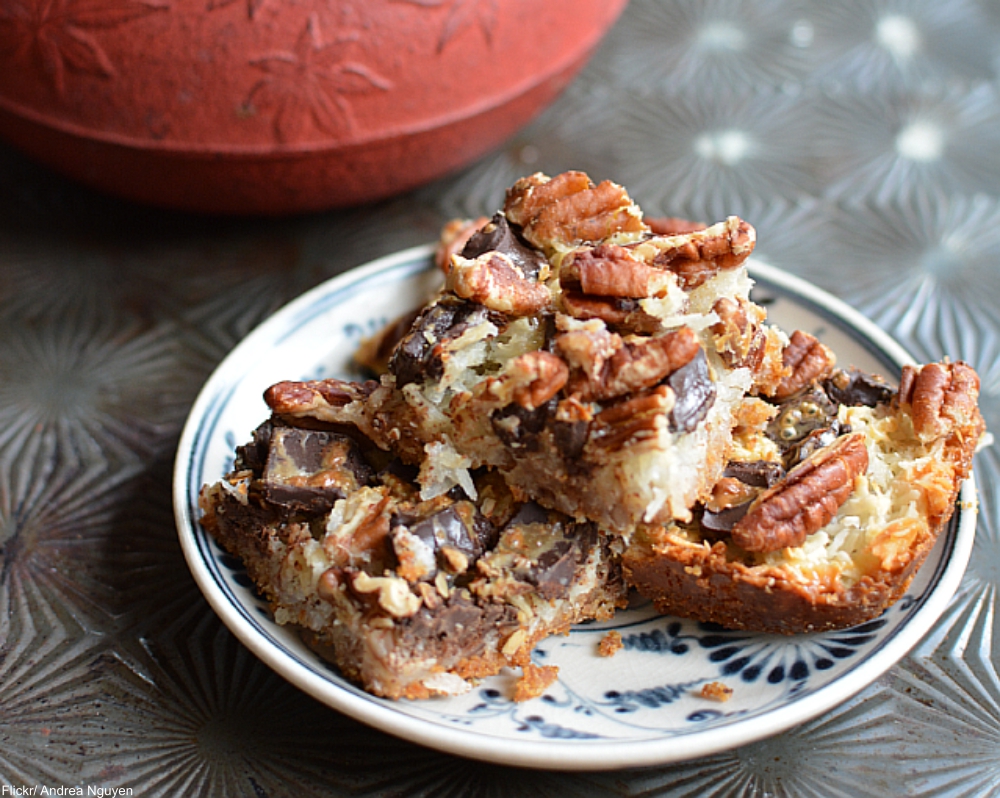 Credits: 12tomatoes
Share this story on Facebook with your friends.