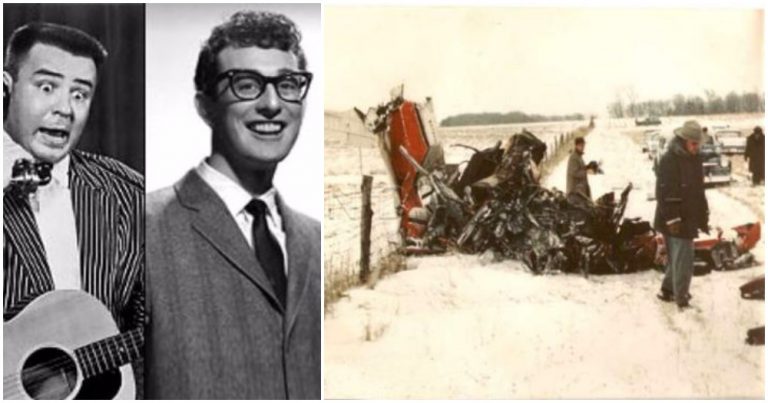 Rock 'n' roll was still in its infancy when it suffered its first tragedy. On Feb. 3, 1959, three of its biggest stars — Buddy Holly, Ritchie Valens and J.P. Richardson, known as the Big Bopper — were killed in a plane crash near Clear Lake, Iowa.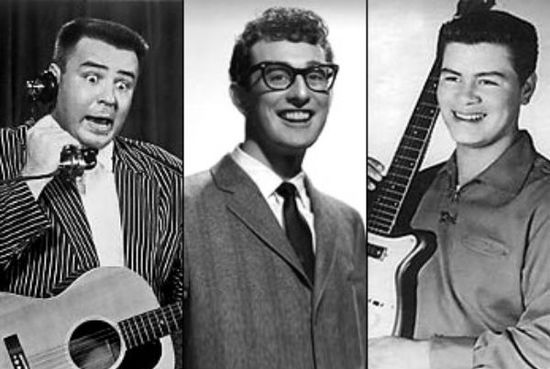 The three acts, along with Dion and the Belmonts, were on a package tour called the Winter Dance Party, which was to play 24 Midwestern cities in as many days. But the bus' heating system was ill-equipped and broke down a few days later, which caused some musicians to catch the flu and Holly's drummer Carl Bunch to be hospitalized for frostbite.
By the time they reached the Surf Ballroom in Clear Lake on Feb. 2, about a week and a half into the tour, Holly, after the show, decided to charter a plane from nearby Mason City to Fargo, N.D., just across the state line from their next gig in Moorhead, Minn. As a bonus, Holly would be able to do his laundry, which had been neglected since the tour began.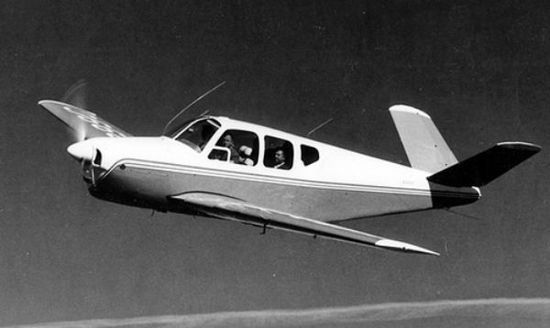 The plane, a Beechwood Bonanza, had room for only three passengers — Holly and his band — and the pilot, Roger Peterson. Holly's bass player, future country legend Waylon Jennings, gave up his seat to Richardson, who was ill. According to Jennings' autobiography, Holly teased his bass player by saying, "Well, I hope your ol' bus freezes up." To which Jennings responded, "Well, I hope your ol' plane crashes."