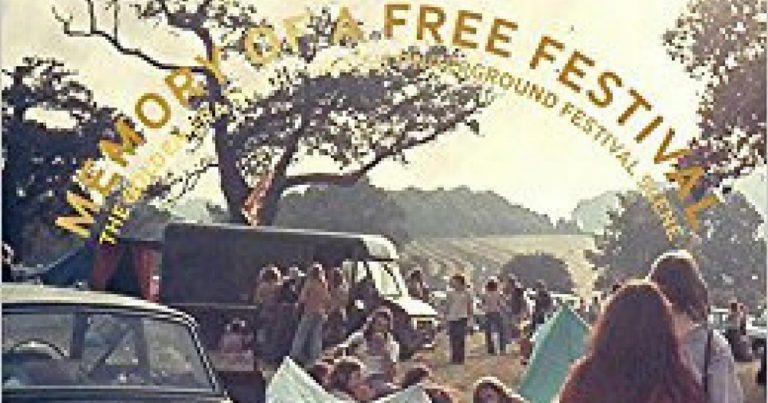 Over the past five decades, Glastonbury's Pyramid stage has become known as one of the world's most famous music stages. It was first built in 1971 from scaffolding, expanded metal and plastic sheeting.
A permanent stage doubling as a cowshed and animal food store in the winter was then constructed in 1981, before this burnt down shortly before the festival in 1994. The third and present stage was then built in 2000.
The first Glastonbury festival in 1970 cost just £1 to attend with an attendance of 1,500 – while this year's event was attended by 150,000 fans with tickets at £243 each.
The Isle of Wight Festival is Britain's first major summer music festival each year, and was first started between 1968 and 1970 – but there was no event again until 2002 when it was re-launched by promoter John Giddings.
Tell us what we missed in the comment section below!
AND, If you LIKE this story, please SHARE this story with your Facebook friends and your family!
Source: Daily Mail
Related:
The Mamas and Papas, Jefferson Airplane And The Steve Miller Band Reunite For This Anniversary
Incredible Memories Of Motown In The 1960s