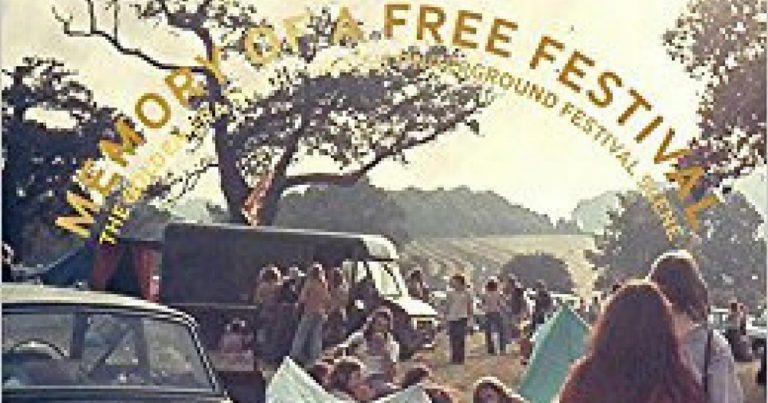 'Although they were largely peaceable compared to, say, sporting events, they were much less socially acceptable.
'The media regularly portrayed the festivals as sordid and filthy, distorting isolated events of discord into an image of rampaging hippie terror, filling the hearts of little Englanders with fear and discomfort.'
Mr. Knee feels there are lessons to be learned from the music festivals of the past and they could provide an inspiration to today's youth.
'In the turbulent times we're living through today, it's important to appreciate how previous generations coped and remained creative throughout political turmoil and state oppression,' he added.
'The legacy of the festivals of yore should be an inspiration for today's youth to stand up and fight back through peaceful protest, creating a brighter future, reclaiming the counterculture once more.'
Click "Next" for more nostalgic photos.