It's the end of an era, and the Saturday Morning Cartoon phenomenon is unfortunately officially dead.  Shedding some light on this occasion, our top 20 Saturday morning cartoons list will make you look back and remember what it was like to wake up early every Saturday morning with your cereal and orange juice, kicking it back on the good old living room couch and tuning into these cartoons at their scheduled times.
Here is our list of the best Saturday Morning Cartoons ever!
1. Scooby-Doo, Where Are You!
Scooby Doo is a Great Dane who joins four California high school students (Fred, Daphne, Velma and Shaggy) on many quests to solve strange mysteries.
Each mystery is current and unusual and involves the group stopping someone from wreaking certain havoc on the world.
2. Looney Tunes
Originally named after Walt Disney's then-concurrent musical series Silly Symphonies, Looney Tunes initially showcased Warner-owned musical compositions through the adventures of cartoon characters such as Bosko and Buddy. Later, following the animation studio's addition…
3. Superfriends 1973
Super Friends is an American animated television series about a team of superheroes, which ran from 1973 to 1986 on ABC as part of its Saturday morning cartoon lineup.
It was produced by Hanna-Barbera and was based on the Justice League of America and associated comic book characters published by DC Comics.
4. Hong Kong Phooey
Another Hanna-Barbera gem is Hong-Kong Fooey! The show originally ran on September 7, 1974, to December 21, 1974. The legendary Scatman Crothers voiced HKF, which I came to find out later on. After all, we were mostly watching these on Saturday Mornings.
5. The Jetsons
While the Flintstones live in a world with machines powered by birds and dinosaurs, the Jetsons live in a futuristic utopia of elaborate robotic contraptions, aliens, holograms, and whimsical inventions.
6. Fred Flintstone and Friends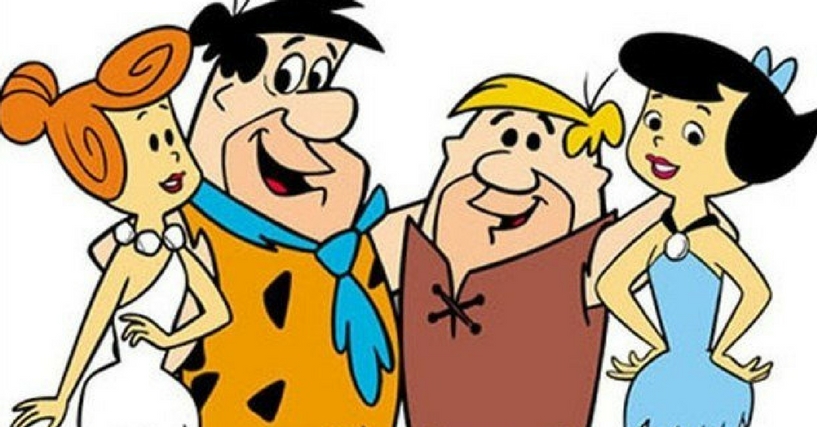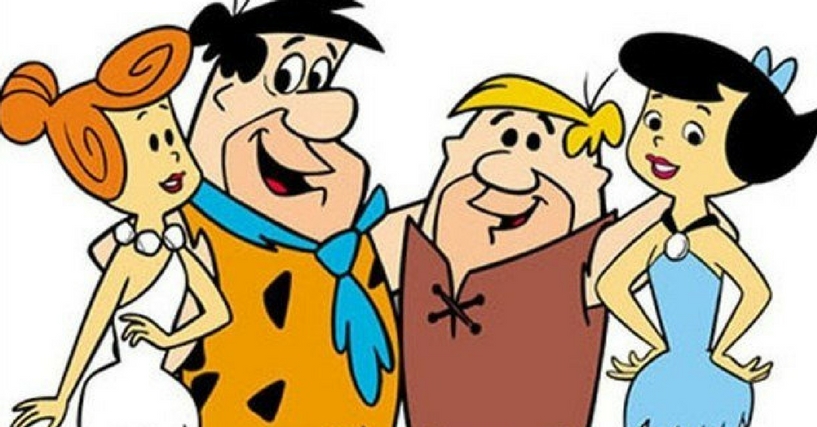 Fred Flintstone and Friends is a 30–minute weekday animated series produced by Hanna-Barbera Productions which aired in syndication beginning October 3, 1977. Packaged by Columbia Pictures Television during the 1977–78 television season, the series was available for barter syndication through Claster Television through the mid-1980s.
7. The Pink Panther
The Pink Panther Show is a showcase of cartoon shorts produced by David H. DePatie and Friz Freleng between 1969 and 1979, starring the animated Pink Panther character from the opening credits of the live-action films.
8. The Tom And Jerry Show
The Tom and Jerry Show, also known as The New Tom and Jerry Show, is an animated television series produced for Saturday mornings by Hanna-Barbera Productions in association with Metro-Goldwyn-Mayer Television in 1975 for ABC based on the theatrical shorts and characters Tom and Jerry.
9. Schoolhouse Rock
Schoolhouse Rock! is an American interstitial programming series of animated musical educational short films that aired during the Saturday morning children's programming on the U.S. television network ABC. The topics covered included grammar, science, economics, history, mathematics, and civics. "I'm Just a Bill" is one of my favorite segments of any television show, I find myself humming it to myself often.
10. Fat Albert and the Cosby Kids
Fat Albert and the Cosby Kids is an animated series created, produced, and hosted by comedian Bill Cosby, who also lent his voice to a number of characters, including Fat Albert himself. The show, based on Cosby's remembrances of his childhood gang, centered on Albert, and his friends.
Continue on for Woody Woodpecker and More! 🙂