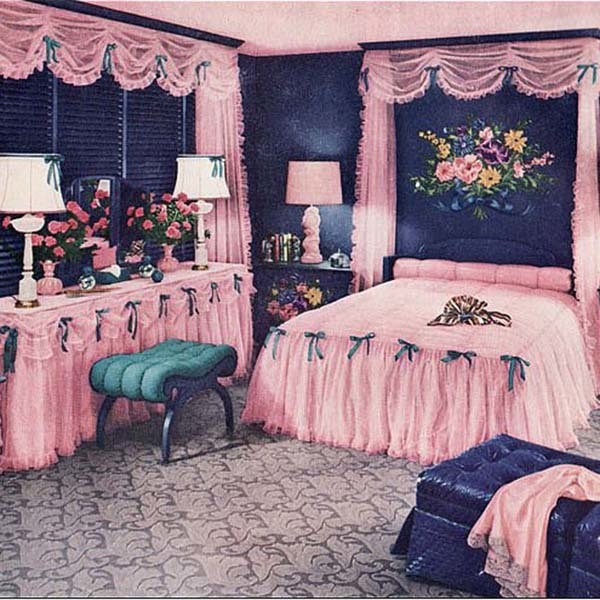 1970
Red-lacquered kitchens used to be all the rage.
1971
Is this mustard tone making anyone happy?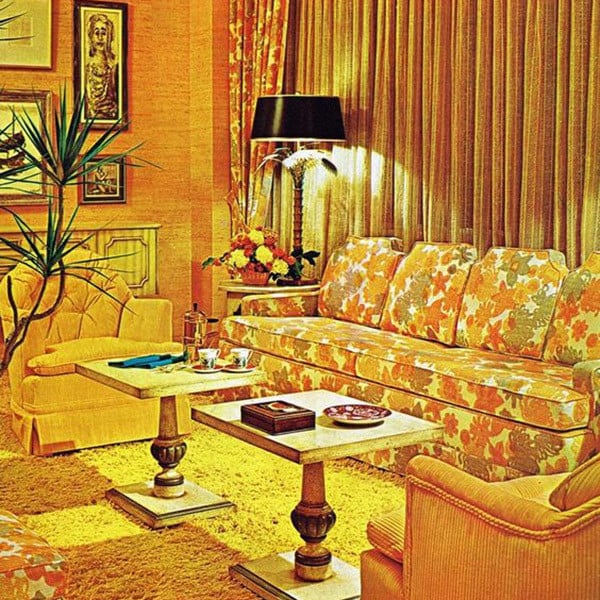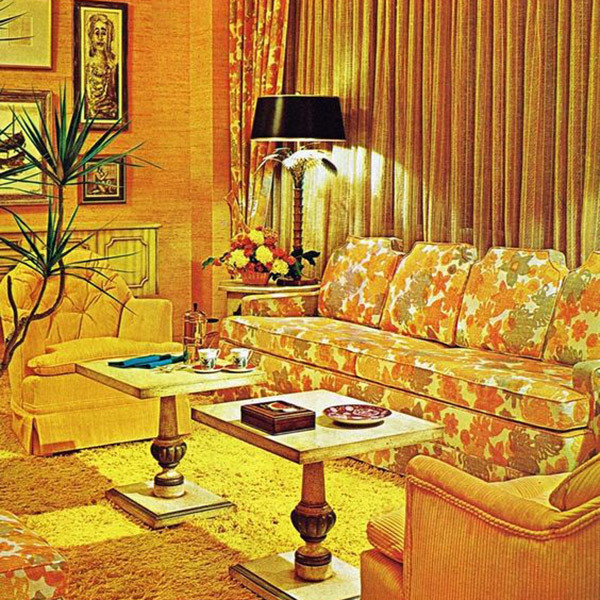 1972
While Missoni prints are fun, they got a little bit too popular in the seventies.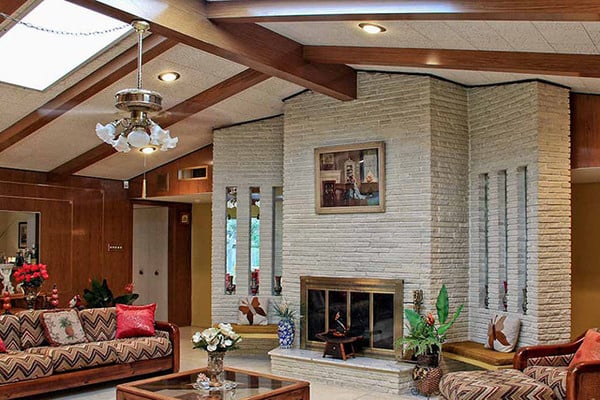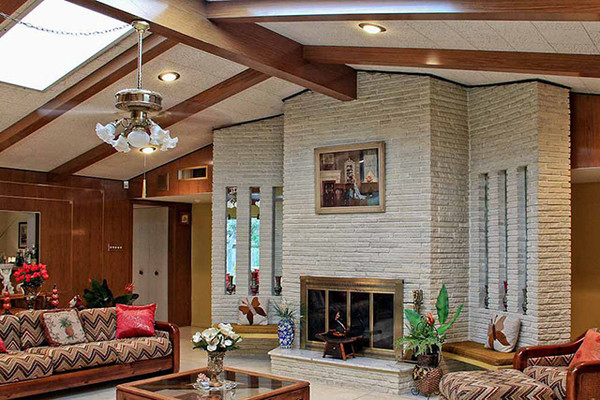 1973
Unless it is a darkroom, no room has to be this red.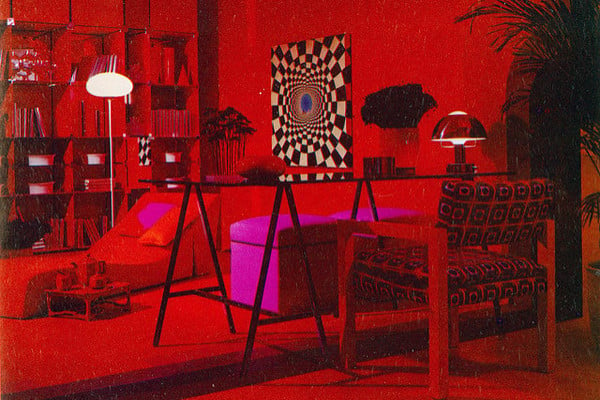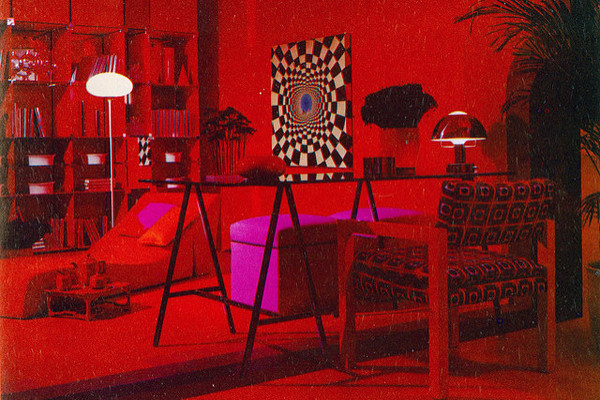 1974
You gotta love the '70s where you could find shag carpeting literally everywhere.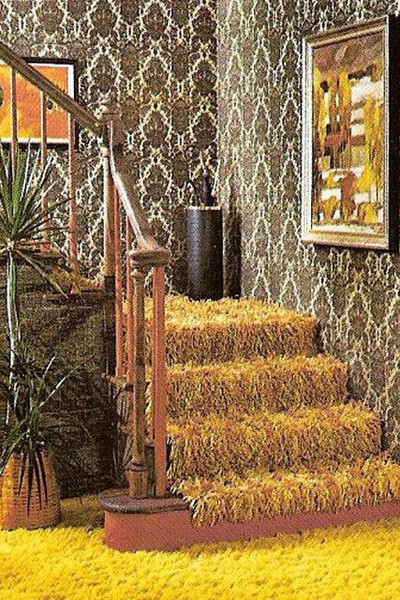 1975
Why did wall-to-wall plaid become trendy?
1976
While we love all the innovative designs around this time, some seem a bit unnecessary.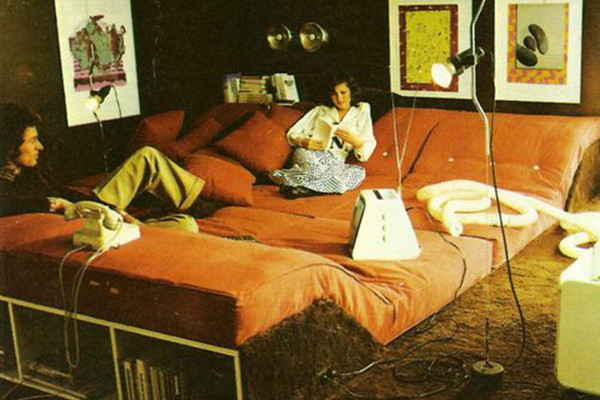 1977
Sticking with just one wallpaper choice is usually a good idea.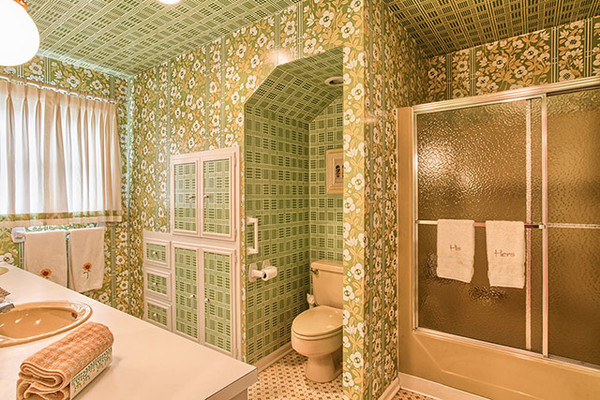 1978
While the idea of sunken spaces is cool, we can imagine that these designs were not the most kid-friendly.