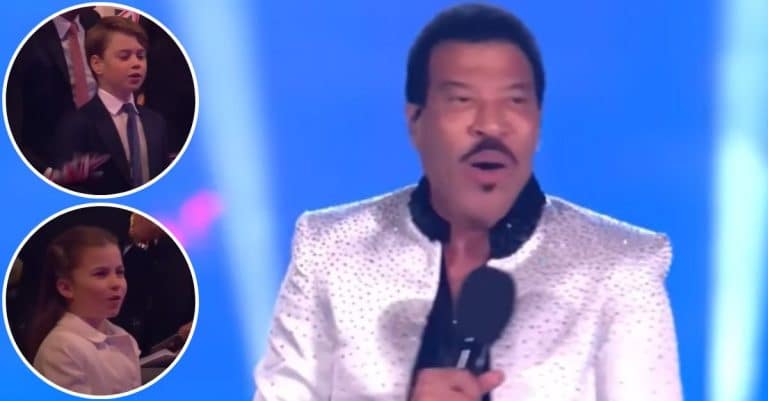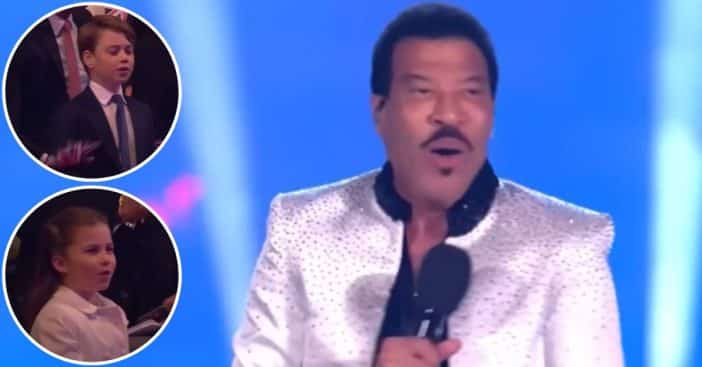 The crowning ceremony of King Charles and Queen Consort Camilla took place on Saturday at Westminster Abbey. Celebrations continued the day after as the coronation concert was held at Windsor Castle. Various artists and performers were present for the concert, including Andrea Bocelli, Sir Bryn Terfel, Freya Ridings, Alexis Ffrench, and American Idol judges Katy Perry and Lionel Richie.
The royal grandchildren, George and Charlotte were seen dancing to some of the performances, as they were clearly having a good time.
Prince George and Princess Charlotte looked adorable at the concert
Prince George and Princess Charles were seated at the front row of the Royal box as they watched the performances in honor of the newly crowned King and Queen. However, Prince Louie was not present with his older siblings.
Prince George wore a signature suit and tie, while Princess Charlotte rocked a self-portrait tiered chiffon dress from the same brand as Kate's outfit on Friday to receive arriving guests at Buckingham Palace. The young princess eventually covered up with a white coat by Amaia.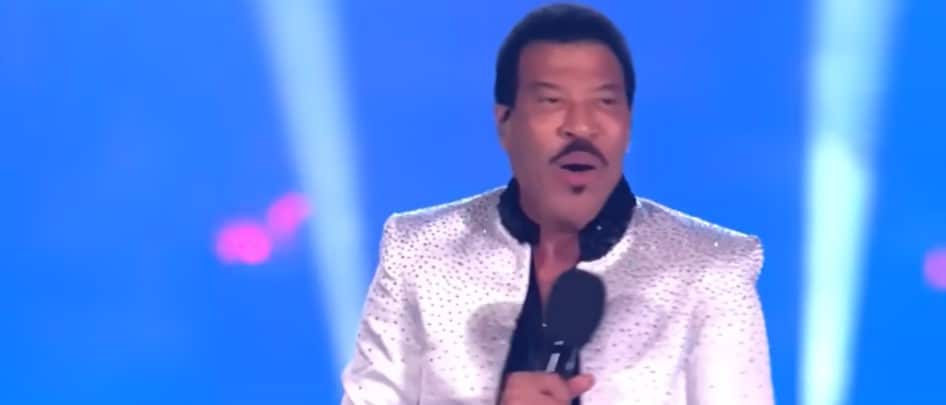 The royal grandkids enjoyed the coronation concert performances
The concert was aimed at celebrating "the Coronation of Their Majesties The King and The Queen in front of 20,000 members of the public and invited guests." The little Prince and Princess waved their Union Jack flags as they swayed and clapped along to the acts, which included Lionel Richie.
The legendary singer performed "All Night Long" and "Easy (Like Sunday Morning)," and the audience was pleased as they stood up to dance along. Princess Charlotte also sang along to Katy Perry's performance of "Roar" as drones graced the sky to depict a lion, a part of the King and Queen's coat of arms.
Cartoon characters Miss Piggy and Kermit the Frog also made an appearance in the royal box. George and Charlotte lit up with joy at the sight of both characters. Kermit eventually got into the box and waved his flag in front of Prince Edward and Sophie, the Duke, and Duchess of Edinburgh.