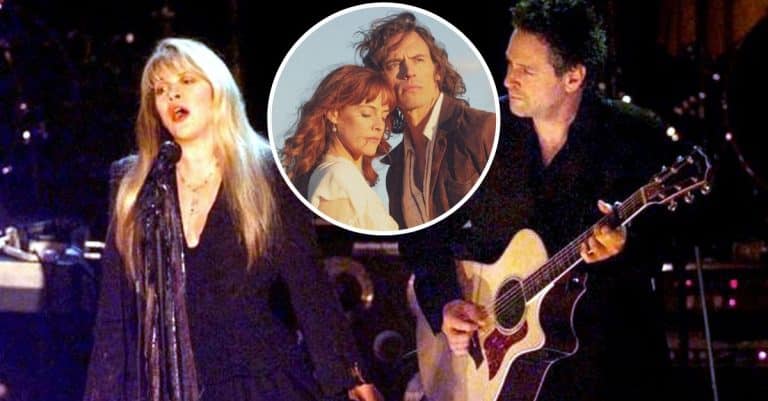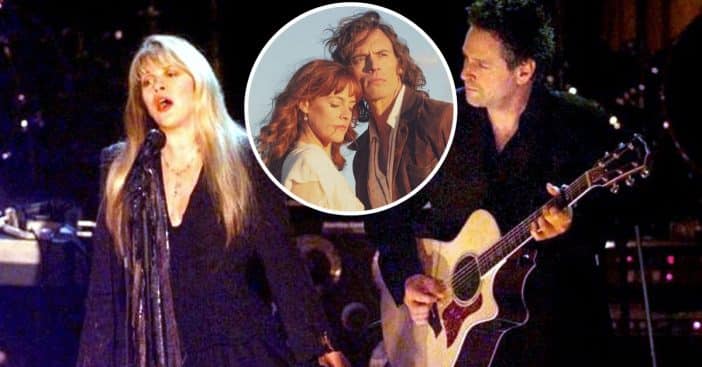 It's no secret that Daisy Jones and the Six's author, Taylor Reid, based the book partially on the British-American rock band, Fleetwood Mac. The book, which tells the story of a 1970s rock band, was adapted into an Amazon mini-series also titled Daisy Jones and the Six, which began streaming in March..
The show features two rival lead singers, Jones and Billy Dune, who share an intense chemistry and express it in a way that reminds one of Fleetwood Mac's top lovebirds, Stevie Nicks and Lindsay Buckingham. They both would write brutal lyrics about each other and swap places to perform each other's song during shows and concerts.
Fleetwood Mac's Stevie Nicks And Lindsay Buckingham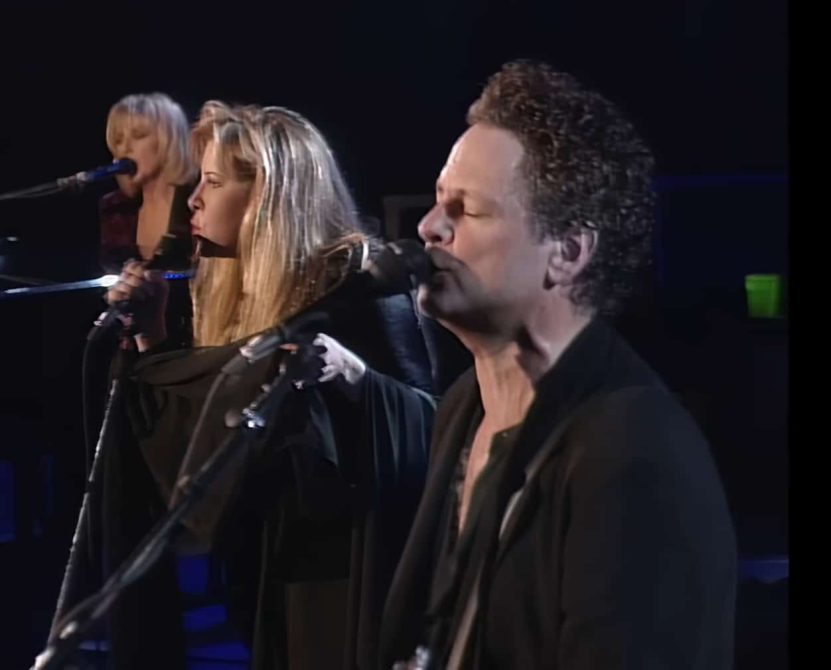 Fleetwood Mac, of course, was an iconic band with an impressive record of classic hits. Like most bands, the rock group also had its fair share of internal conflicts, issues, and romantic affairs, especially the spark between Stevie Nicks and Lindsay Buckingham. The couple was an upcoming musical duo, and they joined Fleetwood Mac when the British band was trying to establish a base in America in the early '70s.
The band attained explosive fame, causing Buckingham and Nick's relationship to take a hit in 1976. However, the couple stayed and kept things balanced for the sake of their group's career, "a decision that would inspire some of the biggest, most enduring breakup songs on their 1977 album, Rumours," as culled from Nick's 2013 interview on Oprah's Master Class.
TikTok fans wonder if 'Silver Springs' is connected to 'Daisy Jones And The Six'
While the series Daisy Jones and the Six premiered on Amazon Prime, a 1997 performance of Nick's "Silver Springs" by herself and Buckingham made waves on TikTok. The clip from the concert featured a sensational moment when Nick looks directly at Buckingham in the final moments of the emotional song and sings, "I'll follow you down 'til the sound of my voice will haunt you. You'll never get away from the sound of the woman that loves you."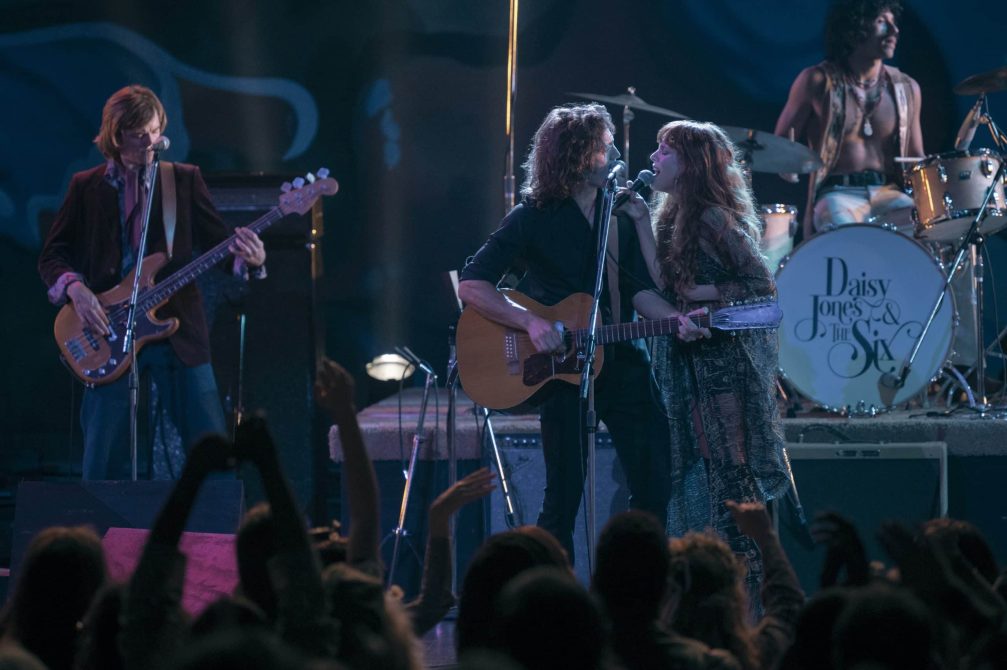 Nick steps closer to Buckingham and repeatedly chants the words, "Never get away!" — a line that intrigued fans the most. Buckingham reciprocates by singing the lyrics right back to her in the heated moment. Although Reid did not confirm this, fans of Daisy Jones and the Six are certain that the 1997 performance inspired the author's depiction of Daisy and Billy's love.