In the wake of the feud between Riley Keough and  Priscilla Presley over late Lisa Marie Presley's $35 million will, Radar Online recently reported that Elvis Presley's widow has been locked out of Graceland by her granddaughter. A source told the news outlet that only Riley and Angie Marchese —Vice President of Archives and Exhibits at Elvis' Graceland estate in Memphis have the keys to the mansion and that the locks have been changed "on the upstairs doors and archives."
However, Graceland has denied the rumor in a statement made to Yahoo Entertainment. "These reports are entirely untrue," the representative told the news outlet. "No locks at Graceland have been changed since Lisa Marie's passing."
Priscilla Presley was the brain behind the fortune of Elvis Presley Enterprises
Priscilla is credited for turning Graceland into a cash cow for the family. When she took the helm of affairs in 1979, the Elvis estate was in a serious financial mess, with an outstanding tax bill of £10 million. The 77-year-old discovered that she was unable to access the rights to the hits her late ex-husband had sold off, so she took the initiative and established Elvis Presley Enterprises to exploit the rights to his image with a global licensing program and royalties from songs recorded after his RCA deal.
Priscilla also transformed Graceland, the eight-bedroom colonial-style home where Elvis lived and died into a tourist haven when it was opened to the public in 1982 and was soon attracting 700,000 visitors a year and by the end of the 1980s, it was raking in a whooping £15 million a year. By the time Lisa Marie finally came into her father's fortune in 1993, the estate was worth $100 million.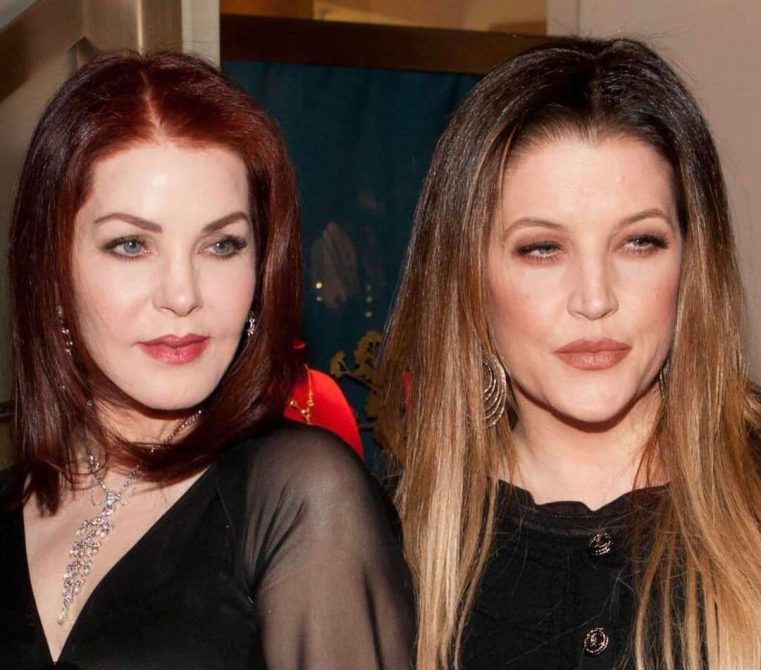 She feels cheated as she gets removed as a trustee of Lisa Marie's will
The 77-year-old was originally the appointed trustee of her late daughter's will. However, a 2016 amendment to the will by the late Lisa Marie got Priscilla's name swapped for Riley and her late brother Benjamin Keough as her beneficiary. Due to Benjamin's death in 2020, Riley became the sole beneficiary of the will.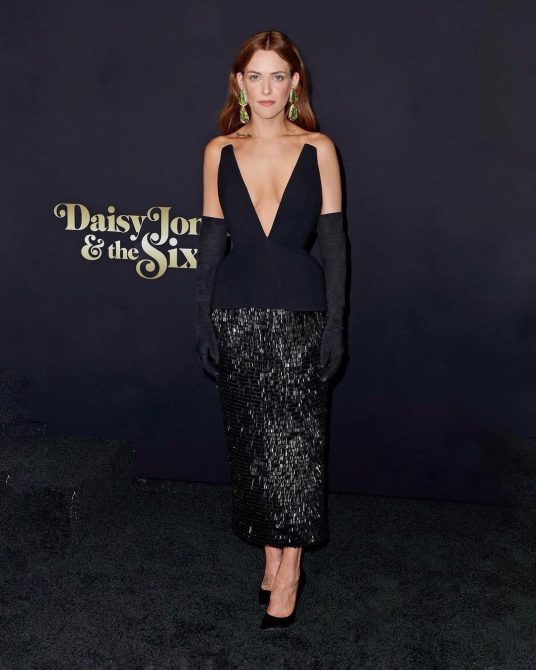 Priscilla feels cheated and has challenged the amendment and is being supported by Lisa Marie's ex-husband, Michael Lockwood who is also demanding US$40,000 per month in child maintenance from Lisa Marie for their twins.