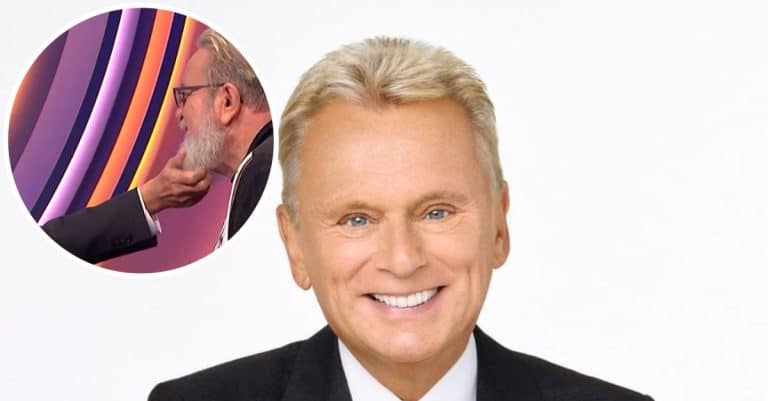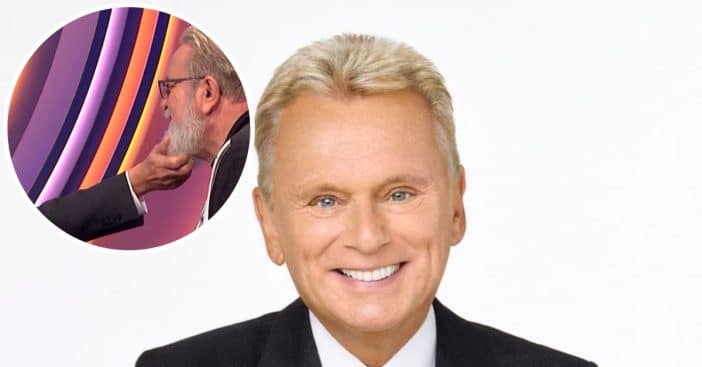 On Tuesday night's episode of Wheel Of Fortune, the game host, Pat Sajak made a move that has brought about mixed reactions from fans of the show. The 76-year-old pulled a contestant, Greg Weichert's facial hair.
The contestant who is from Florida had a big gray beard that could hardly go unnoticed and a track record of playing Santa Claus for 25 years. "I started a real beard about six years ago, it made all the difference in the world," Greg proudly said of his beard. He also has an interesting blended family of six children, fourteen grandchildren, and nine great-grandchildren.
Pat Sajak apologized to the contestant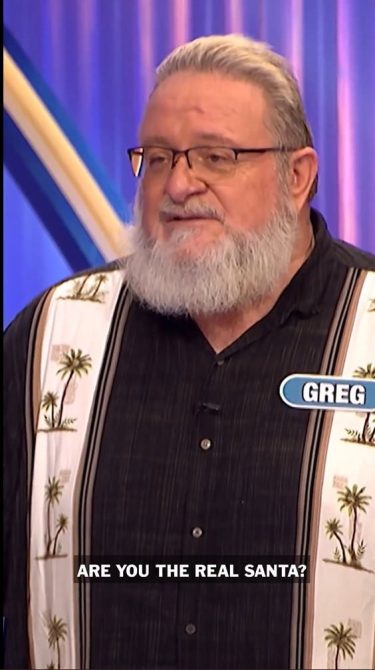 Sajak proceeded to ask Greg if kids had pulled his big "Santa" beard before, and he responded positively, saying he's had kids pull his beard before to prove that he's the real Santa. The show host then sought permission to have a feel of the contestant's beard. "If I come over there, can I tug on it?" Sajak asked. Immediately after that, Sajak had a go at the fascinating beard, pulled it, and backed away.
However, it seems the host suddenly went sober and reflected on his actions, "I've never done that, and I will never do it again," Sajak said. Also, in another episode of the show, the host tendered his unreserved apology to Greg, "Thank you all for being here, and I apologize again, Santa."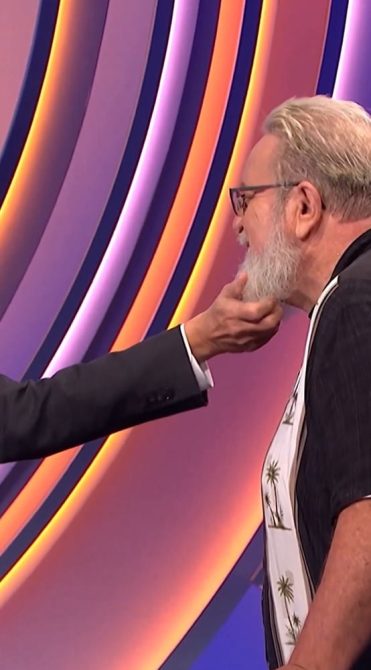 Fan Reactions
Sajak received some backlash from fans and viewers of the show on social media. Some people thought it was rude, cringe, or weird that he pulled at a contestant's beard; however, some found it amusing too. "Why is the host harassing contestant Greg of his body hair? Nobody grabbing Pat's fake wig? How rude! And name calling?? What is wrong with Pat Sajak??!!" a Twitter user wrote, tagging the show.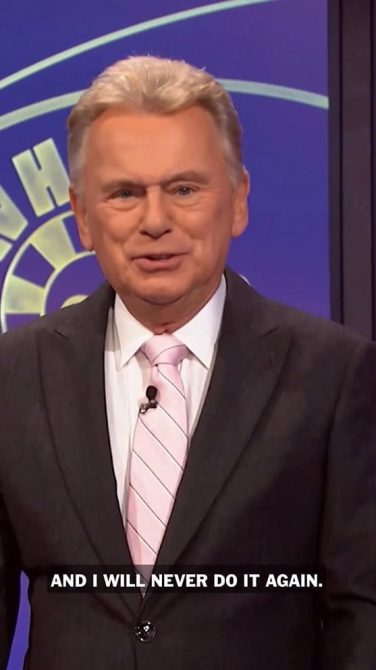 Another fan advised the show host to be conscious of his act. "If @WheelofFortune & @patsajak could be a little more mindful of the younger audience they have when someone who plays Santa is on as a contestant, that would be super helpful… Really hard to keep the magic when someone named Howard talks about being a Santa Claus," someone else Tweeted.
However, a handful of viewers found the action funny. "Y'all so funny. Love this show!" a fan commented on a post of the clip on Instagram. "I just absolutely love this show," another person wrote.