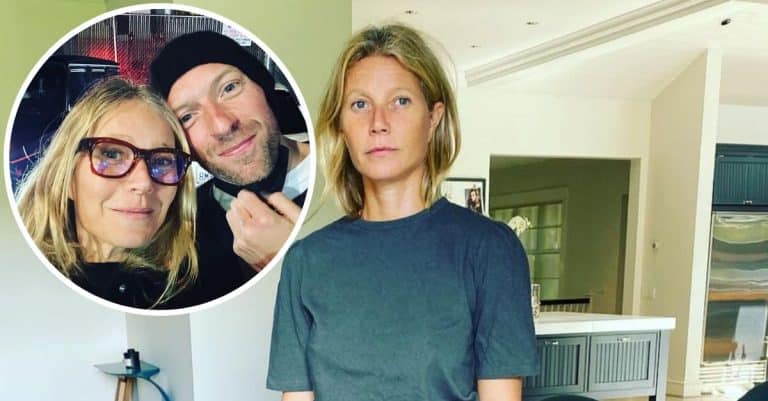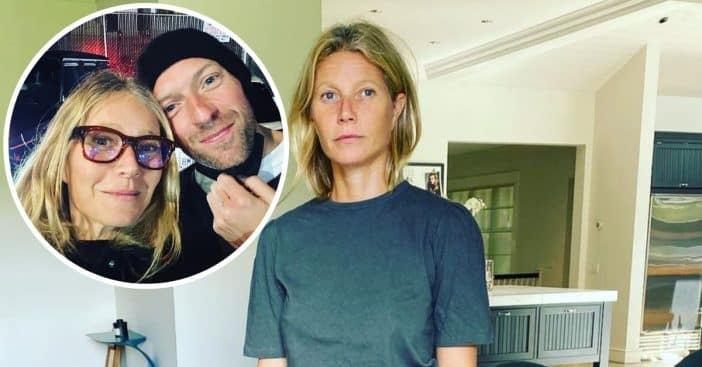 Gwyneth Paltrow and Chris Martin first met backstage at a Martins's Coldplay concert in 2002. They started dating in the same year and got married in 2003, however, the duo split in 2016, after having two kids together. The 50-year-old is an actress with multiple awards to her name, and a successful businesswoman while Chris is an accomplished musician and co-founder of the rock group, Coldplay.
Over a decade after getting married, the estranged couple famously announced that they were "consciously uncoupling" but have since remained close friends and co-parents. Chris recently celebrated his 46th birthday, and Gwyneth celebrated him with a photo of them both, and a short, sweet note as the caption.
Celebrating Chris' 46th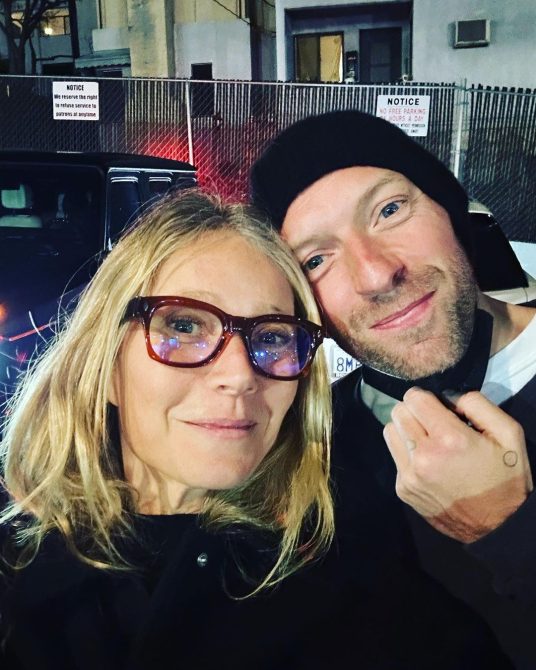 Gwyneth, who is the CEO of Goop posted on Instagram in celebration of her ex-husband's 46th birthday. She shared a selfie they had taken together, with herself in light makeup, wearing glasses, and leaning on Chris' shoulder. "Happy birthday to the sweetest father and friend. We love you," she captioned the photo, closing with Chris' initials— "CAJM."
The duo have maintained a cordial friendship since their split, and have been working together as parents for their children— Apple and Moses. "I think Chris and I were meant to be together and have our kids. But our relationship is much better like this; friends and co-parents and family," Gwyneth said of her relationship with Chris in 2019.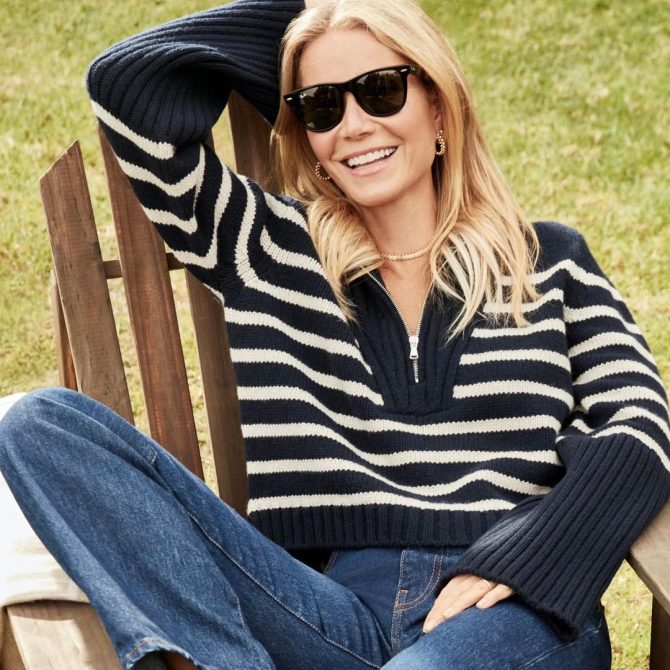 Gwyneth and Chris' divorce
To the shock of many, Gwyneth and Chris announced they were splitting in a post titled "Conscious Uncoupling" on the Goop website in 2016. "It is with hearts full of sadness that we have decided to separate. We have come to the conclusion that while we love each other very much we will remain separate," their divorce post reads. "We are, however, and always will be a family, and in many ways, we are closer than we have ever been."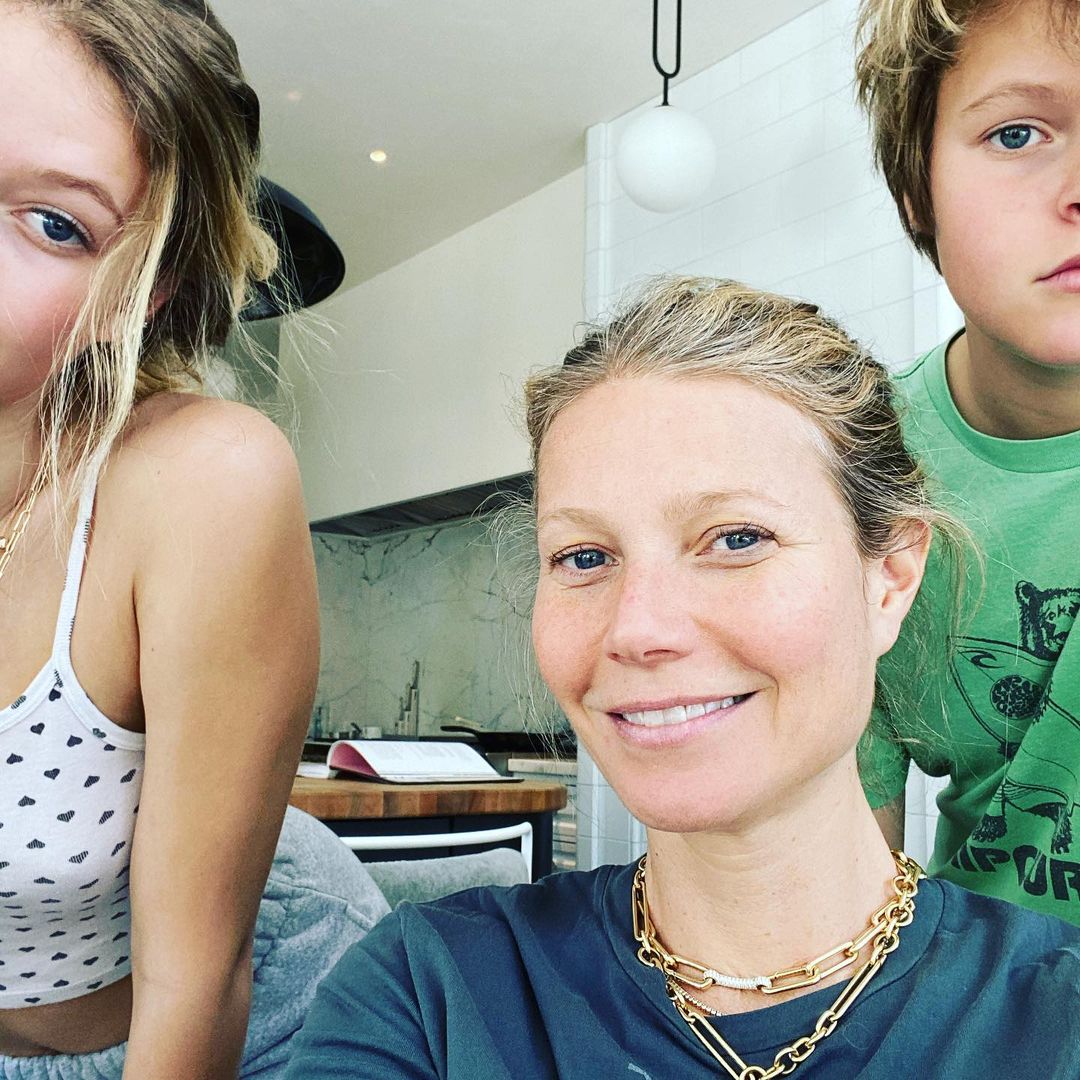 "We have always conducted our relationship privately, and we hope that as we consciously uncouple and co-parent, we will be able to continue in the same manner," the online post continues. Thankfully, they have been able to navigate a beautiful relationship outside of marriage, with Gwyneth even admitting that their friendship has been better than their marriage.
"Chris is a very close friend," she told Evening Standard. "… And it was very difficult, but I think you see in the children that they got through it, so I am proud of us, I really am. We kept our commitment that we would put the children first."