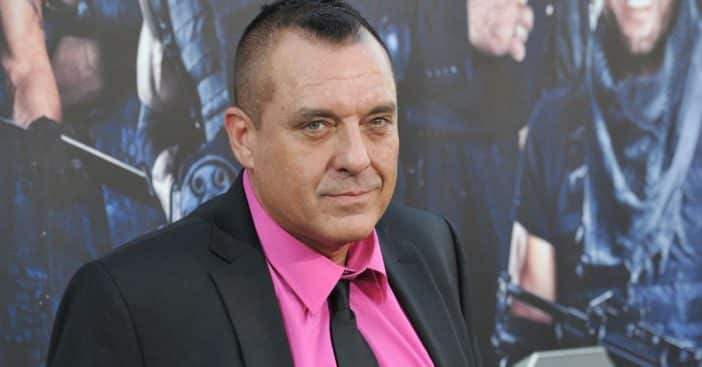 Actor Tom Sizemore's family are now discussing and deciding end-of-life matters after he recently was hospitalized after suffering a brain aneurysm. "Today, doctors informed his family that there is no further hope and have recommended end of life decision. The family is now deciding end of life matters and a further statement will be issued on Wednesday," read a statement from Sizemore's manager Charles Lago.
"We are asking for privacy for his family during this difficult time and they wish to thank everyone for the hundreds of messages of support, and prayers that have been received. This has been a difficult time for them."
Tom Sizemore's family deciding end of life matters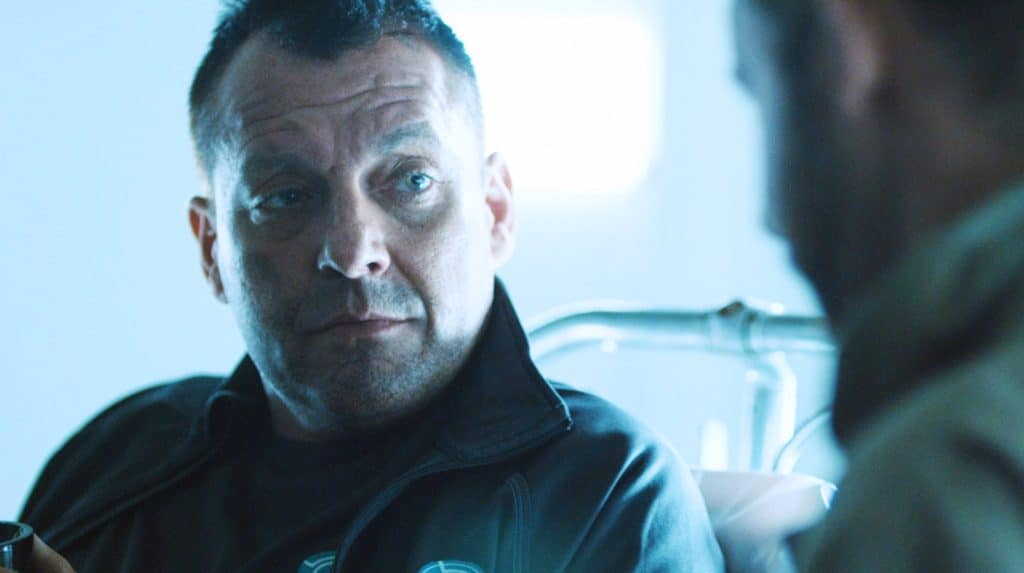 Lago also noted that since Sizemore's aneurysm, he's been in critical condition, in a coma and in intensive care.
The actor first had a small role in the Oliver Stone 1989 film Born on the Fourth of July. His breakthrough in television began when he played Sgt. Vinnie Ventresca around the same time in the show China Beach. He would go on to appear in a number of crime and war movies in the 90s and 2000s, such as Heat, Natural Born Killers, Pearl Harbor, and Black Hawk Down. However, Sizemore may be best known for his role as Sgt. Mike Horvath in the hit movie Saving Private Ryan.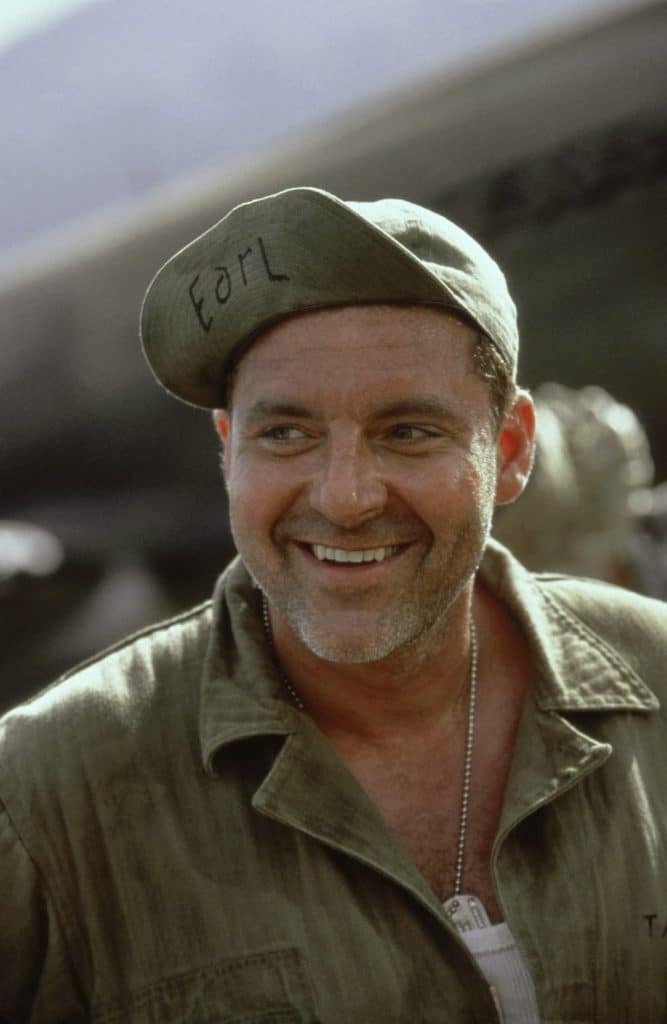 Throughout his career, Sizemore had been open about his struggles with drugs, which also caused a string of legal issues to occur. In 2003, he was convicted on domestic violence charges related to his relationship with Heidi Fleiss. Then in a 2010 interview with Larry King, he disclosed he was addicted to cocaine, heroin and meth and participated in the 2010 season of the show Celebrity Rehab with Dr. Drew.
Most recently, Sizemore appeared in episodes of the series Twin Peaks and Cobra Kai.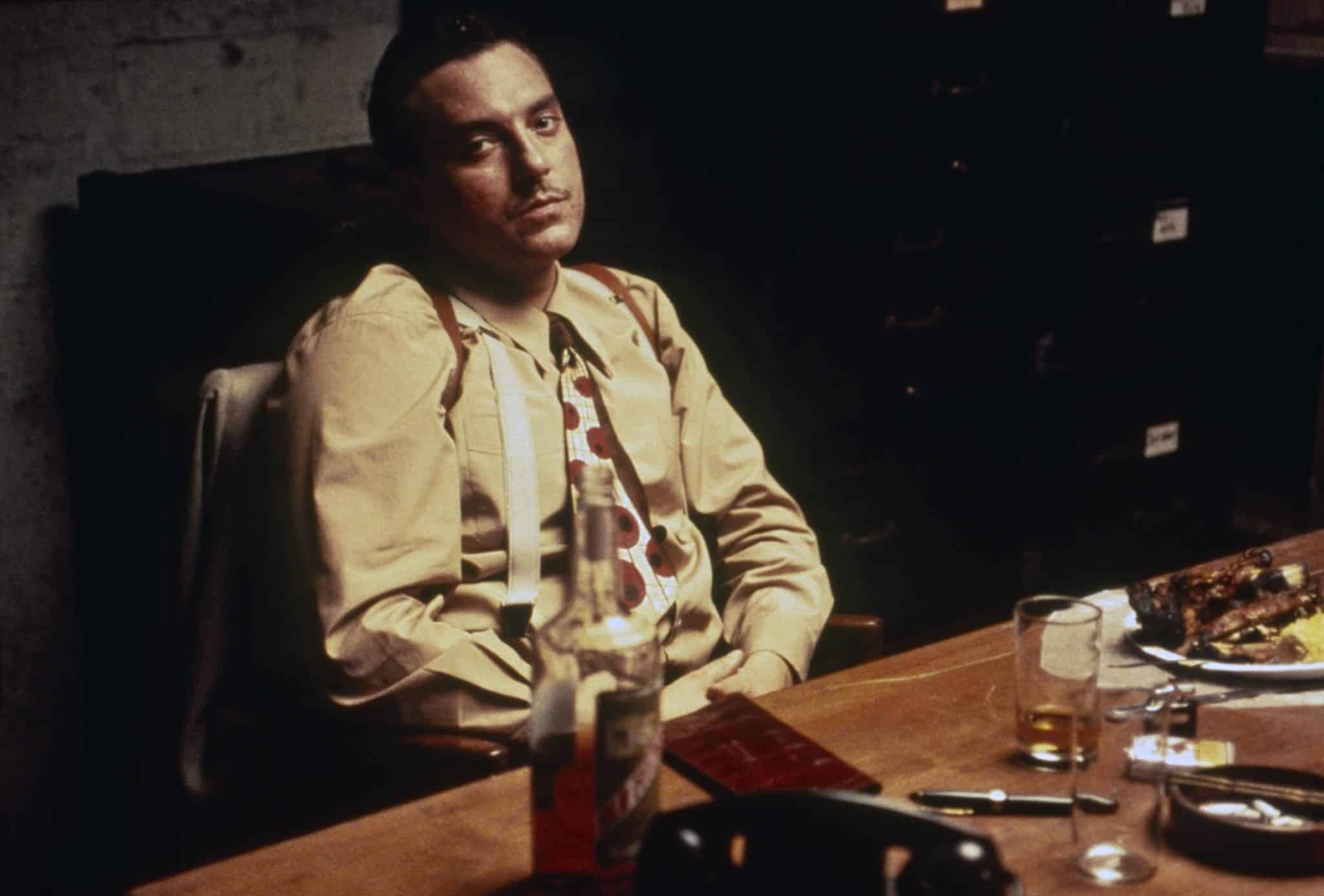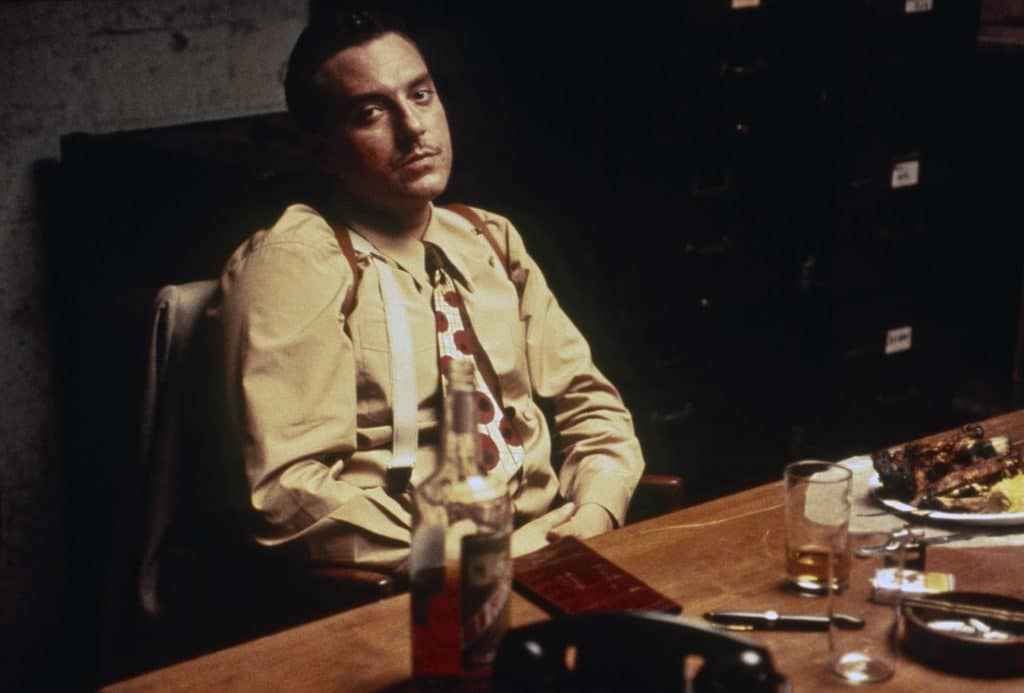 This story is still developing.