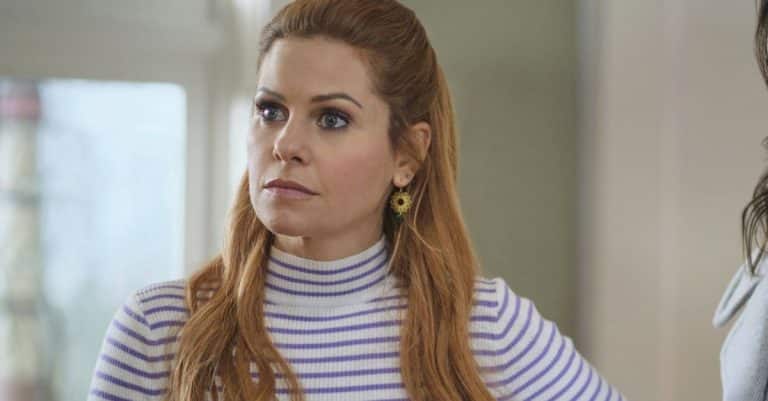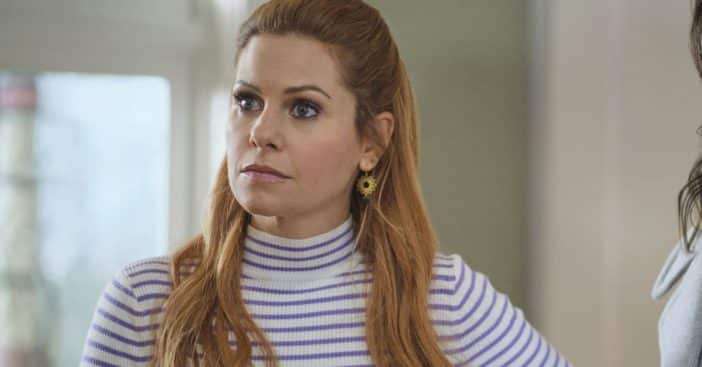 Full House alum Candace Cameron Bure has been making headlines since switching from her usual Hallmark stomping grounds to GAC. In the wake of all the chatter her comments about GAC and "traditional marriage" generated, Bure feels now more than ever that "cancel culture is real, and it's difficult, and it's hard."
When asked about the move, Bure praised GAC as "Christians that love the Lord and wanted to promote faith programming and good family entertainment." Then, when asked if GAC films would have LGBTQ storylines, Bure said, "I think that Great American Family will keep traditional marriage at the core." Recently, Bure discussed cancel culture and its parallels to persecutory situations in other countries.
Candace Cameron Bure discusses "real" and "difficult" cancel culture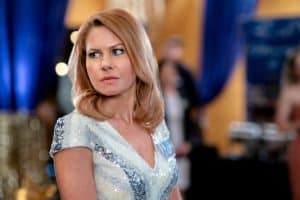 Bure spoke on Wednesday's episode of the Unapologetic With Julia Jeffress Sadler, discussing the fallout that followed her "traditional marriage" comments. "there's all the places in the world, all different countries, where people get severely persecuted for their faith. I feel like we've had this cushion here in North America, where, you know, someone yells at us or someone says a mean, negative thing and our feelings get so hurt over it, and that isn't nearly the persecution that a lot of other people go through for being a Christian in other countries," mused Bure.
"Nevertheless, cancel culture is real," she continued, "and it's difficult, and it's hard, but listen, I just want to encourage you that you are not the only one and there are lots of us." She added, "It's hard, no matter what. Especially when you are a compassionate person and you have a heart for people. … It's important that we don't back down."
Bure responds to cancel culture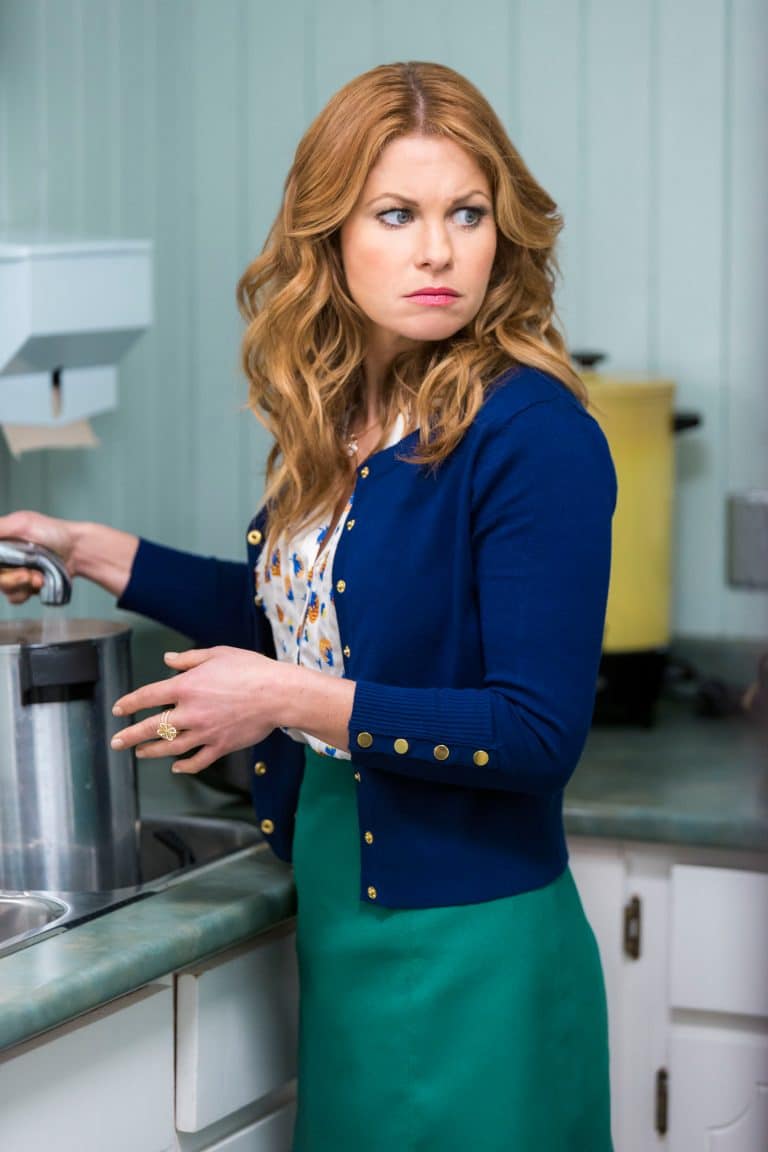 Bure stands by her faith, which inspired her move from Hallmark to GAC. Hallmark had increasingly included LGBTQ characters and storylines in its holiday films; meanwhile, GAC CEO Bill Abbott said he was "aware of the trends" of 2022 but there was "no whiteboard that says, 'Yes, this' or 'No, we'll never go here.'"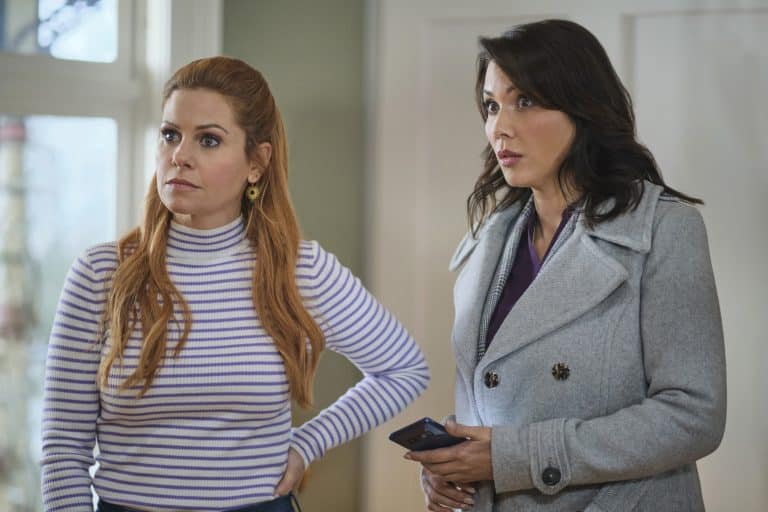 Whatever direction they do go, Bure insists, "it's important that we speak truth in love, 'cause, listen, nobody's gonna change, nobody's gonna listen to you when it comes out angry, when it comes out in a harsh way," while reiterating the need to not back down.