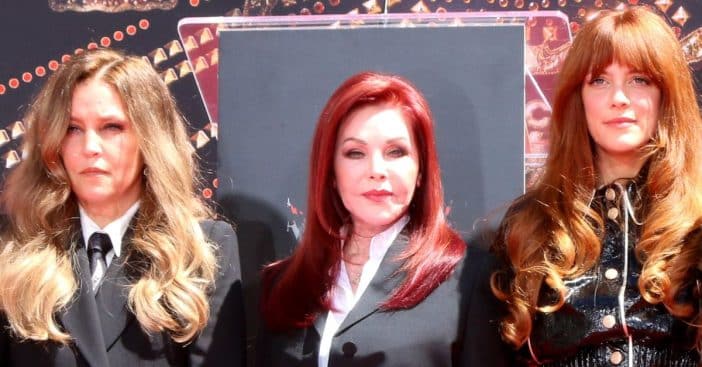 It has been reported that Lisa Marie Presley was in debt before she died but still had millions of dollars in her estate. A source told TMZ that Lisa Marie had recently taken out two life insurance policies, one for $25 million and one for $10 million. She was apparently trying to pay off some of her debts.
Even when her debts are cleared, there will still be about $30 million to distribute. Lisa Marie named her three daughters her beneficiaries and left her entire estate, including her father Elvis Presley's Graceland to them. Her mother Priscilla was reportedly taken off in 2016.
Priscilla Presley wants back in her late daughter's trust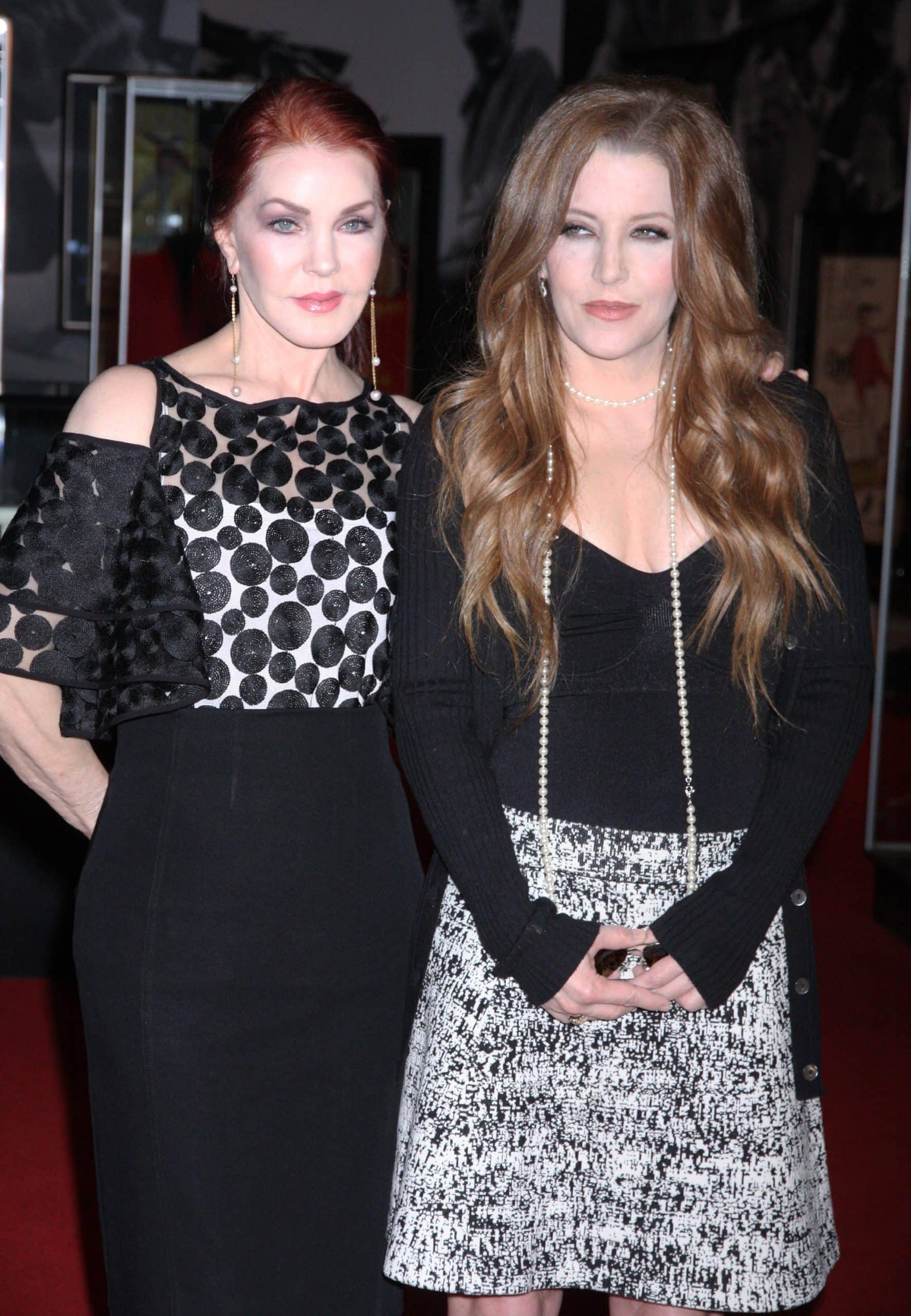 Lisa Marie's youngest daughters, twins Finley and Harper Lockwood are only 14 years old so their money will go into a trust. Her oldest daughter, 33-year-old Riley Keough will be in charge of all of the assets.
Now, Priscilla is challenging the validity of the amendment made in 2016 and hopes to change it back so she will be a trustee as well. A close friend of the late Lisa Marie shared, "Lisa's intent was very clear. Lisa really didn't feel that Priscilla was doing anything in her best interest."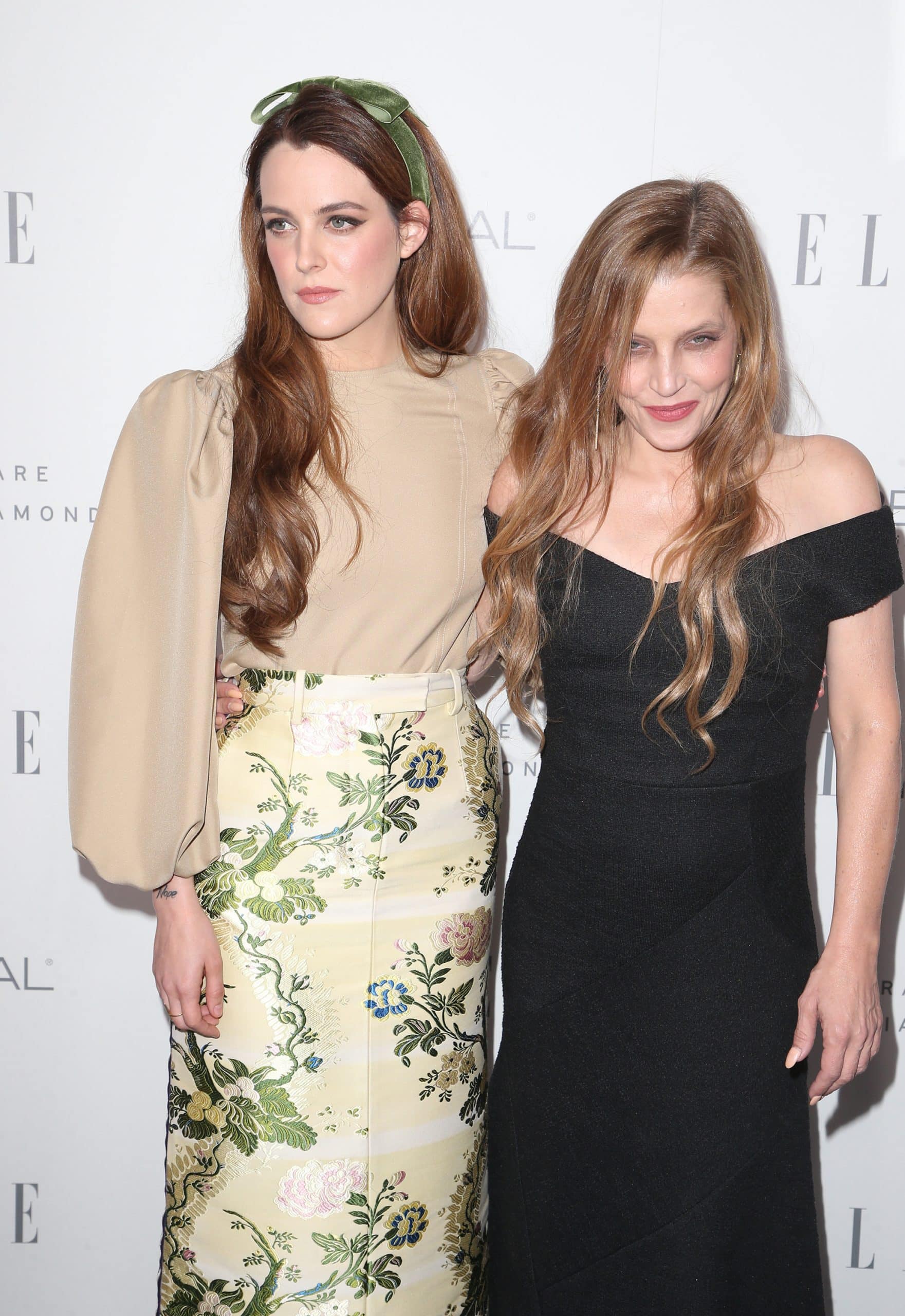 TMZ has done some research into Lisa Marie's tragic death, her debts, and all the issues that the family is now facing and turned it into a documentary. The documentary called TMZ Investigates Lisa Marie Presley: Unending Tragedy is on FOX.