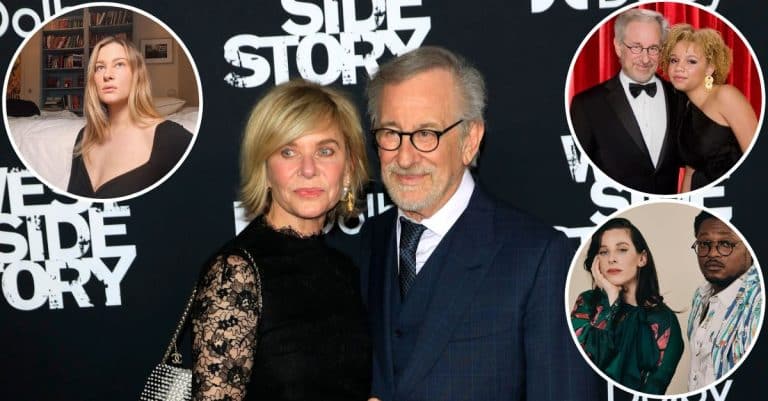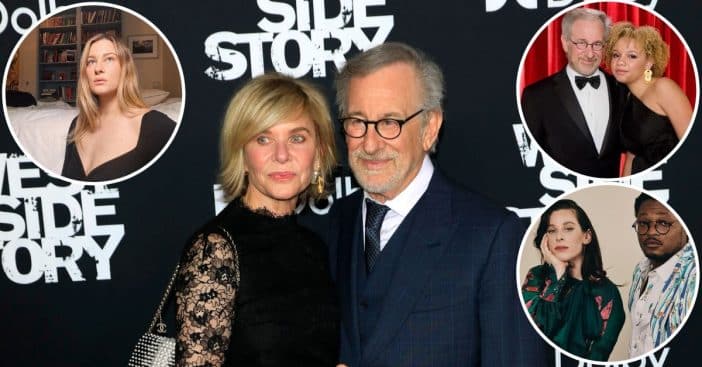 Hollywood's most popular director, Steven Spielberg is one of the most significant figures in the history of filmmaking. He holds a remarkable record of critically acclaimed movies such as JAWS, E. T. the Extra-Terrestrial, Indiana Jones, Jurassic Park, and Star Wars.
On top of his career success, the versatile director is also a father to seven children. Steven reveals that it was on the set of E.T. he discovered what it meant to be a father. "It never occurred to me till halfway through E.T.: I was a parent in that film." Many years after producing E.T. Steven now has a large family and according to him, "I have seven kids and six grandchildren, so E.T. worked for me very well."
Jessica Capshaw
Jessica is the oldest child of Speilberg's family. Kate Capshaw and Steven adopted Jessica when she was just 15 years old.
Jessica seems to follow in her father's footsteps by venturing into acting. She made her first debut playing the character, Arizona Robbins in Grey's Anatomy, a role she played for 10 years. She is married to Christopher Gavigan.
Max Samuel Spielberg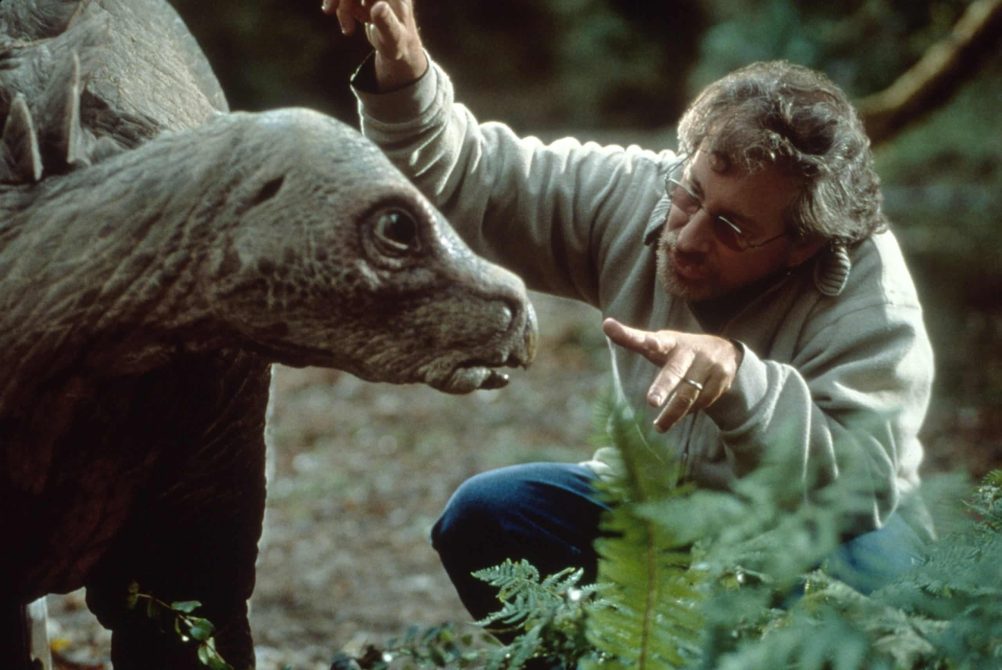 Max is Steven's oldest son from his first marriage with Amy Irvin. Max has a different job than his well-known Hollywood parents. 
He works as a graphic designer and majors in game design. He is married to Valerie LaChance.
Theo Spielberg
Kate Capshaw adopted Theo before getting married to Steven in 1991. Also, The actor welcomed him with open arms and formally took him in as his child.
Theo pursued a musical career after graduating from Yale University. He and Sasha Spielberg formed the band, Wardell and they have a song together. "I wrote a song that needed backup vocals, and I asked Sasha to do it," he revealed in an interview.
Sasha Spielberg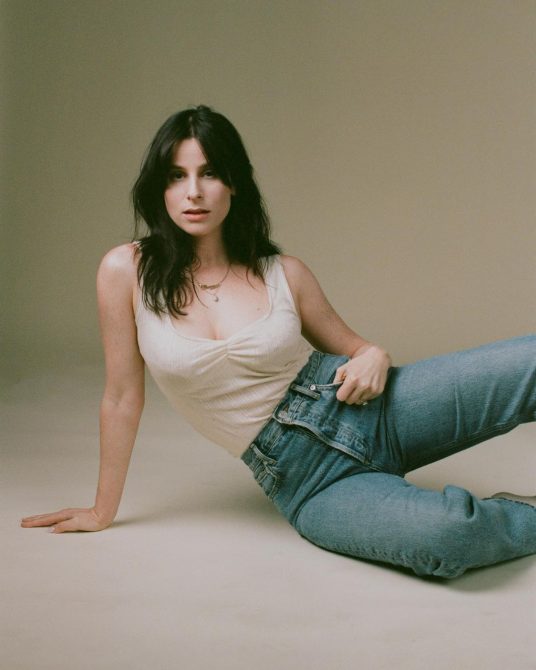 The first daughter of Steven and Kate, Sasha was born on May 14, 1990. Even though she acted for a while, Sasha's real passion is in music.
The 33-year-old described herself as "a bit of a chameleon" in an interview with Rolling Stone. She is also a member of her brother's band Wardell and also releases solo music under the moniker Buzzy Lee. She is currently married to artist and designer Harry McNally.
Sawyer Spielberg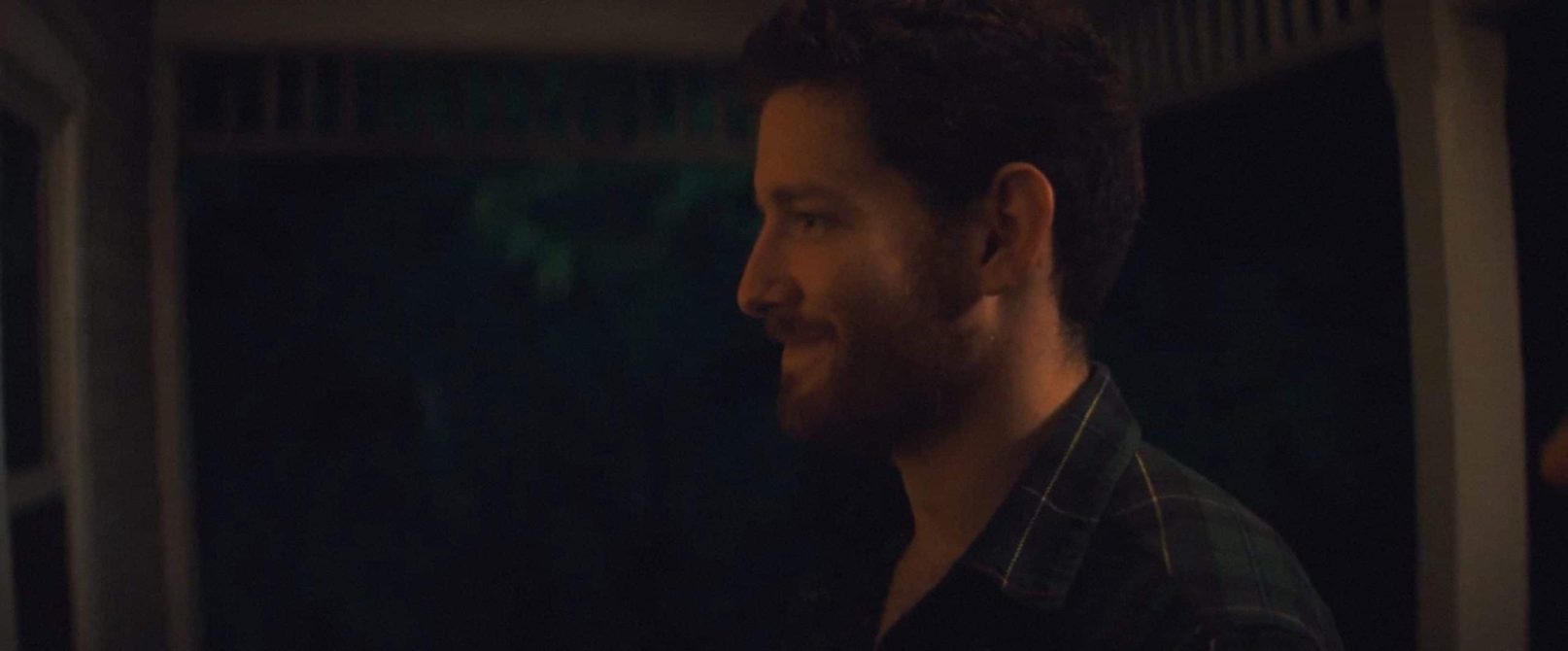 The second biological child born to Steven Spielberg and Kate Capshaw is Sawyer Spielberg. He pursued his acting education at the Atlantic Theater Company in New York.
Prior to starting a career in acting, Sawyer's initial plans were to either pursue engineering or start a restaurant. 
Mikaela Spielberg
Mikaela Spielberg, who was born on February 28, 1996, was adopted by Spielberg and Capshaw at birth. Mikaela claimed that she was abused and groomed by "predators" who were "from outside [her] family."
In 2020, Mikaela revealed her aspiration to become a dancer in the adult entertainment industry.
Destry Allyn Spielberg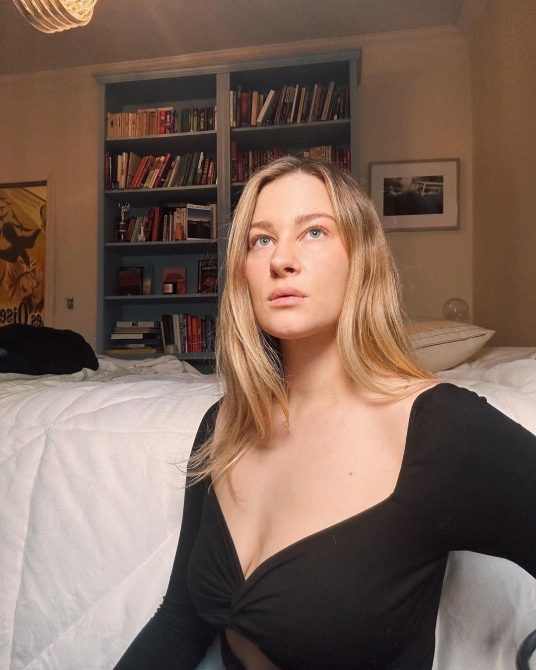 Steven's youngest child, Destry is a model. In 2017 she completed a runway walk for Dolce & Gabbana. Destry has also appeared in movies like Mass Hysteria. She is currently dating Swiss actor Genc Le Grand.