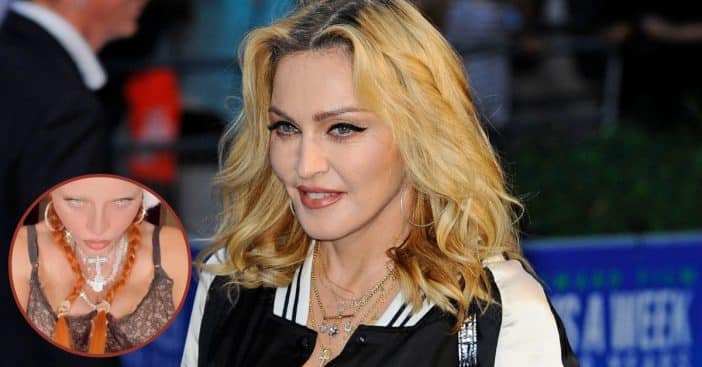 Madonna shocked fans when she sported some lingerie in a Christmas photo with her children. In a montage of clips, it shows the singer clad in lacy black lingerie while her 1987 version of "Santa Baby" played in the background, followed by another photo with her four adopted children.
In said photo, the singer was covered up by a fluffy jacket and a Santa hat and posed alongside kids David, 17, Mercy, 16, Stelle, 10, and Estere, 10. Despite being covered up in the family photo, some fans didn't take too kindly about what was underneath—and that her kids were present for it.
Fans shocked at Madonna wearing lingerie for Christmas photo with her kids
View this post on Instagram
"I'm uncomfortable," one person wrote after watching the montage. "Who's letting her do this?" another asked. A third wrote, "Someone please ban her from social media, it would be a great favor for all of us."
According to the NY Post, it seems that the singer had filmed the lingerie footage before she posed for her family photo, since she was seen wearing the same diamond cross necklace in both the video and the image. Instead of responding to critics on her Instagram post, she left them to fester in the comments section, where many other people actually praised her as well.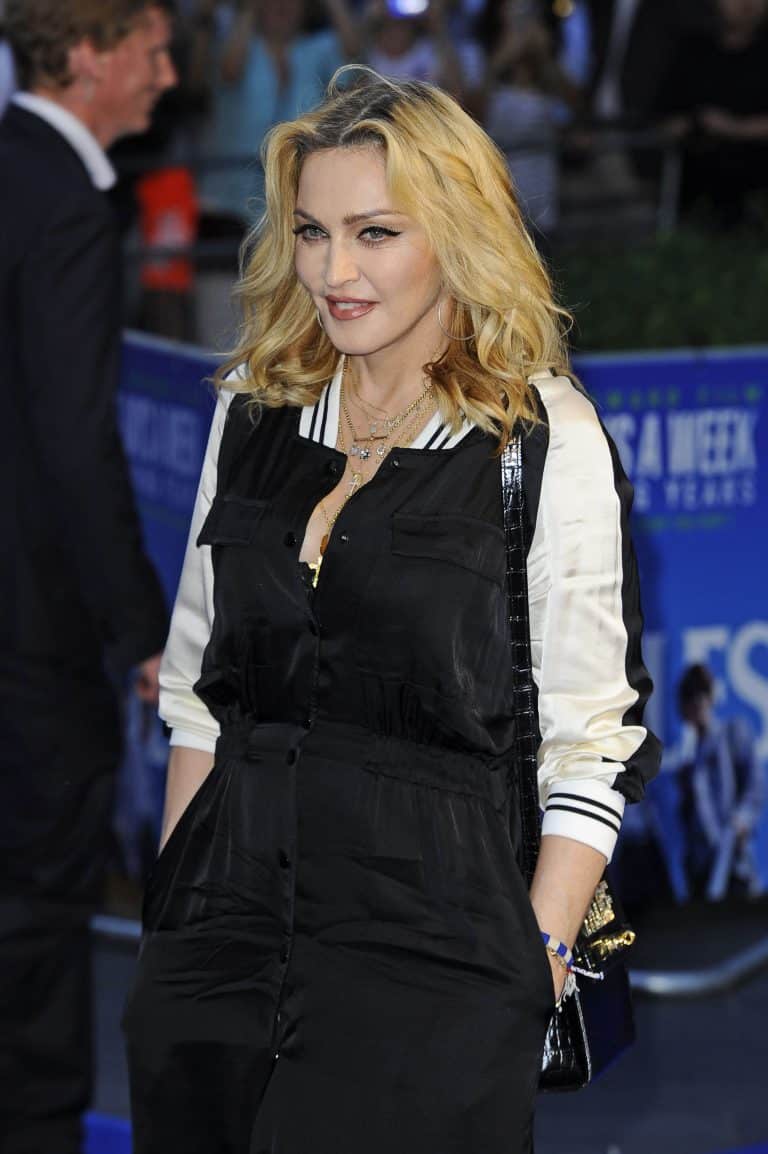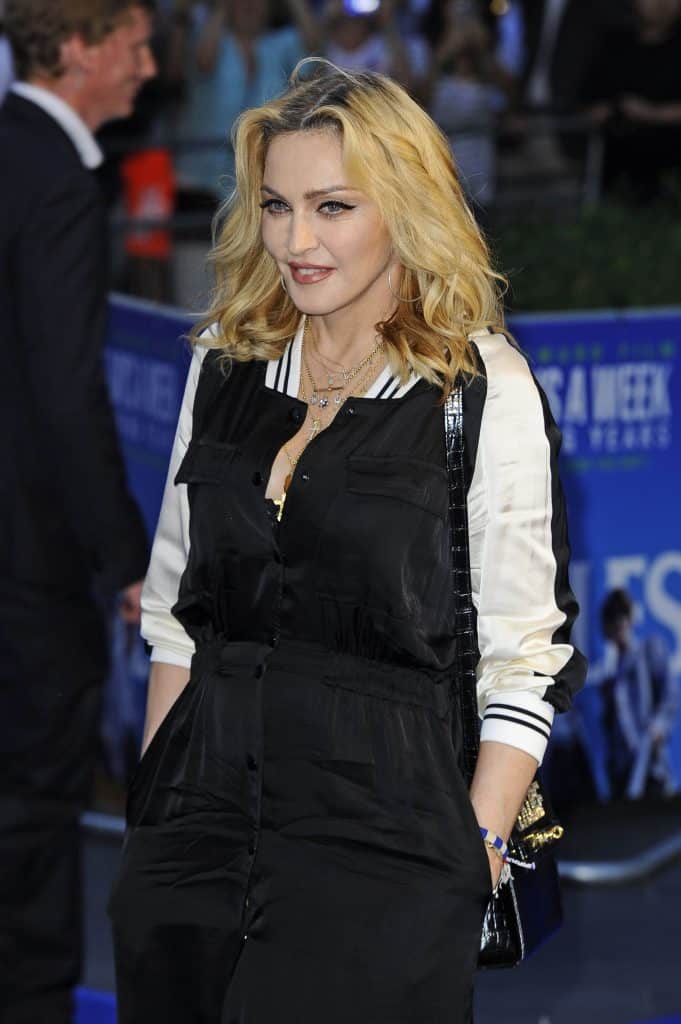 "Merry Christmas to you and your family Madonna," one fan wrote. "We love you." Another said, "Beautiful family."
This holiday upload isn't the first thing she's done that's raised eyebrows at her family antics. Back in August, she revealed that her son David will raid her wardrobe and wear her clothes "better than she does." She told Jimmy Fallon in an interview, "He can put on any outfit and look swag as you know what… It's really irritating. He wears my clothes and looks better in them. He can even wear a dress and look butch."