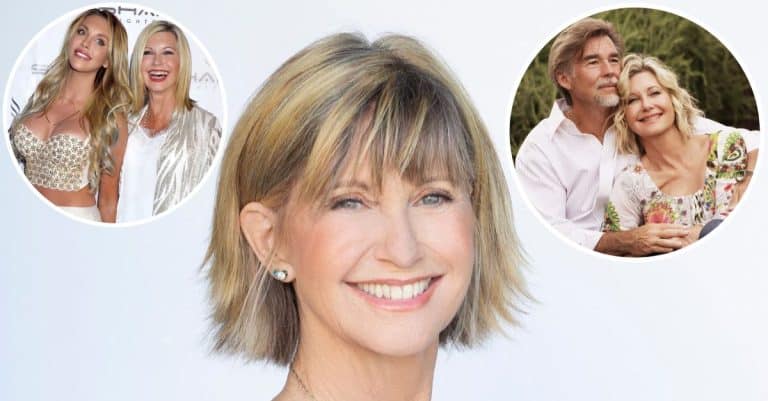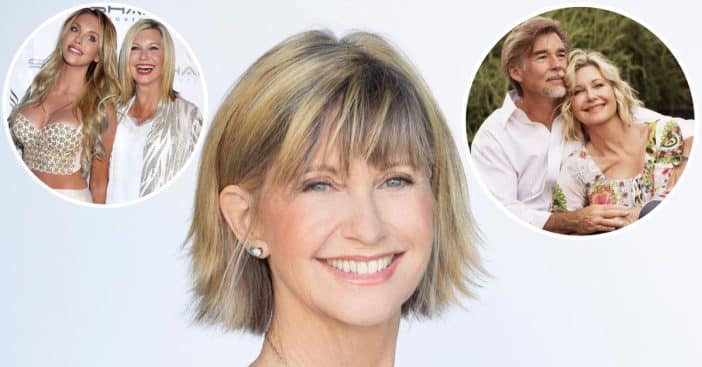 Olivia Newton-John is known for her role as Sandy Olsson in the 1978 musical romantic comedy film, Grease. Together with her career success, Olivia was also a loving wife to John Easterling and a doting mother to her daughter, Chloe Rose Lattanzi. That being said, the family went through thick and thin together, especially when Olivia's breast cancer resurfaced for the third time in August 2019 before she passed away on August 8, 2022.
The actress married her long-time boyfriend, actor Matt Lattanzi in 1984 and they had their daughter, Chloe, in 1986. The couple split up in 1995 and in 2008, the Hollywood icon married the President of Amazon Herb Company, John Easterling. Olivia gushed to People in 2016 about how happy she was finding love again, "I'm very lucky I have a wonderful, beautiful husband who is just so loving and fantastic. I always tell my friends you're never too old to find love … I'm grateful."
Husband John Easterling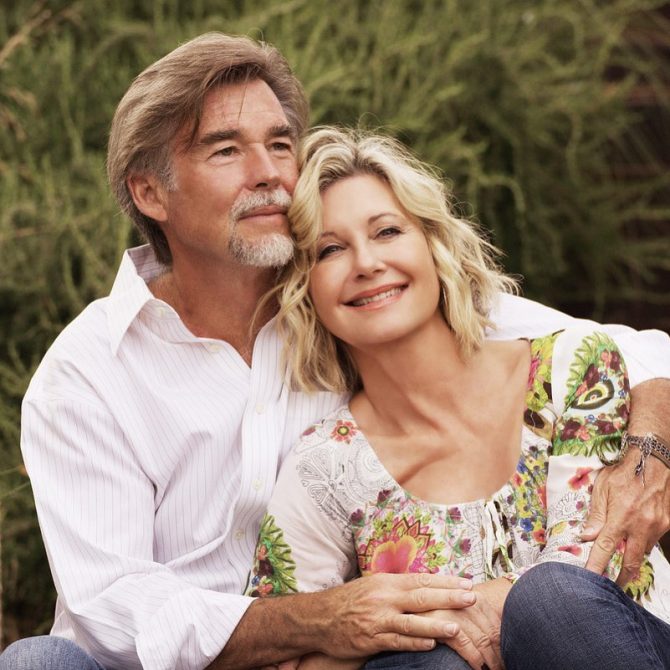 John Easterling graduated with a degree in Environmental Science from the University of South Carolina in 1976. After his education, he spent over 20 years in and out of the Amazon rainforest. The environmentalist and businessman researched a variety of Amazonia medicinal and therapeutic plants and formulated them in the United States of America by using advanced technology methods. He then brought these products to the market to sell.
He was the president of the Amazon Herb Company and his research helped his organization sell over $100 million worth of products. In 2012, he sold Amazon Herb to Trivita and founded the company, Happy Tree Microbes. John has also earned money from the entertainment industry as he has produced several great movies, including Big River Man and Deltopia.
Daughter Chloe Rose Lattanzi
Chloe was born on January 17, 1986, in Los Angeles, California. Like her mother, she is also a singer and is known for writing "Can I Trust Your Arms" for her mother's 2005 hallmark album, Stronger Than Before.
In 2008, Chloe appeared on the reality show Rock The Cradle, finishing third place. The actress has appeared in movies such as Paradise Beach, A Christmas Romance, The Wilde Girls and Dead 7, among others. In 2013, she was treated for alcohol and cocaine addiction, "I was using most days and nights. And not only was I doing coke, but I was drinking vodka heavily also. I had to combine the two," she told Now To Love in 2020.
The 34-year-old has been dealing with her habit and is determined to stay sober, "For anyone out there struggling with addiction. I feel you. Keep your sobriety. You never regret not drinking." In February 2020, Chloe made Olivia proud of her when she appeared on Australia's version of Dancing with The Stars. Olivia told host Amanda Keller of her excitement on seeing her daughter on the show, "My heart is beating so fast and I'm trying not to cry. She did a wonderful job — just gorgeous, just gorgeous."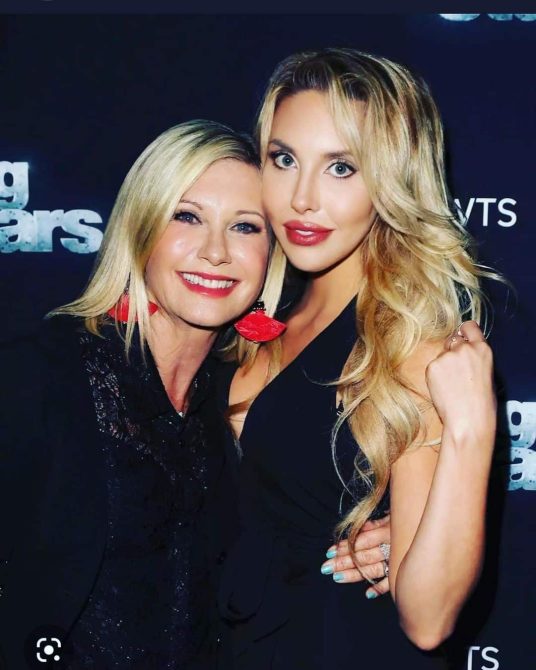 Although the actress has a variety of talents, she has been suffering from body dysmorphia and this fueled her to go through numerous plastic surgery procedures to look prettier. "Now I'm 32DD and I love my body and love showing my new boobs off," she told Now To Love. "Mum supported my surgery decisions, because she knew how unhappy I was before."
Chloe lives with her fiancé, James Driskill, in Oregon where they have bought a farm and run a marijuana business.