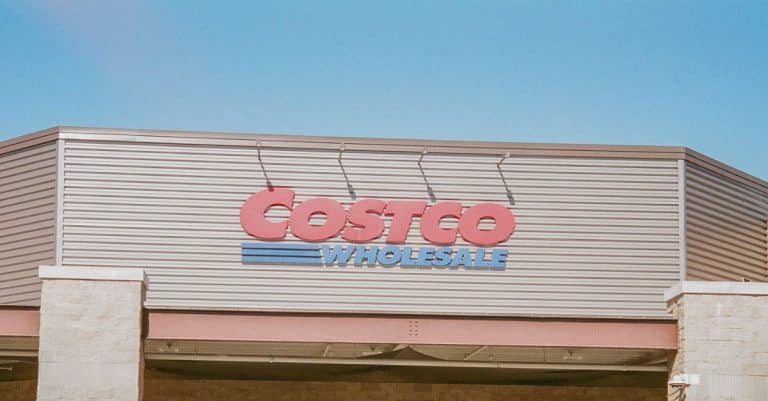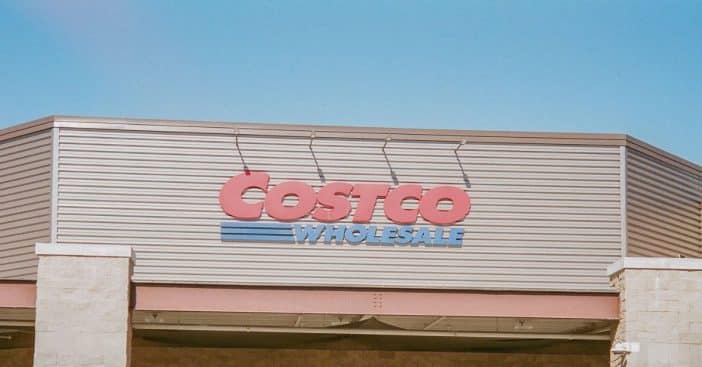 Before now, grocery shopping was mostly about picking the best products while paying little attention to the prices. As long as we were getting our money's worth, it was good. However, with the rise of inflation, store purchasing is more than just picking products from the shelves. Attention is now paid to the prices and the size and it's more important than ever to make a list and plan out your budget before making any purchase.
While being aware of the brands, we should also consider the stores to buy from. Customer service may be one reason to patronize a shopping outlet, but prices and discounts are good reasons to be their regular shoppers. While bulk buying is an economic decision we usually take only for business choices like reselling, it is also a great way to save money instead of retail shopping. Purchasing items wholesale from a store that discounts large purchases is a smarter way to reduce financial burden.
Fighting Inflation While Saving: Costco vs. Grocery Stores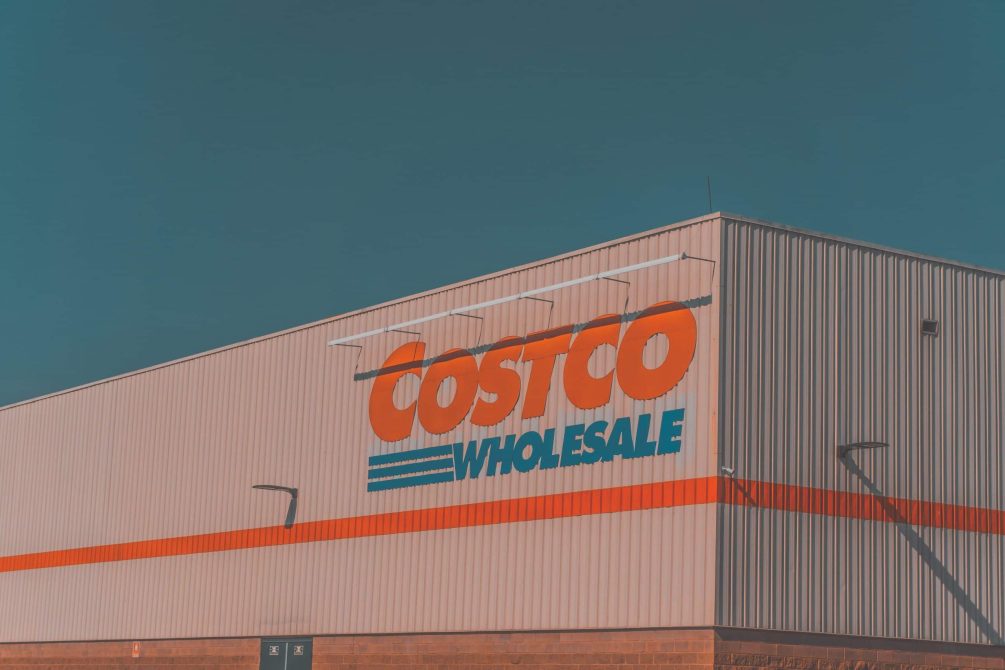 While stores like Sam's Club, BJ's Wholesale Club, Target, and Walmart offer good deals in bulk buying, Costco is known for its low prices on bulk items. Conventional non-wholesale stores such as Tesco may not give you the best discounts on stockpiling like Costco. Studies have shown that buying large quantities can save you as much as $1,000 compared to retail shopping. You can see 33% of your money going farther from shopping in large-scale shops like Costco rather than buying in small quantities.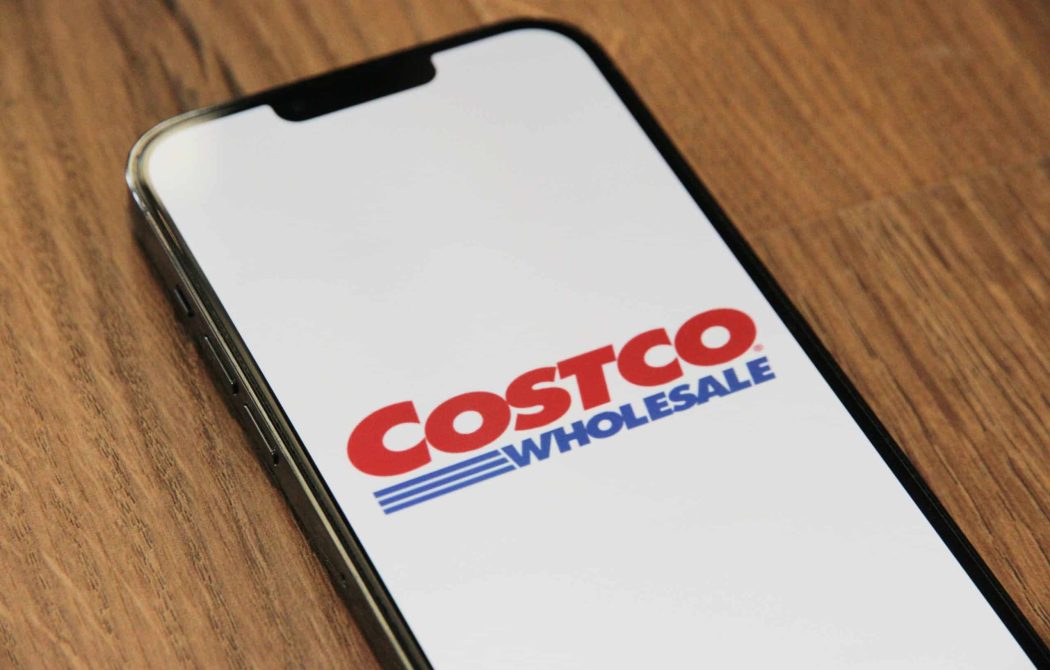 Buying in bulk reduces the cost per unit compared to retail buying every week. It also benefits producers and distributors as they would rather give discounted prices on bulk buying and sell in a shorter time than sell at retail prices over a longer period. With the rapid rise of inflation, prices of goods increase daily. It is economically smarter to buy groceries that would last two or three months at the current price than buying groceries weekly at greater costs as each week comes.
Things you should note before stockpiling
While the idea of stockpiling sounds good, you should also note some tips to avoid waste of groceries and products. Buying perishable food items in large quantities without a means of storage, like a refrigerator, is tantamount to waste. Grocery items like vegetables, frozen foods, fruits and milk have to be properly stored to last long, and if this is not observed, more losses would be incurred because you have to re-purchase the spoiled food items.
Always watch out for expiration dates to avoid buying products that would spoil sooner than later — sometimes heavy discounts are placed on items that will perish soon, which may tempt you to get these products. Also, buying shelf-stable products like Biscuits, powdered milk, chips, cereals, and toiletries can help you save more as they are easier to store, and their shelf life is longer than fresh foods.