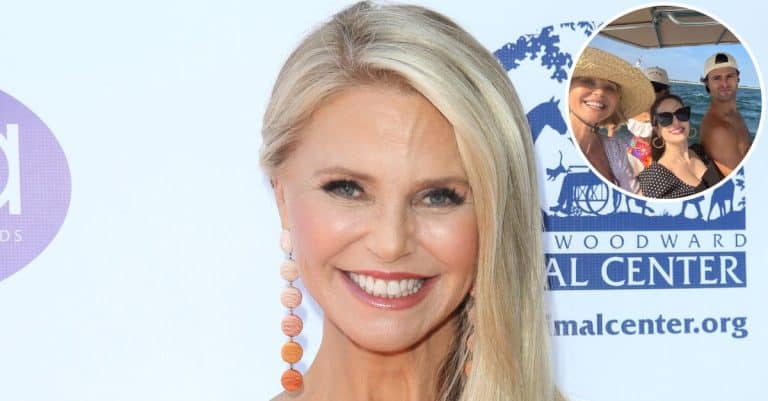 Despite Christie Brinkley's tight schedule that comes along with being a world-famous supermodel, she found time to be the perfect mom to her three children, Alexa Ray Joel, Jack Brinkley Cook, and Sailor Brinkley Cook. Her motherhood journey began in 1985 with the birth of Alexa to her second husband, Billy Joel. Ten years later, she gave birth to her only son, Jack, while in a relationship with Richard Taubman.
Her last child, Sailor Brinkley, who could pass off as her twin, came from her marriage to her third husband, Peter Cook. Nowadays, she makes sure to spend quality time with her children and share the moments on Instagram. Meet her kids.
Alexa Ray Joel
Alexa follows in her famous father's footsteps to become a singer. The 36-year-old is successful in her own right though she took a break from singing in 2013 and came in 2021 with the release of a new song, "Seven Years." Alexa got engaged to her boyfriend in 2017 and was supposed to get married in 2020, but COVID disrupted her plans and has since been put on hold.
Jack Brinkley Cook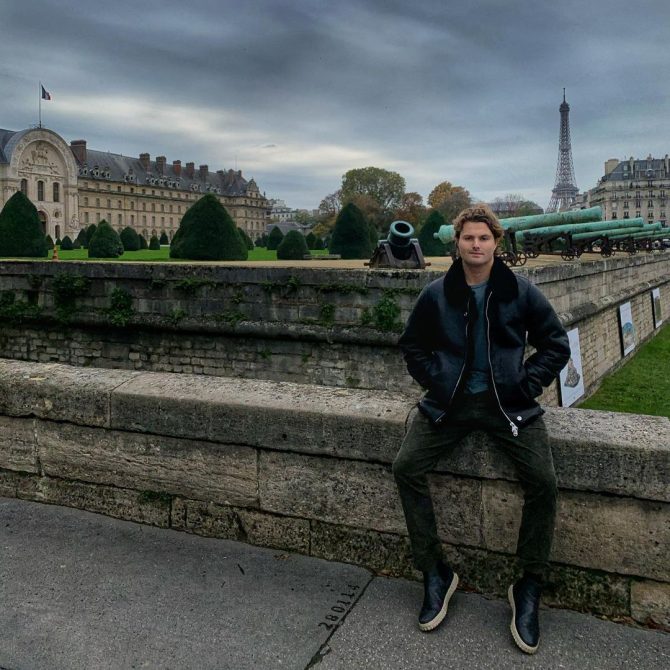 Jack does not enjoy the spotlight like his mother despite Brinkley's attempt to make him embrace it. "He doesn't like to take pictures," she shared with PEOPLE. "[My Instagram followers will say], 'Wow! Your son's gorgeous! Why don't you feature him?' It's like, 'I try! I try, but he shies away.'"
The 27-year-old studied Marketing at Emerson College for one year before transferring to Lee Strasberg Theatre & Film Institute to study acting. He is currently a businessman and co-founded a transportation startup, ROVE, with his friend.
Sailor Brinkley Cook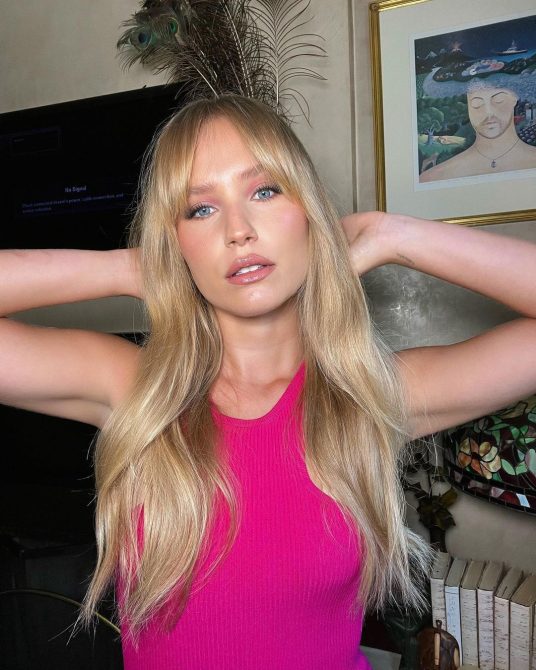 Sailor follows in her mother's footsteps to become a model, though she claims she has not always developed confidence because of her mother's achievements. She has bonded so well with her mother that she was the perfect replacement when Brinkley broke her arm during the Dancing With the Stars show rehearsals. She enjoyed her time on the show.
"I was so not ready for this experience to finish so soon, but wow am I grateful for every minute of it," Sailor wrote on Instagram. "I loved every sweaty moment in the rehearsal studio pushing myself past so many inhibitions and insecurities, and laughing my way through it all with my buddies @michdibs and @valentin."