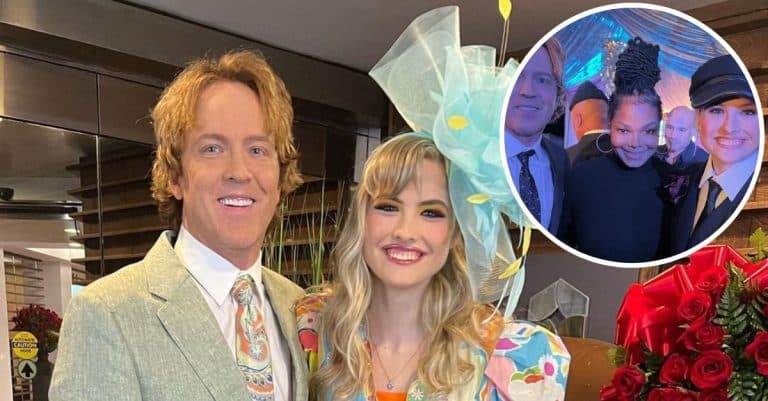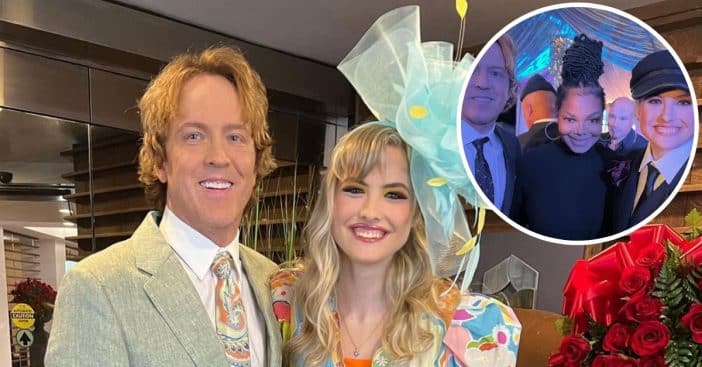 Dannielynn, the daughter of late American model and actress Anna Nicole Smith, who died on February 8, 2007, had a good time with her father recently as they both attended a concert by singer Janet Jackson, which was held in Cincinnati, Ohio. After the death of Anna Smith, Dannielynn was the focus of a very fierce paternity and custody battle due to the claims made by Howard K. Stern, Smith's lawyer; Larry Birkhead, Alexander Denk, Anna's bodyguard, and Frederic Von Anhalt, who was husband to actress Zsa Zsa Gabor. On her birth certificate, the supermodel had earlier documented Howard K. Stern as Dannielynn's father.
DNA testing confirmed that Birkhead, a celebrity photographer, was Dannielynn's father. He was granted custody by the court, and he changed her surname from Stern to Birkhead. Recently, he posted a picture of the late Playboy magazine model side by side with Dannielynn, noting the resemblance between the two women. "Saw this pic of Anna and thought Dannielynn looked like her twin!"
Larry Gave Insights Into His Relationship With Anna Smith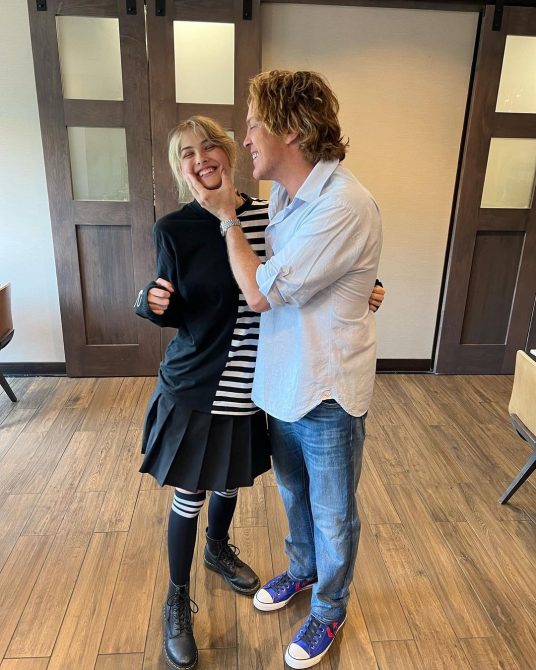 Larry Birkhead and Smith met for the first time in 2003 at the Kentucky Derby festivities in his own state, but their relationship did not start until 2004, following her dramatic weight loss transformation.
Speaking with Fox News Digital he said, "My relationship with Anna sometimes was portrayed as I got lucky in the DNA lottery from a one-night stand. And my relationship with her was actually two years plus, and we covered a lot of territory in that. There [were] a lot of ups and downs."
Larry And Daughter Attend Janet Jackson's Show
On their way to the show, Larry posted on Instagram, "Heading out to Dannielynn's second Janet Jackson concert (my millionth) in Cincinnati as we sit here arguing which one of us is the bigger Janet fan. It's going to be 'Nasty' outside in the 100 degrees weather, but we are looking forward to it."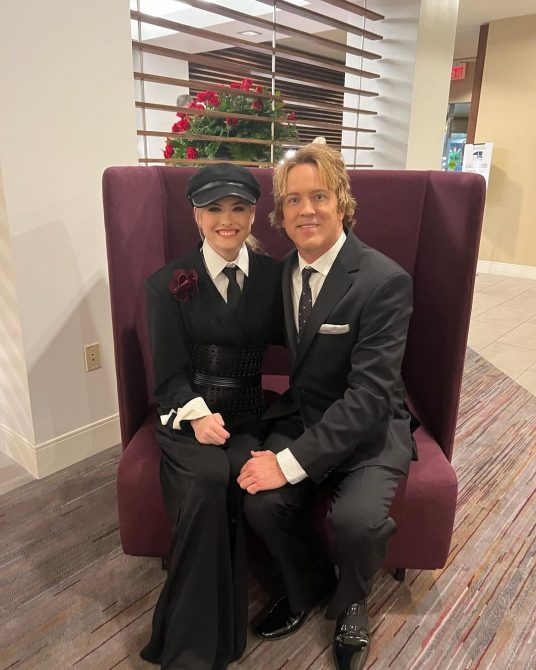 After the show, Larry, thrilled by Janet's performance, shared again via Instagram that the iconic singer was phenomenal. Captioning the post, he wrote, "After hours of singing, dancing, and sweating through the Cincinnati Music Festival we got to hang with Janet Jackson. She killed it, managed to include all of her hits, sing and dance in the heat and still find time for two of her fans. A great weekend. How cute is Janet?"
Dannielynn's Meeting With Janet Jackson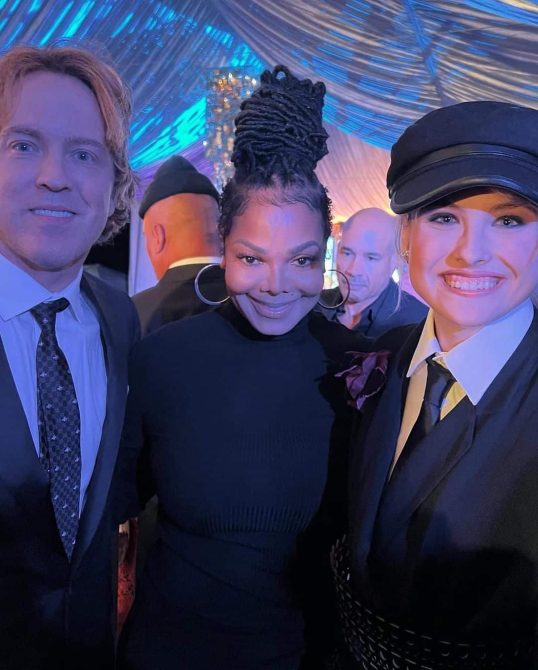 This is not the first time the father and daughter are getting to meet the "Rhythm Nation" singer. Earlier in May, while attending the Barnstable Brown Gala during the Kentucky Derby, which Dannielynn attends every year with her father as it was the location where her parents met, she rocked the black pantsuit which the Grammy winner wore to the same event in 2003.
The celebrity photographer posted photos from that event on Instagram with the caption, "What a night! Dannielynn got to meet @janetjackson at the Barnstable-Brown Gala while wearing Janet's outfit that she wore to the same party in 2003. Janet was so gracious and complimentary of Dannielynn in her outfit. She made Dannielynn so happy and even graciously posed for a photo with us."