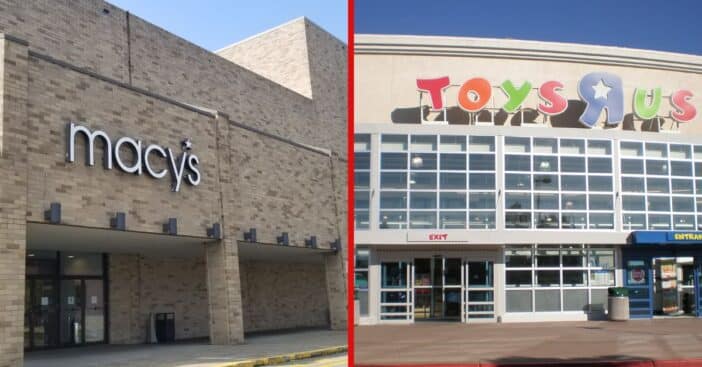 It's a holiday miracle. Founded in 1948, Toys R Us enjoyed over seven decades operating around the country before closing its doors in the summer of 2018. A recent partnership with Macy's, however, has enabled a comeback that will unfold starting in late summer into mid-autumn and see Toys R Us stores in Macy's around the U.S.
Those wishing to revisit the familiar toy giant can do so as early as the end of July. The plan is to start opening doors at the end of July through to October 15. Smaller locations will be about 1,000 square feet. But at flagship locations in New York, Atlanta, Chicago, Honolulu, Miami, Los Angeles, and Houston, the stores will be 10,000 square feet. What can we expect from this anticipated return?
Toys R Us will be returning, this time as part of Macy's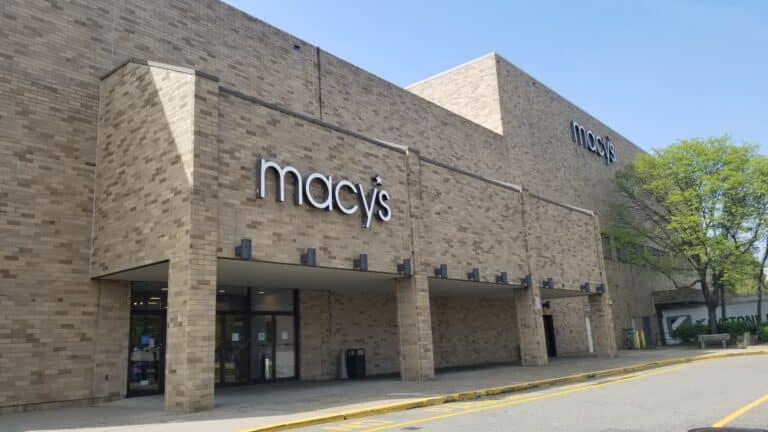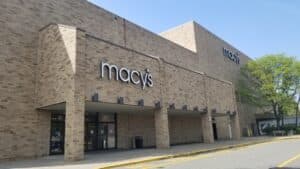 Since its total closure, Toys R Us tried different forms of a comeback, from operating exclusively online to reopening doors through the "store within a store," Backstage. It also changed hands a few times, ending up under Tru Kids Inc., before brand management company WHP Global acquired it in March 2021, and that is where Macy's stepped in.
While Walmart and Target – along with new shopping trends among consumers – damaged many retailers, Macy's was performing strongly enough to scoop up Toys R Us and alter course for calmer waters. Toys R Us and Macy's announced their partnership that August, along with an online store and plans to see 400 stores open this year.
Adding that flair you can't get shopping online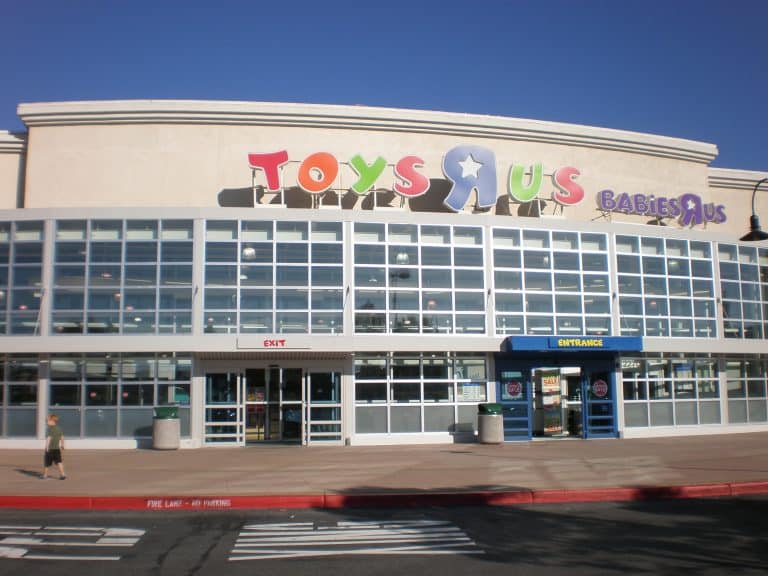 Fit Small Business has reported a 2022 poll where 56.6% of respondents say they prefer shopping online rather than in person. This itself is actually up 10% from last year's survey numbers. Cyber shopping does offer unmatched convenience and perks of its own – this, without even considering health in light of the pandemic. But for the return of Toys R Us, Macy's is throwing in some benefits shoppers can't get anywhere but in the store.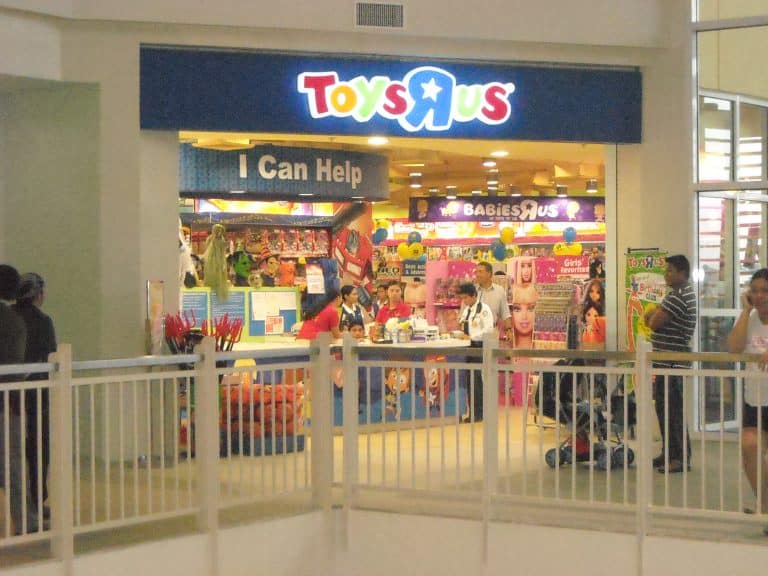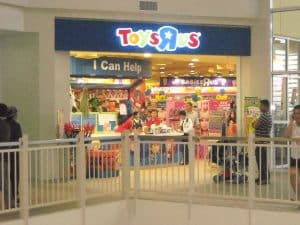 Of example, the chain is promising a demonstration table where new toys can be seen in action. Additionally, there will be opportunities to take photos with Geoffrey the Giraffe, the toy store's mascot. In a statement, Nata Dvir, chief merchandising officer for Macy's, said, "Macy's cannot wait to bring the Toys"R"Us experience to life in our stores."