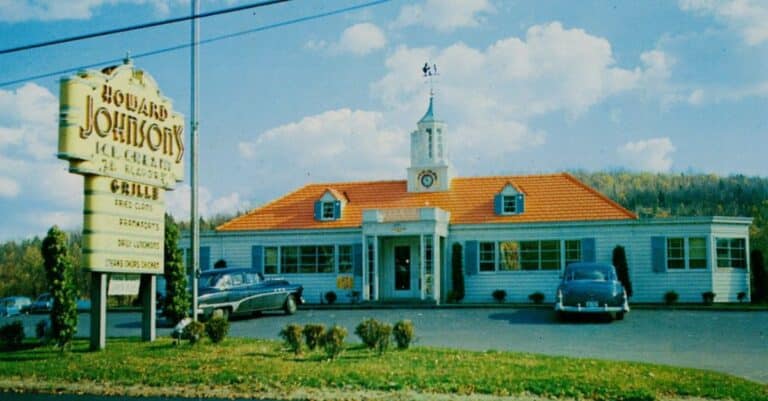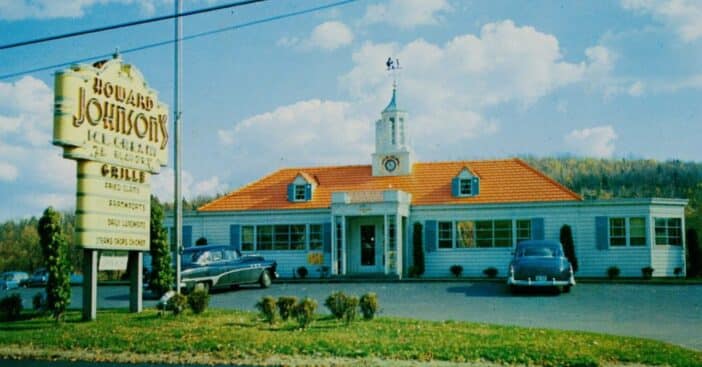 Howard Johnson's was once the largest restaurant chain in America. Now, they're all gone. In the '60s and '70s, there were about 1,000 locations of the restaurant that served up a range of American food and had 28 types of ice cream.
You probably recognized the restaurant by its iconic orange roof. By 1985, the restaurant chain was suffering due to the popularity of other fast food joints like McDonald's and was bought out by Marriott. Many of the restaurants were sold and changed names. Still, a few Howard Johnson's remained, until now.
All Howard Johnson's restaurants are gone
The final location was in Lake George, New York. It was open for most of the past 70 years and was a popular spot for vacationers in that area. The location recently closed and is now up for lease.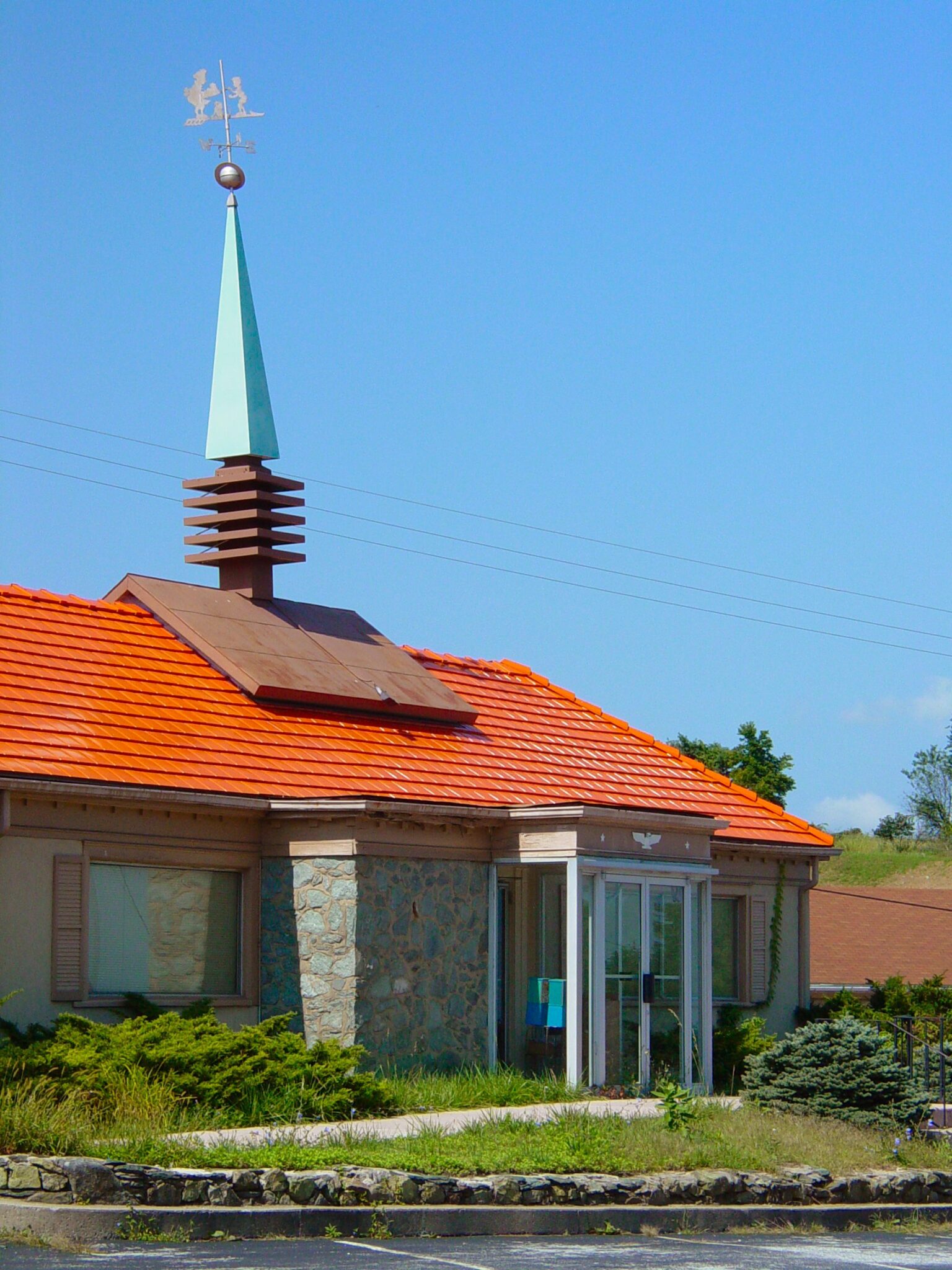 A fan wrote on Facebook, "Lake George is officially dead. Plastic tables and Chairs removed. All memorabilia removed (at least the stuff that is not original, that stays with building. So basically the tables and the ice cream signs) Cobwebs on the door. Right before Memorial Day rush up here. I know that this place has been inconsistent open over the last few years but this is the first time they've been closed for a major busy weekend in lake George. So I think this is it."  They also shared several photos of the abandoned restaurant.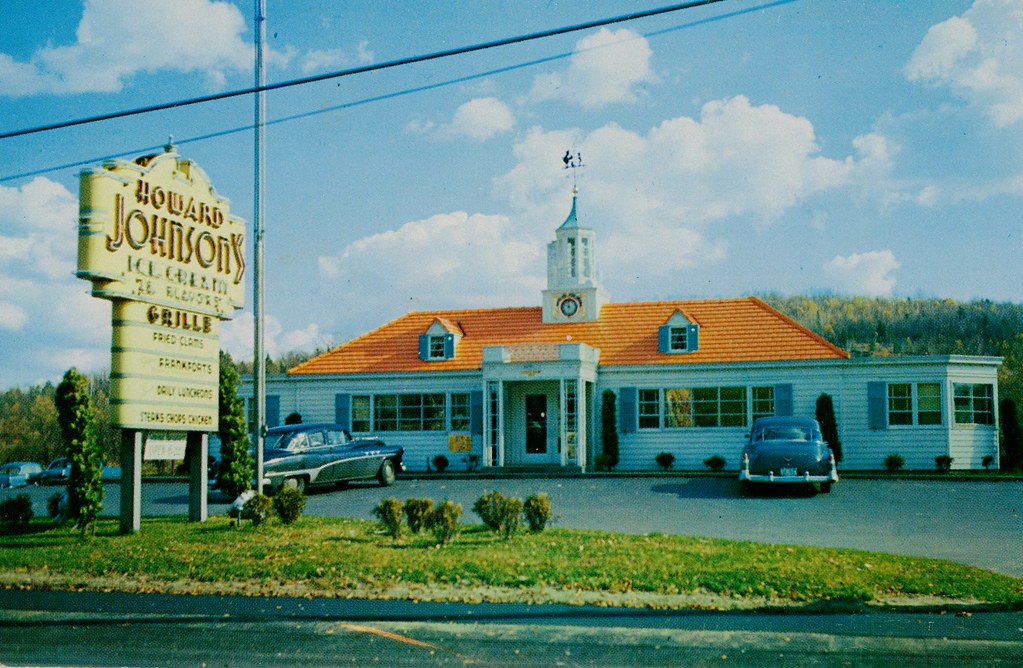 Do you remember going out for dinner and ice cream here? What was your usual order?