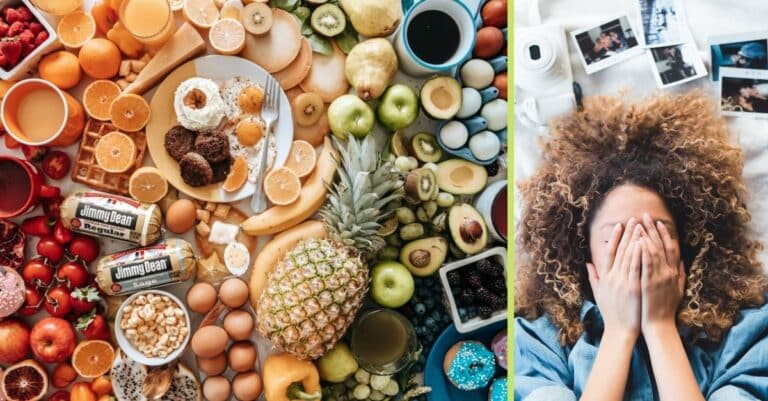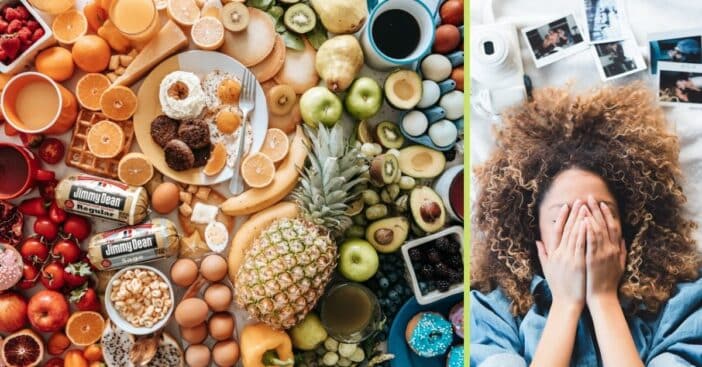 Biology is invariably tied to chemistry and chemistry is in every atom of food we consume. What we consume, dietitians now believe, can impact one particular function we constantly use: memory. Research has shown avoiding certain foods before bed can help with sleep and upping a particular food group provides more energy; chemicals, carbs – it is possible to directly trace why certain food impact parts of our lives. But what is the relationship between food and memory? How does that affect work?
Research suggests food can have helpful and harmful impacts on a person's memory – both good and bad. Some consumables help prevent memory loss and some might contribute to the development of Alzheimer's disease.
What food impacts memory?
Sugars were found to be associated with lower cognitive ability, according to a 2015 study. Similarly, a heightened risk of cognitive impairment seemed linked to consuming more calories from carbohydrates, especially among senior citizens. The human body counts on carbs for energy; it's why we eat. Foods rich in carbs give the consumer immediate energy, so if someone has a physically demanding day ahead of you, carbs can help keep them going. But there are different types of carbs, good and bad. Refined are examples of bad carbs and they are sugars in particular but also grains that were stripped of all their nutrients, like white bread and pizza dough. Sources of good carbs include fruits, vegetables, whole grains, and legumes. They will give a person energy and some actual nutrients at the same time.
Chemistry strikes again when implicating other foods in contributing to memory loss – not just as an individual ages but across all stages of their life, even in childhood. Just as sugars are undesirable in carbs, so too are artificial sugars and sweeteners on their own. A study looked at people who consumed high amounts of the sugar substitute aspartame and considers it a potential cause of moodiness, depression, and impaired cognition. And while mercury in fish was named a threat to pregnant women, it might also contribute to memory loss, among other severe impacts; neurotoxins should be kept far away from the human body.
Fish aren't all bad, though, as they provide omega-3 fats. On that note, it's also important to know that while plant-based unsaturated fats are good, food with manufactured trans fats has been implicated in memory loss.
Why does food impact memory loss?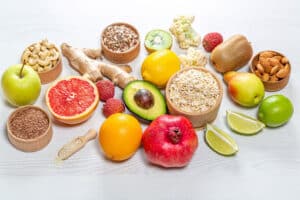 The human body is counting on being provided certain substances to keep all operations running smoothly. For an all too relatable example, consider the Sodium-Potassium Pump. An imbalance in water, potassium, or sodium would keep the pump from moving calcium, and the result is an agonizing muscle cramp. Similarly, when a person does not consume enough lean protein, fruits, and vegetables – and in contrast eats too many sugars, complex carbohydrates, and processed foods – the body is provoked into producing toxins.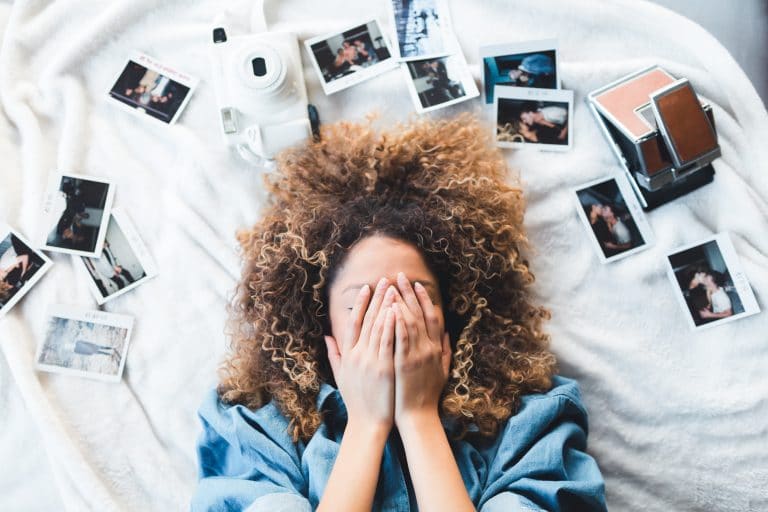 These toxins then trigger inflammation and the production of plaque in the brain, writes Alzheimer's.net. Plaque itself is directly related to Alzheimer's, the primary symptom for which is memory loss. In the case of Alzheimer's disease, plaque is a clump of sticky proteins that build up between nerve cells in the brain. It's believed that when these build up enough, they form tangles that block signaling between cells and possibly even prompt the immune system to destroy these cells.
As with plenty of questions surrounding brain health, research is ongoing about the relationship between food and memory loss. But some established science may already hold the answers researchers seek.