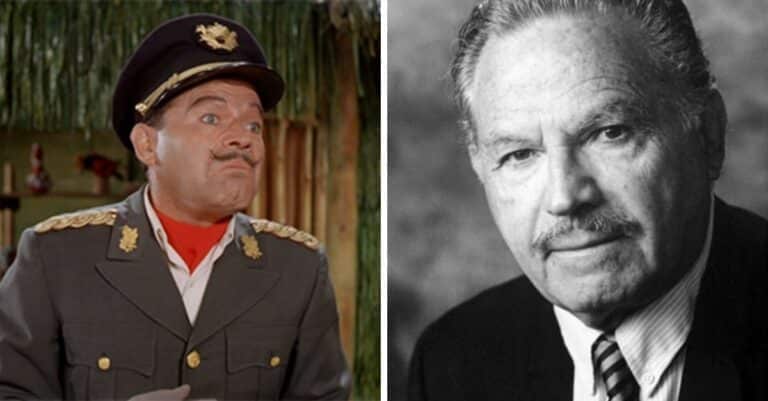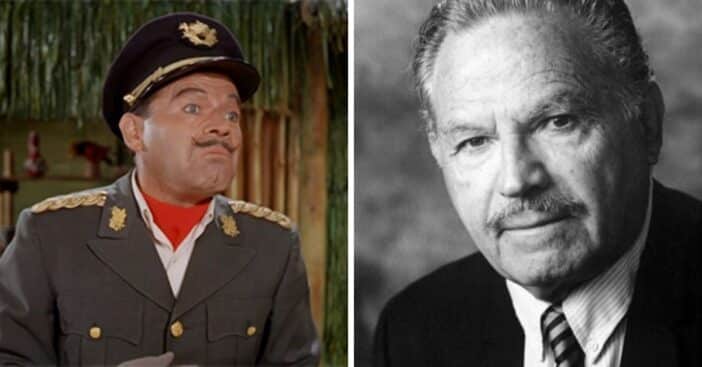 There is one Gilligan's Island star who is still alive and over 100 years old. Can you guess who it is? Before we get into that, let's make it clear that the only main cast member who is still alive is Tina Louise at an impressive 87 years old, who played Ginger Grant on the beloved TV show.
So, who is this mystery star from the show who is over 100 years old and still alive today? After doing tons of research, his name is Nehemiah Persoff and he is a whopping 102 years old!
Nehemiah Persoff appeared on 'Gilligan's Island' and is 102 years old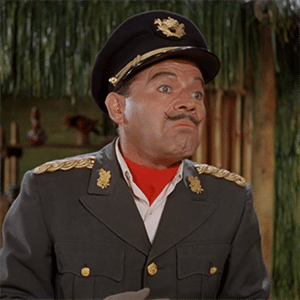 Persoff starred in a 1965 episode of the show called "The Little Dictator." He was born on August 2nd, 1919, and sadly, his appearance on Gilligan's Island was only a one-off thing. According to his IMDb, he had begun acting in 1948 all the way through 2003. While he may have not been the true star of the show, he still appeared in more than 200 television series, films, and plays in a career spanning over 50 years.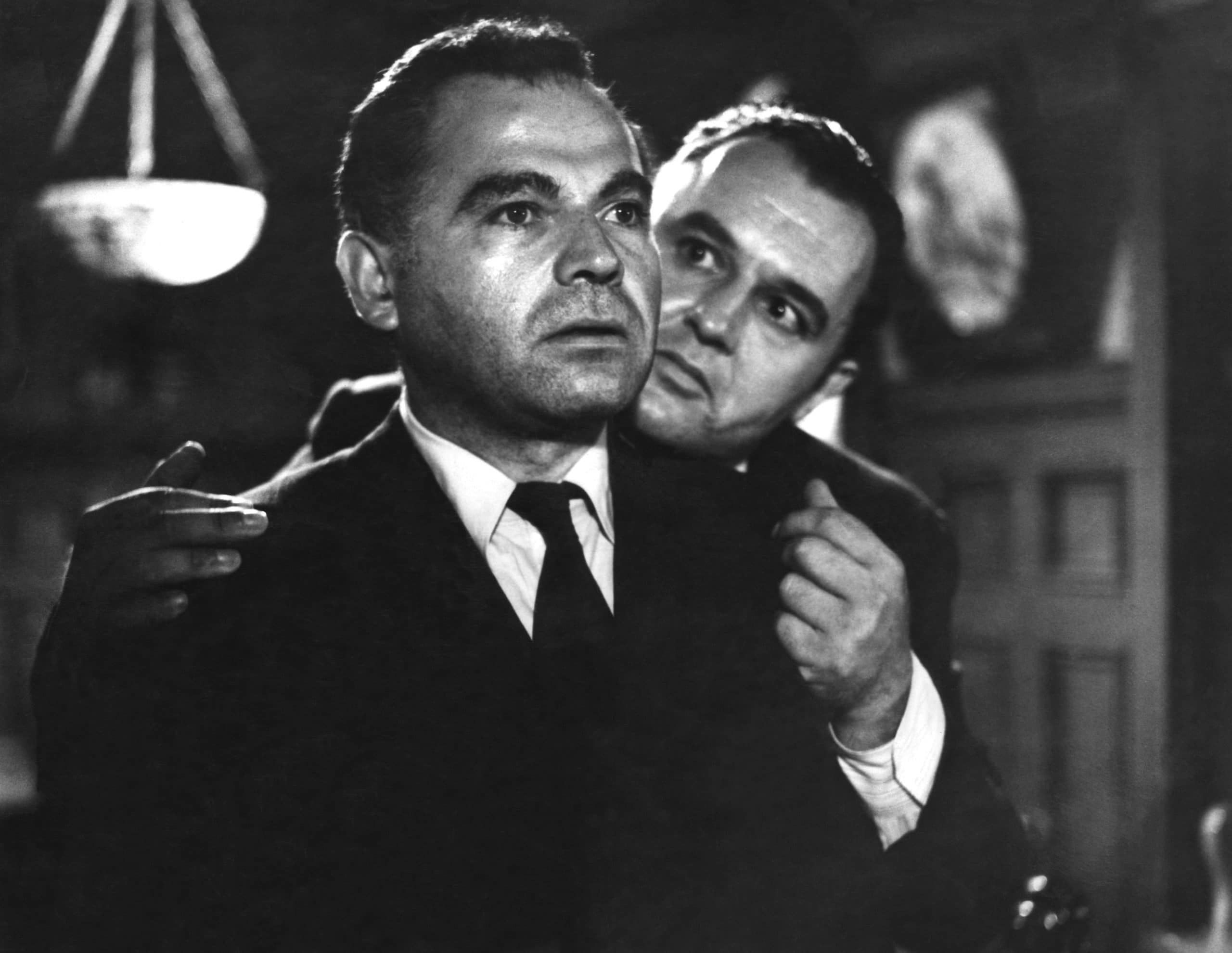 Some of his film roles include Leo the accountant in The Harder They Fall with Humphrey Bogart and Rod Steiger (1956), and the gangster boss Little Bonaparte, a parody of Little Caesar, in Billy Wilder's film classic Some Like It Hot (1959). He does have an impressive number of TV credits as well including The Big Valley ("Legend of a General", Parts I & II, episode), Alfred Hitchcock Presents ("Heart of Gold" episode), The Twilight Zone ("Judgment Night"), The Untouchables (six episodes), Naked City, Route 66 (two episodes), Seaway ("Last Voyage" episode, 1965), and Voyage to the Bottom of the Sea.
View this post on Instagram
After Persoff retired from acting, he pursued painting, specializing in watercolors. He currently lives in Cambria, California. How cool!