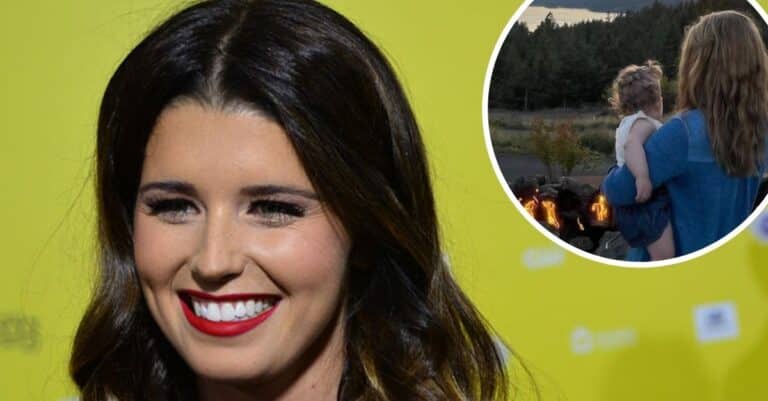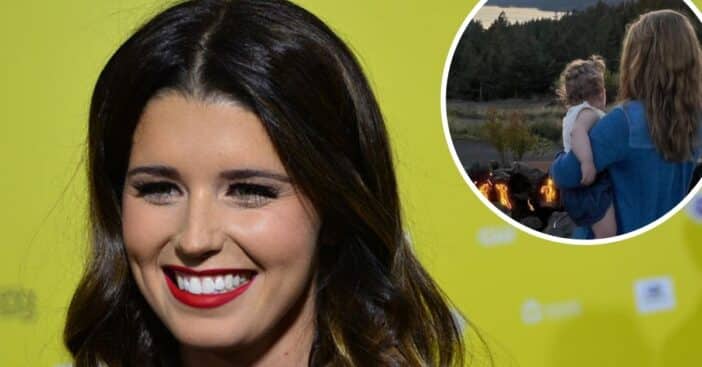 Maria Shriver recently celebrated her 66th birthday. On her birthday, her daughter, Katherine Schwarzenegger shared some new photos to celebrate the day. Katherine included photos of herself and her mom as well as her young daughter. Katherine has a baby girl with her husband Chris Pratt. She doesn't seem to show her daughter's face online.
She captioned the photos, "Happy birthday to the Queen! @mariashriver I love you more than you know! You're the best mama and mama g and all around human! We celebrate you today and always! Our hero, our rock, our guiding light! Happy happy!!"
Katherine Schwarzenegger shared some sweet photos to celebrate her mom Maria Shriver's birthday
View this post on Instagram
Use the arrow to scroll through and see all of the photos…
From the looks of Maria's son Patrick's Instagram page, she spent her birthday with her children. Maria shares Katherine, 31, Christina, 30, Patrick, 28, and Christopher, 24 with her ex-husband Arnold Schwarzenegger. I'm sure the grandbaby was around there somewhere too!
RELATED: Maria Shriver Talks About The Joys Of Being A New Grandmother
View this post on Instagram
Earlier this year for Mother's Day, Katherine shared her love for her mother with an essay. Part of it read, "Growing up, I always watched my mom be a mother with such grace and joy. It was like she floated with perfection always. She had four kids under the age of eight, a career, a husband and so many other moving parts. Yet, when she was with us kids, it's like nothing else mattered. Only we mattered."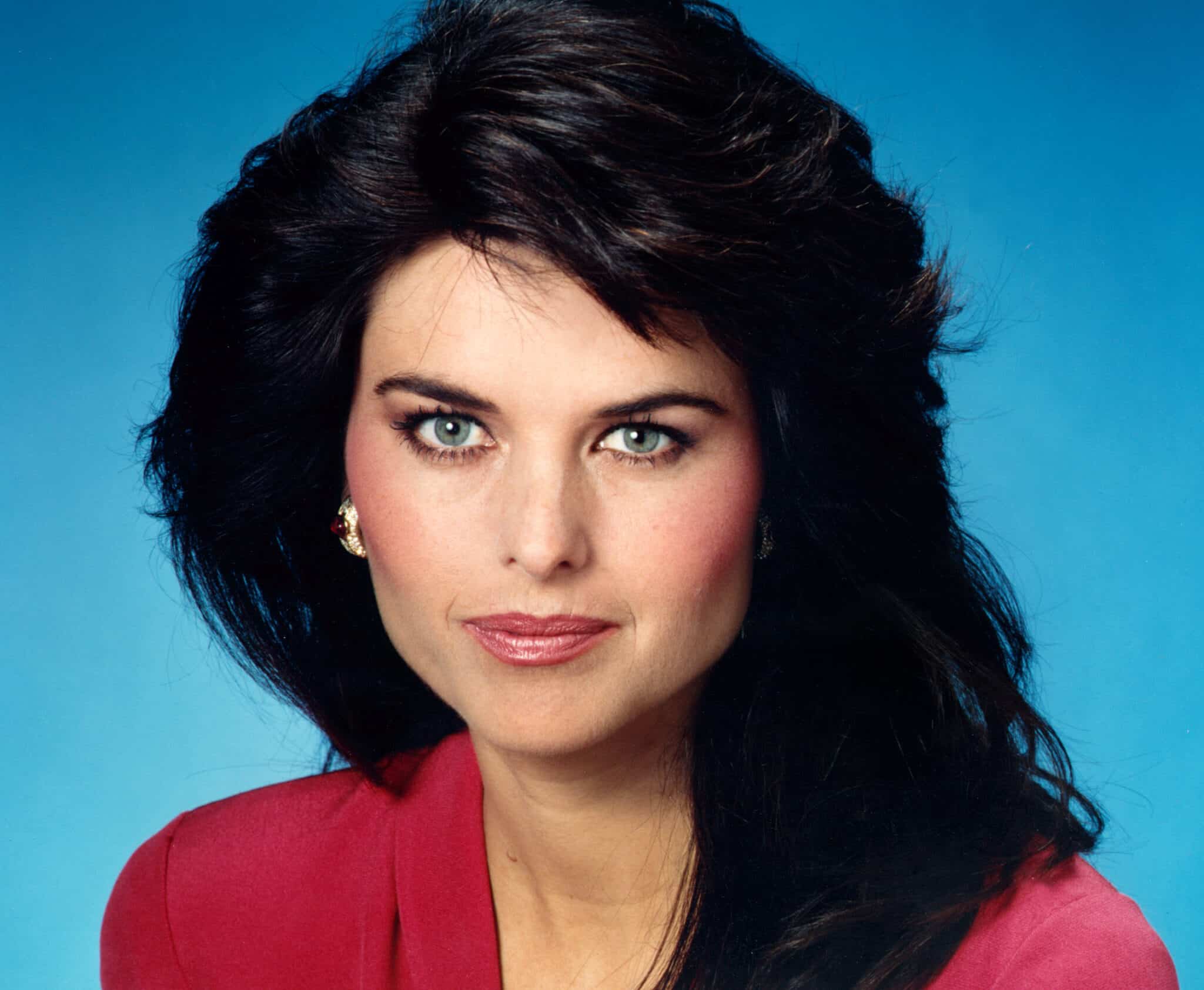 Their relationship seems so sweet! Happy birthday, Maria!
RELATED: Pregnant Katherine Schwarzenegger Says Mom Maria Shriver Made Her Want To Be A Mama