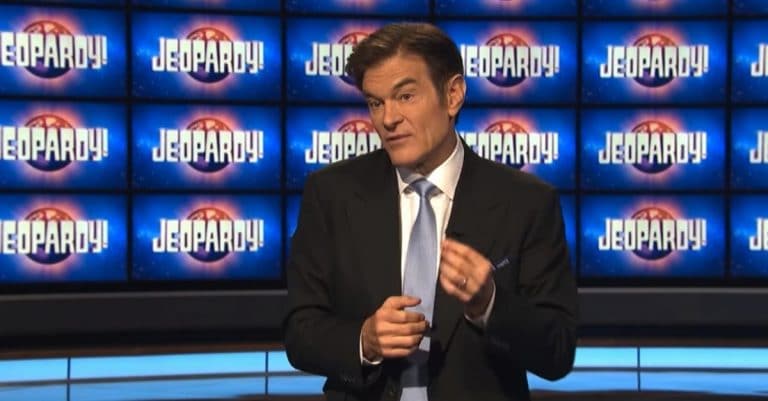 Dr. Oz has been the guest host on Jeopardy! recently and many fans and contestants alike are not happy. There was a petition to remove him from the guest-hosting spot and now other allegations are coming out against Dr. Oz.
Recent Jeopardy! contestant and winner Emily Seaman said she was not happy when she heard Dr. Oz would be the host during her episode. Then, Emily revealed that she heard Dr. Oz making fun of her backstage with producers after she failed to answer a question correctly.
A 'Jeopardy!' contestant heard Dr. Oz make fun of her backstage
Emily said, "I heard him making fun of it to one of the producers. Like, 'I can't believe they didn't get this one.' I was, like, 'Cool, bro — let's see you do this.'"
RELATED: Former 'Jeopardy!' Contestants Ask For The Show To Remove Dr. Oz As Guest Host
Emily also added that many people are upset that Dr. Oz hosted due to the misinformation he spread during the pandemic. She said that Jeopardy! is doing a great job with COVID precautions and making sure everyone is safe.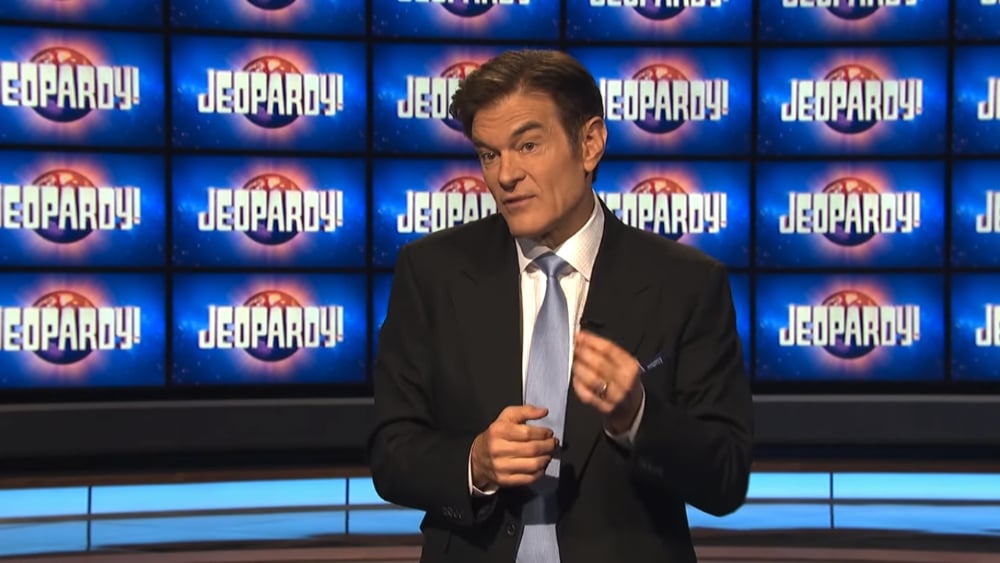 She added, "There were so many precautions, and then they had [Dr. Oz] who touted hydroxychloroquine," which is a now-debunked coronavirus treatment. However, she wanted to be on the show more than anything so she knew protesting would only cut her from ever appearing again.
Now, Green Bay Packers quarterback Aaron Rodgers is currently hosting the game show.