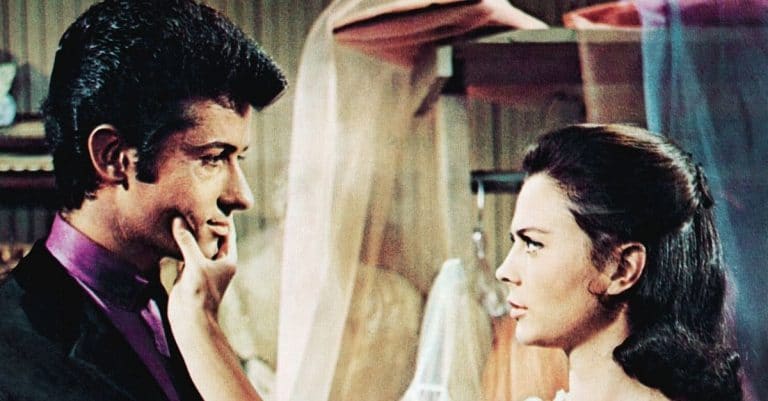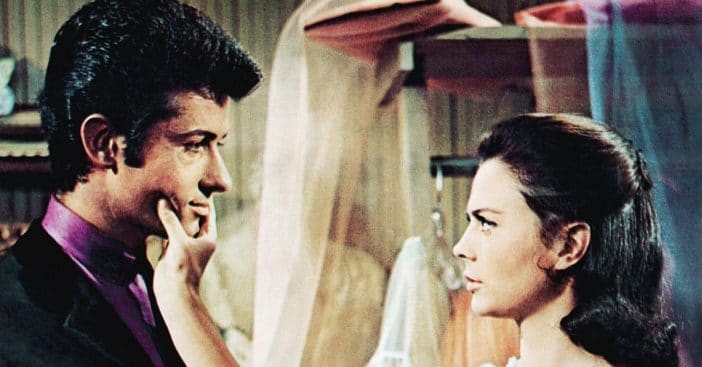 86-year-old George Chakiris, best known for his role in West Side Story, recently released a memoir. He titled it My West Side Story and in the book, he shares more about his life and being in the 1961 musical. George spoke to Fox News about the book and shared new stories, including what it was like to work with the iconic actresses Marilyn Monroe and Natalie Wood.
George appeared in Gentleman Prefer Blondes and There's No Business Like Show Business with Marilyn in the mid-'50s. When asked what it was like to work with Marilyn, he said she was "very quiet." He admitted, "She seriously concentrated on her work and trained tirelessly to give her best performances. Whenever we would stop filming a scene, many cast members would just go back to their dressing rooms. But she would just go right back to her starting position, ready to begin again. That's how concentrated she was in her work. And I really admired her for that. Not everyone did that."
George Chakiris opens up about working with some incredible leading ladies
However, he said even though she was quiet and serious, she was still very sweet and generous. He recalls an instance when she took the time to talk to a child that came up while filming. The two never really developed a friendship off the set because she was so focused on work, but he is grateful to have known her. He said, "I can only speak from my experience, as just a dancer in the background, but my impression was that she was very sweet, kind, incredibly polite and eager to work hard as the rest of us. I always appreciated that about her. I have a feeling that if we had the chance to become friends, she would have been just the same. But truthfully, we were just there to work."
RELATED: 'West Side Story' Movie Cast Original Vs 2020 Remake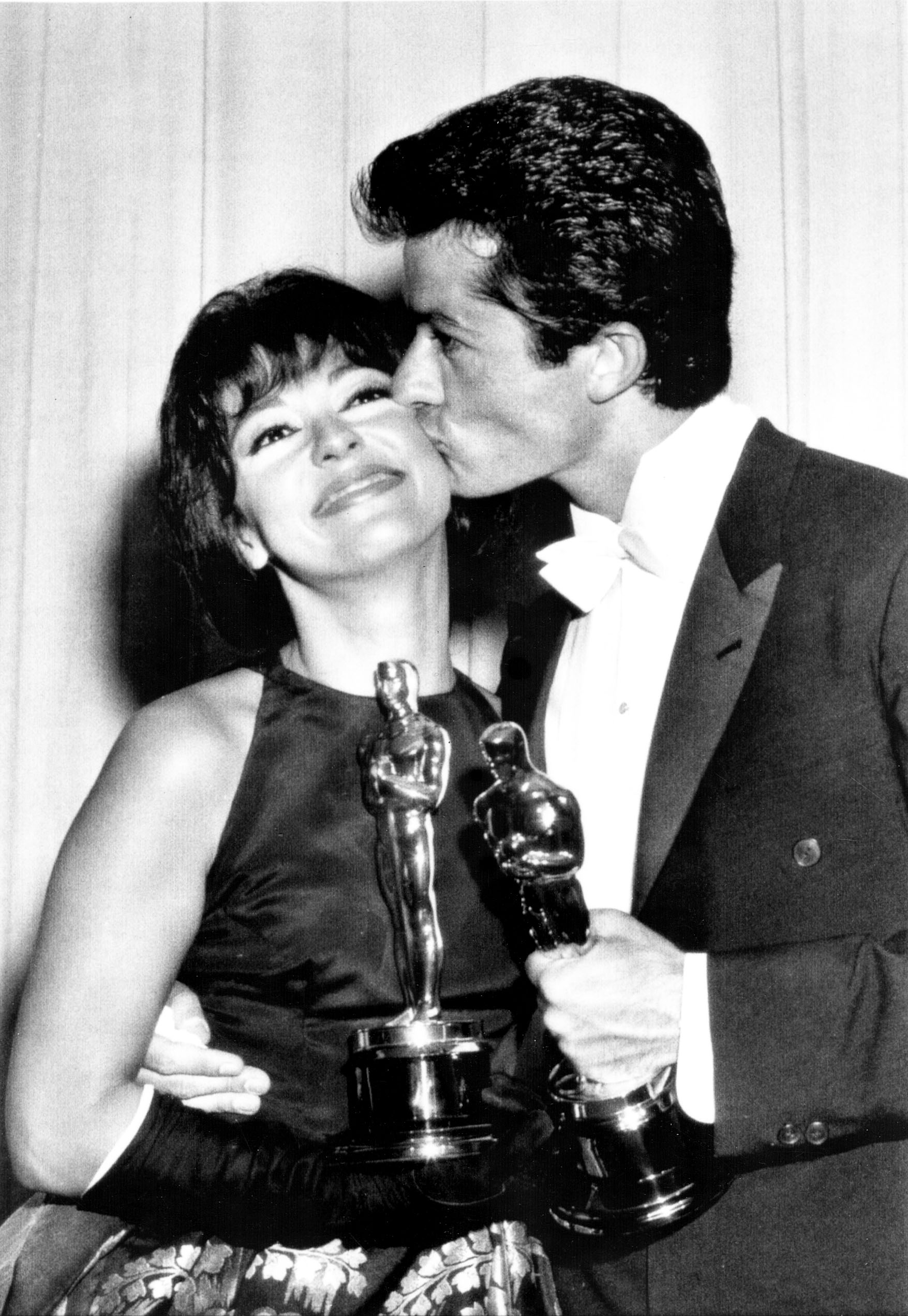 George also opened up about working with Natalie Wood and Rita Moreno. He worked with both stars in West Side Story. George revealed that he always had a great time with Rita and they were always laughing. They have stayed in touch over all the years and remain friends.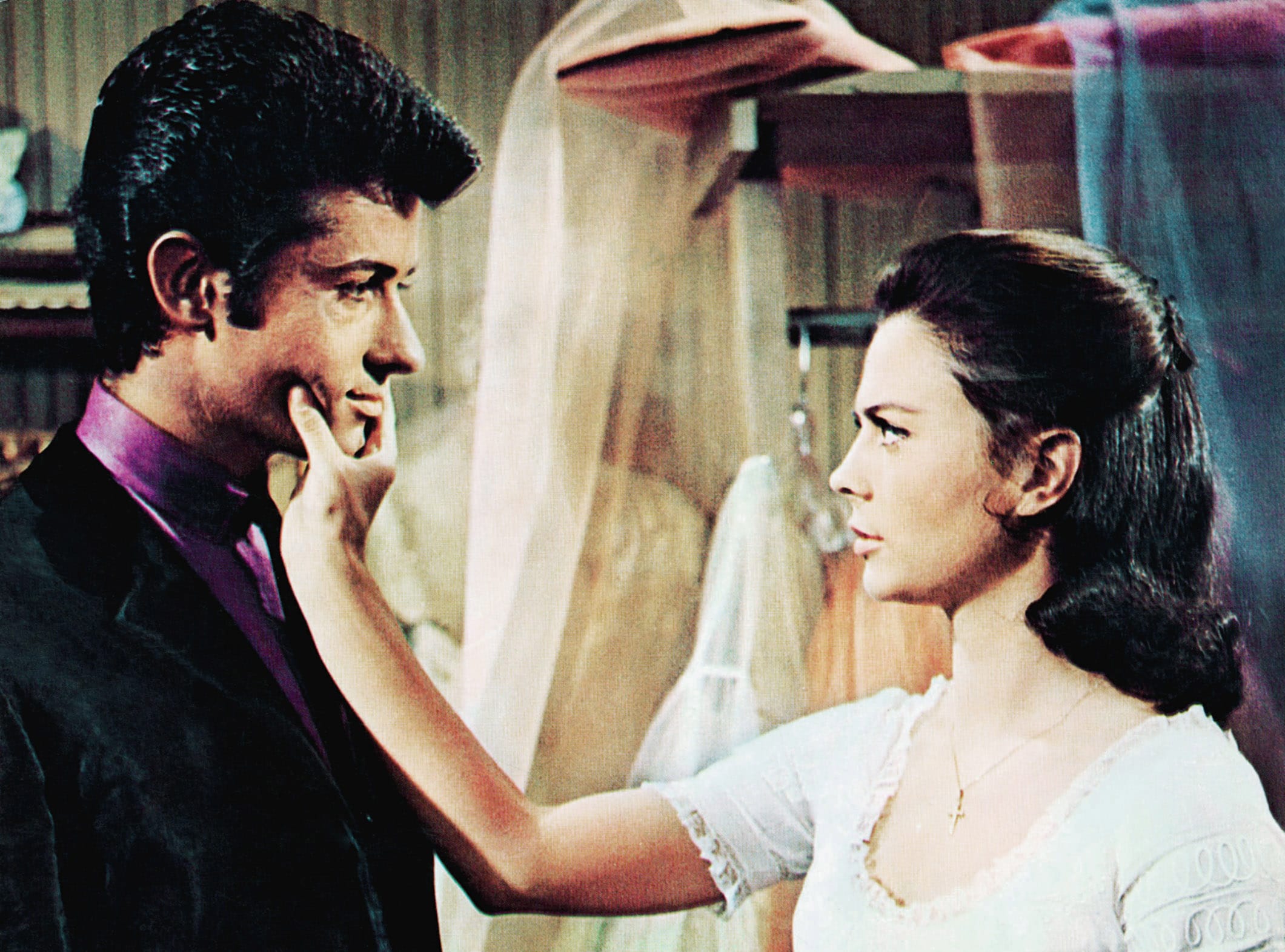 When asked about Natalie, he said he remembers seeing her for the first time and recalls how beautiful she was. He shared, "But in getting to know her on set, I realized she was just as beautiful on the inside. She was sweet, funny and easily got along with the cast. You knew she was a star because of her beauty alone, but she never acted the part. And she worked incredibly hard, just like the rest of us. She would always arrive on time for rehearsal casually dressed and just ready to take on whatever was thrown at us. Whenever she performed, you couldn't help but just stop whatever you were doing. She was so incredibly lovely to work with. That's how I remember her."
Click here if you're interested in purchasing George's memoir My West Side Story.
Here at DoYouRemember? we ensure our readers receive the best content and products. If you make a purchase through one of our links, we may earn an affiliate commission.