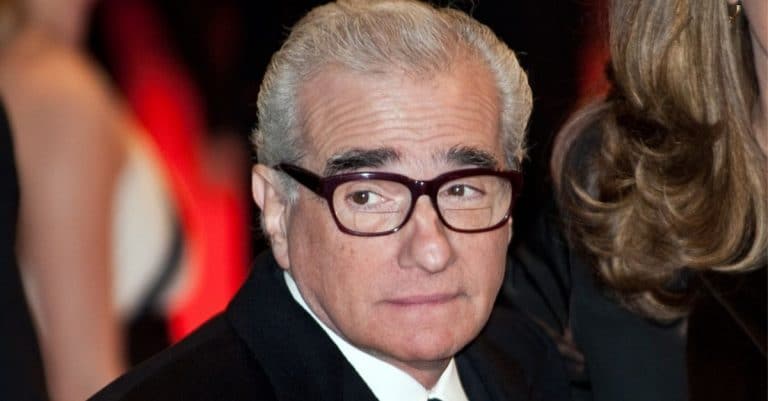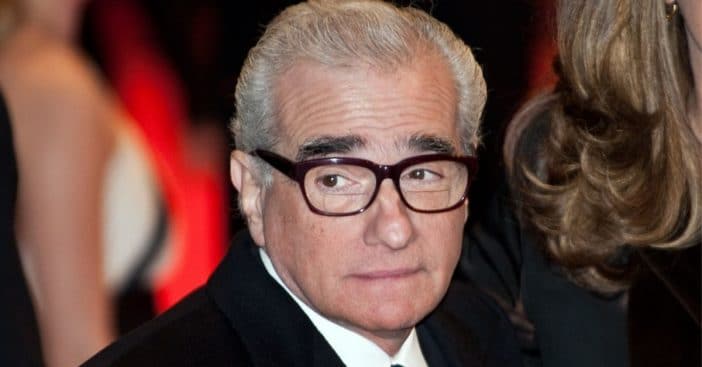 Filmmaker Martin Scorsese thinks that streaming services are ruining the movie experience. These days, there are tons of streaming services and many people opt for watching movies at home. Especially last year when movie theaters started shutting down due to the coronavirus pandemic.
Movie theaters and movie studios are still struggling during the pandemic. Some are releasing big films on streaming services or postponing premiere dates. While Martin has released films on streaming services, he isn't totally happy with them.
Martin Scorcese shares his feelings on streaming services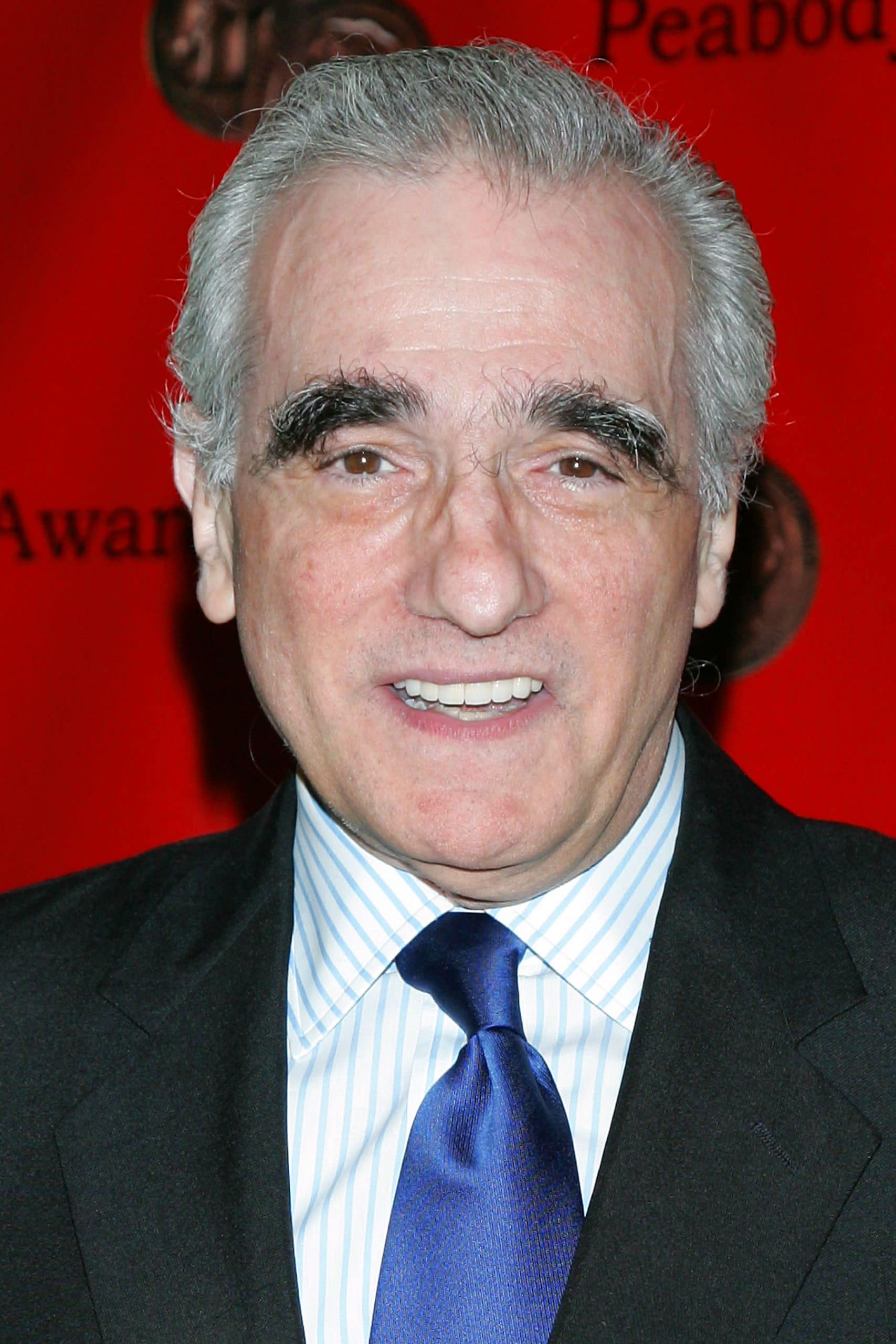 He said, "As recently as fifteen years ago, the term 'content' was heard only when people were discussing the cinema on a serious level, and it was contrasted with and measured against 'form.' Then, gradually, it was used more and more by the people who took over media companies, most of whom knew nothing about the history of the art form, or even cared enough to think that they should."
RELATED: In An Era Of Streaming Services, Over Two Million People Are Still Getting Netflix DVDs By Mail
He continued, "'Content' became a business term for all moving images: a David Lean movie, a cat video, a Super Bowl commercial, a superhero sequel, a series episode. It was linked, of course, not to the theatrical experience but to home viewing, on the streaming platforms that have come to overtake the moviegoing experience, just as Amazon overtook physical stores."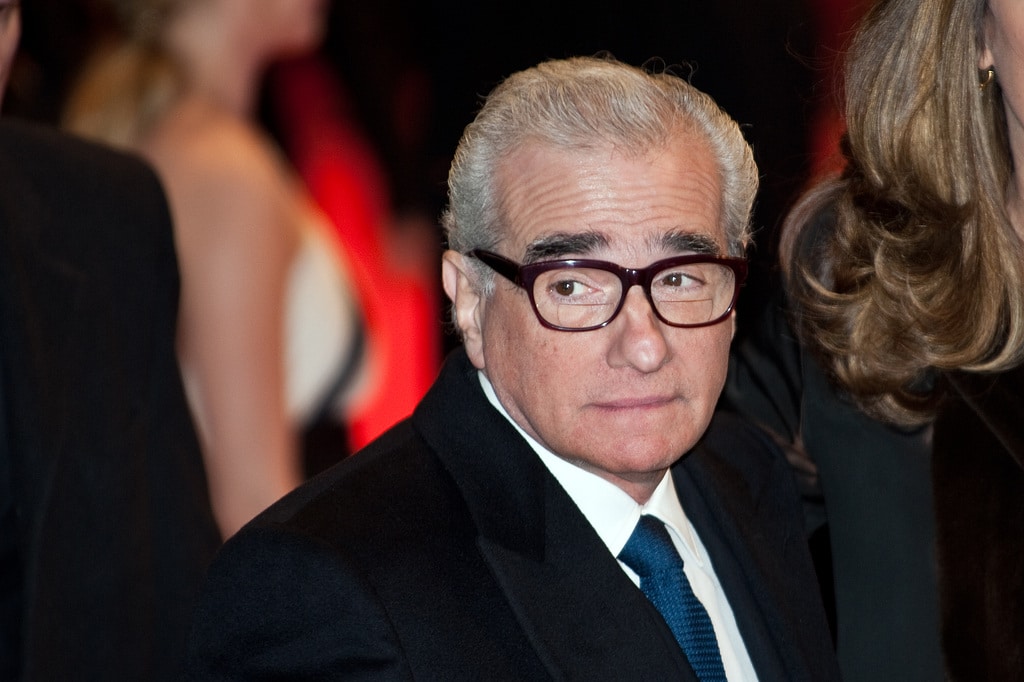 Martin doesn't think that streaming services are going away any time soon. He just hopes that the movie business can adjust to the changing of times.
He added, "We can't depend on the movie business, such as it is, to take care of cinema. In the movie business, which is now the mass visual entertainment business, the emphasis is always on the word 'business,' and value is always determined by the amount of money to be made from any given property."
What's your take on streaming services?