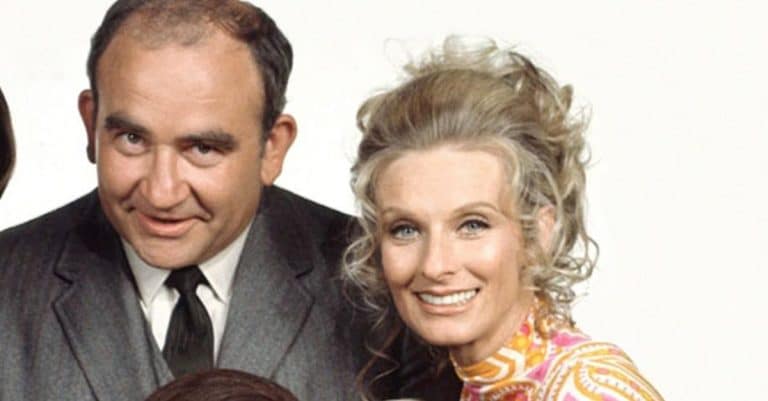 91-year-old Ed Asner is remembering his late co-star Cloris Leachman. Cloris recently passed away at the age of 94. The pair worked together for years on The Mary Tyler Moore Show. Cloris played the landlady Phyllis Lindstrom, who later got her own show. Ed played the boss Lou Grant.
Ed and Cloris had a very close friendship throughout the years. He said, "She was a honey. The kind woman she was. But we got awful chummy, and we dug each other a lot. When we first started the show, she got me to not worry about reading the teleprompter, rewind the script… We did it with improv and it worked well."
Ed Asner remembers Cloris Leachman… "I loved her"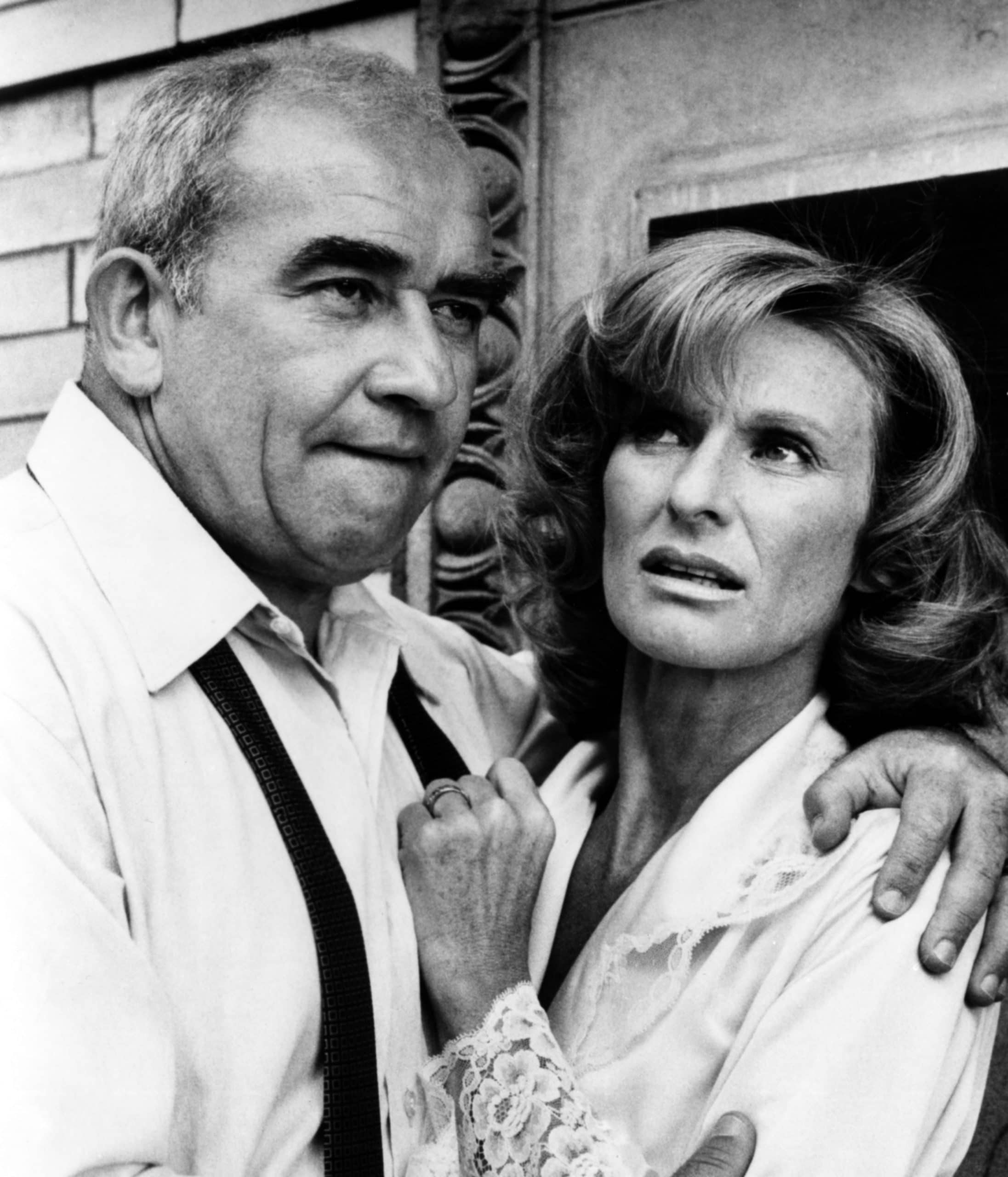 He continued, "She used what was there. She didn't cry about it. She had pride in herself and she did not like being bound down to any rules and regulations. She was a free cat. She was just marvelous, a marvelous actress. And she would come up with some wonderful ideas. I'll carry my memories to my grave. I loved her. She was a sweet mama."
RELATED: Cloris Leachman Went To School With 2 Famous Actors (& Other Fun Facts You Don't Know!)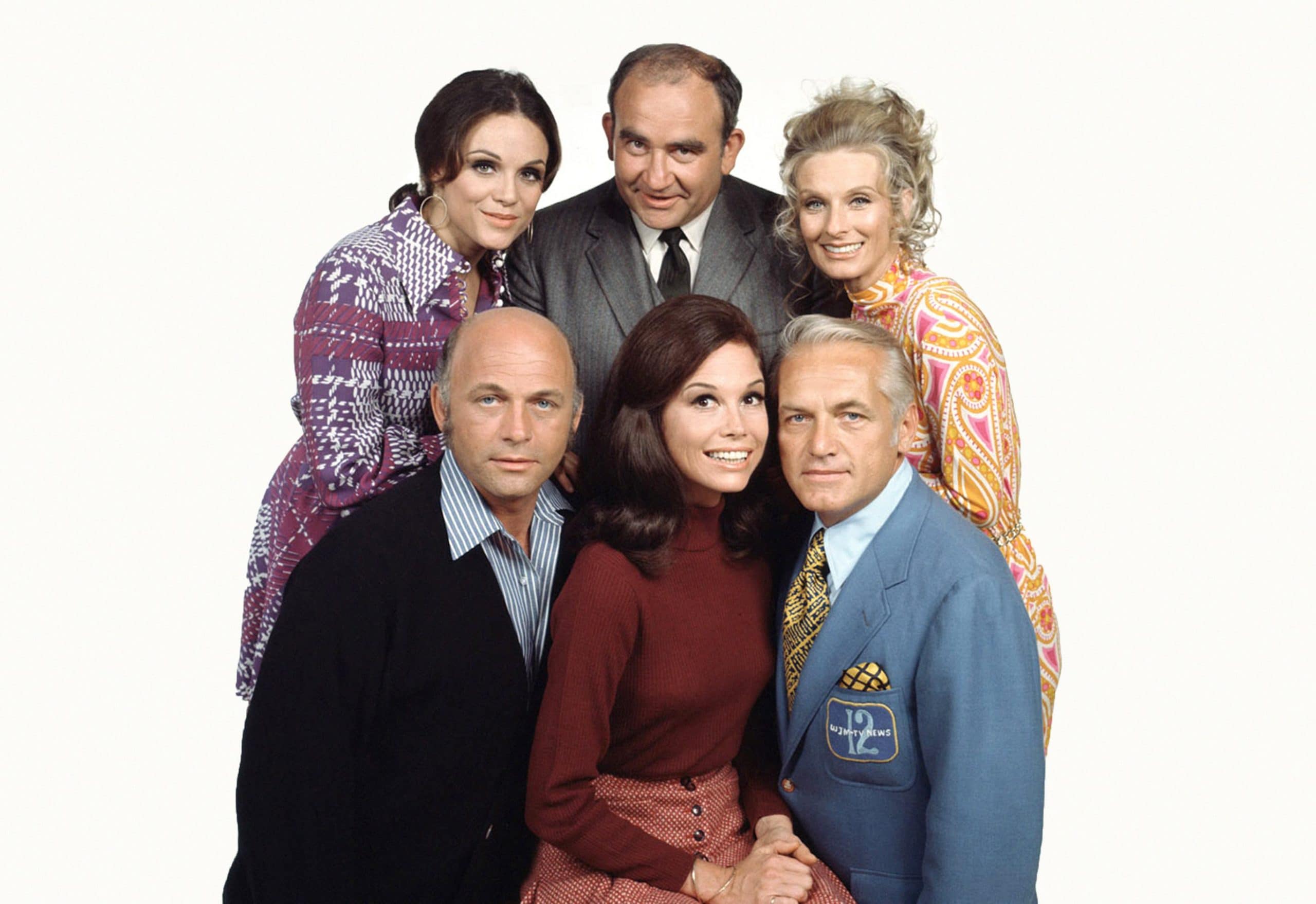 Ed and Cloris worked together for seven years on the hit show in the '70s. They also appeared together in the made for television movie Death Scream in 1975.
So sweet! She will be missed.