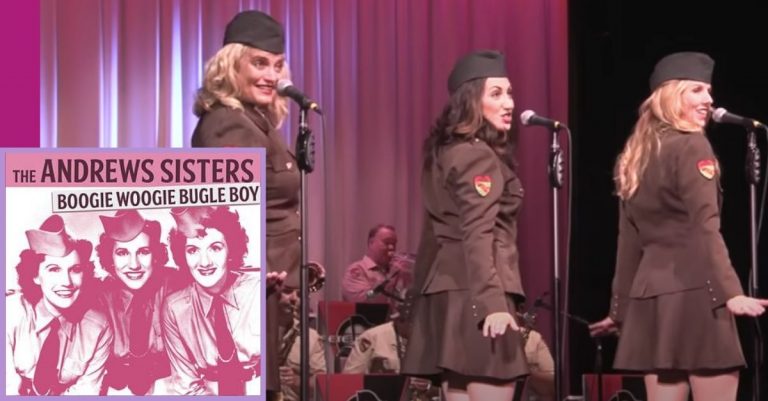 Peter Jacobs and his Wartime Radio Revue love to perform the Andrews Sisters classic "Boogie Woogie Bugle Boy." The song originates from the 1940s but has been covered by more modern artists as well. The song is known as an iconic WWII tune that first appeared in the Abbott & Costello comedy film, Buck Privates.
The song would reach the No. 6 spot on the U.S. pop singles chart in early 1941. One more modern artist who has covered the song includes Bette Midler, whose '70s recording reached the top ten on the U.S. Billboard Hot 100.
He's the boogie woogie bugle boy of Company B!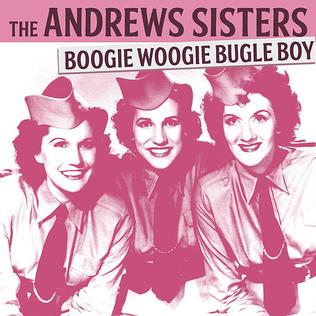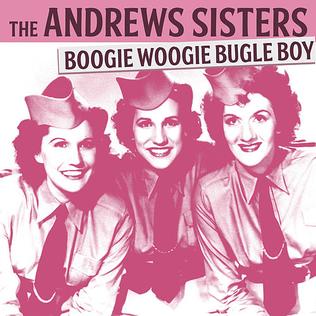 People have been commenting on the video expressing how much they love the modern feel to this old-time classic. "This sounds really, really good! The band is superb, sounds authentic to the period and is equal to WW2 era big bands. The ladies have great, warm sounding voices that do good justice to the Andrews Sisters vocals. Well done! This deserves a lot of views!" someone writes.
RELATED: 97-Year-Old WWII Vet Dances To Justin Timberlake's Song And The Singer Approves!
Another says, "Nice ladies. They sing well. I love these old songs. Makes me remember watching television with dad." Seems to certainly be a nostalgic hit for many! A last viewer comments, "Homeless Army vet listening to this. Reminds me of my youth: every Sunday was Abbott and Costello theatre. That is where I first heard The Andrew Sisters."
Sing along!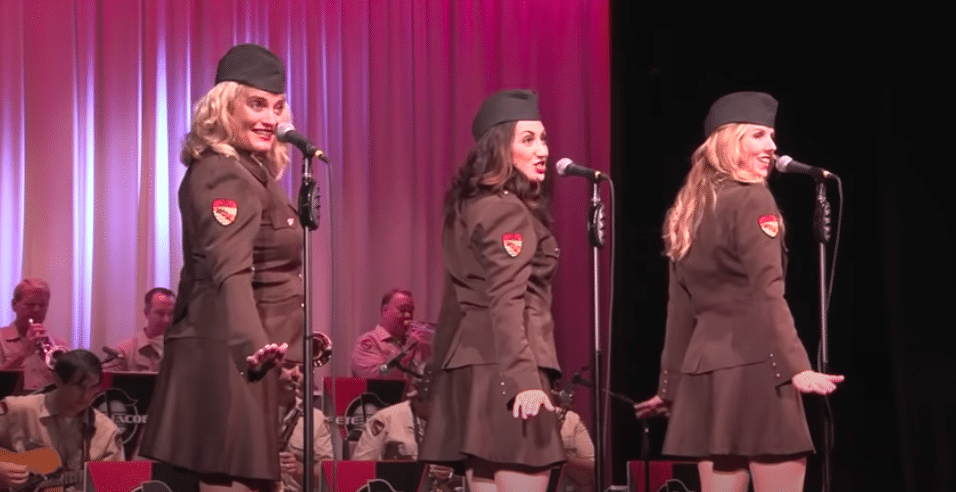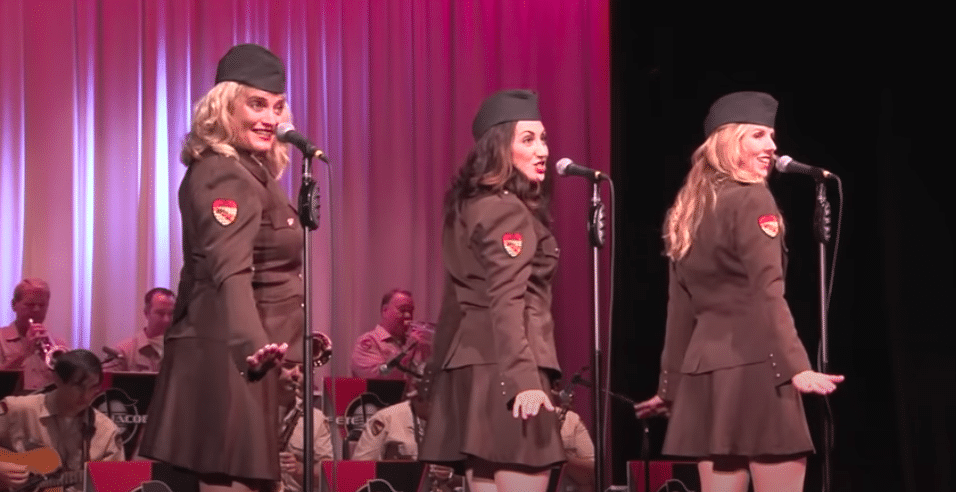 Do you remember the lyrics to this classic wartime tune?
He was a famous trumpet man from out Chicago way
He had a boogie style that no one else could play
He was the top man at his craft
But then his number came up and he was gone with the draft
He's in the army now, a-blowin' reveille
He's the boogie woogie bugle boy of Company B
Check out the full performance below!