UPDATED 8/27/2020
CBS sitcom Gilligan's Island had a lot of colorful characters. Each brought forth a fun personality type with engaging quirks and habits. All the while, characters engaged the audience and played off of one another. This became important for roles like that of Mary Ann Summers, a foil to Tina Louise's Ginger Grant. And behind this reliable soul was Dawn Wells (one our 50 Fabulous People of the 1970s).
Wells mastered Mary Ann's innocence while also bringing striking beauty that matched Louise's. She nailed this stock role but had a lot of big moments before and after the famous survival comedy. While Louise distanced herself from the show, Wells leaned into it whenever the occasion called even after it concluded. As a result, Gilligan's Island events popped up throughout the years of her career after the show. But there's still a lot more to learn about what Wells has been up to.
How old was Dawn Wells on 'Gilligan's Island'?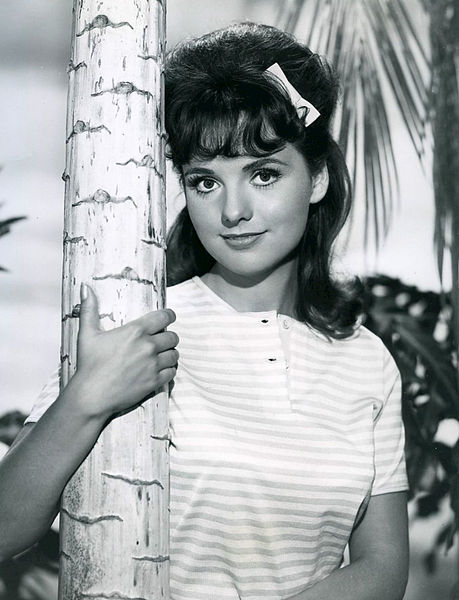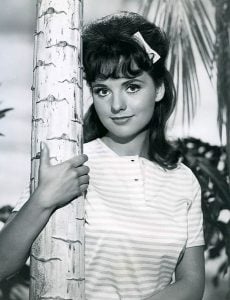 Dawn Wells lived a life that had her traveling to several places. She would call Reno, Nevada her childhood home but attended Stephens College in Columbia, Missouri. Stars can come from all backgrounds and this one comes from a chemistry program at Stephens College. Soon though, she transferred to the University of Washington, where she officially graduated with a degree in theater arts and design.
RELATED: Whatever Happened To The Cast Of The Sitcom 'Alf?'
Like Tina Louise, Dawn Wells sported a beauty impossible to miss. It earned her a crown as Miss Nevada and she made it all the way to compete in the Miss America pageant of 1960. With this impressive achievement, she was perfect for the historical drama The Roaring 20s. She even appeared on Bonanza, all the while racking up more show and film credits. Eventually, she found her way to Gilligan's Island, when she was in her mid 20s.
The Wishing Well helps those in need
Wells kept herself busy with new titles and events related to Gilligan's Island. This saw her appear in the same movie as the Harlem Globetrotters. But her work on the CBS comedy stayed with her in other powerful ways. Acting there put her beside co-star Bob Denver. The late star's widow, Dreama Denver, chairs the Denver Foundation, based in West Virginia. This foundation receives continuous support from Dawn Wells.
And many years saw Wells operating the business Wishing Wells Collections. The business specialized in making clothes specifically for those with mobility limitations. She also helped found the not-for-profit Idaho Film and Television Institute. It operates with "a vision of education, technical training and economic development in Southeastern Idaho."