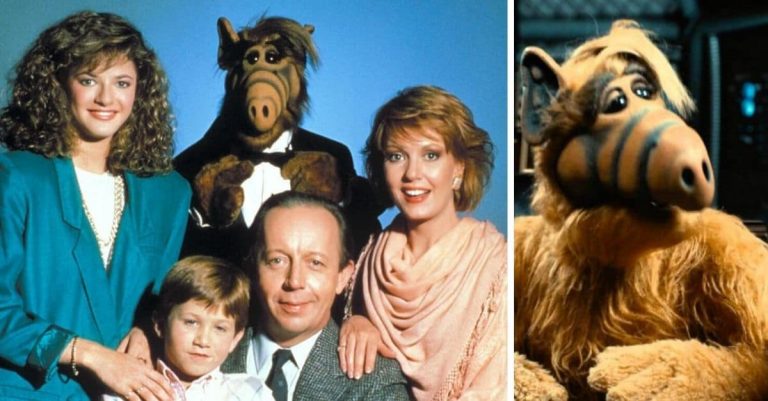 Do you remember watching Alf? The show ran from 1986-1990 and featured an alien named Alf from planet Melmac. He lived with the Tanner family. The puppet and family gathered lots of laughs over the years.
Ever wonder what happened to the actors after Alf ended? Reportedly, the cast didn't have a big goodbye party and aren't close since the show ended. Let's find out what they have been up to since the show went off the air.
Lynn / Andrea Elson
Andrea played the teen daughter Lynn. She ended up dating and marrying a production assistant named Scott Hopper who worked on Alf. She had a guest appearance on Mad About You, but these days she focuses on being a wife, mother, and teaches yoga.
RELATED: Just In: Dad From 'ALF', Max Wright, Dies At Age 75
Alf / Paul Fusco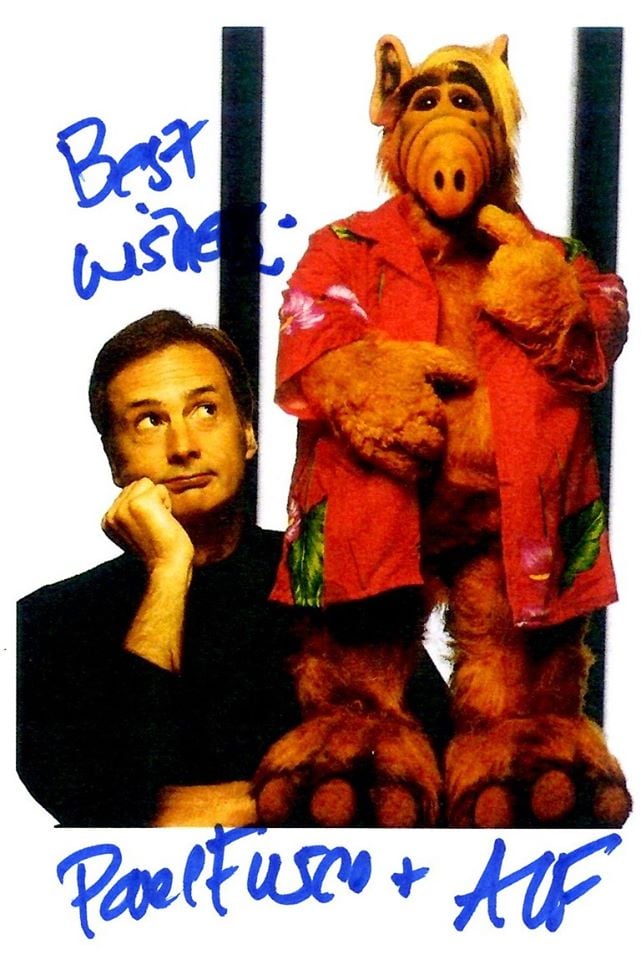 Paul brought Alf to life. He admitted that the puppet wasn't easy to move around, but we think he did a great job! He still does ads and other projects as Alf and made an appearance on Young Sheldon.
Willie / Max Wright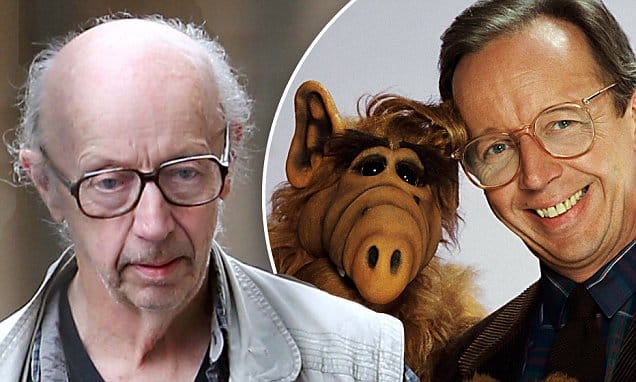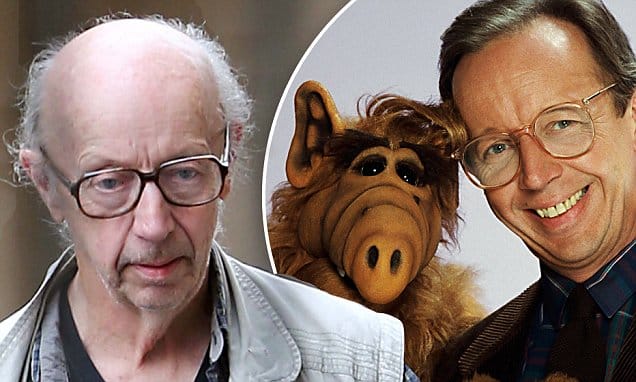 Reportedly, the show ended because Max was ready for it to be over. It has been said that he walked away without even saying goodbye to the cast. However, later in life, he admitted that the show was a joy. He went on to focus on theater and others shows like Dudley and Norm. He sadly died in 2019 from lymphoma.
Kate / Anne Schedeen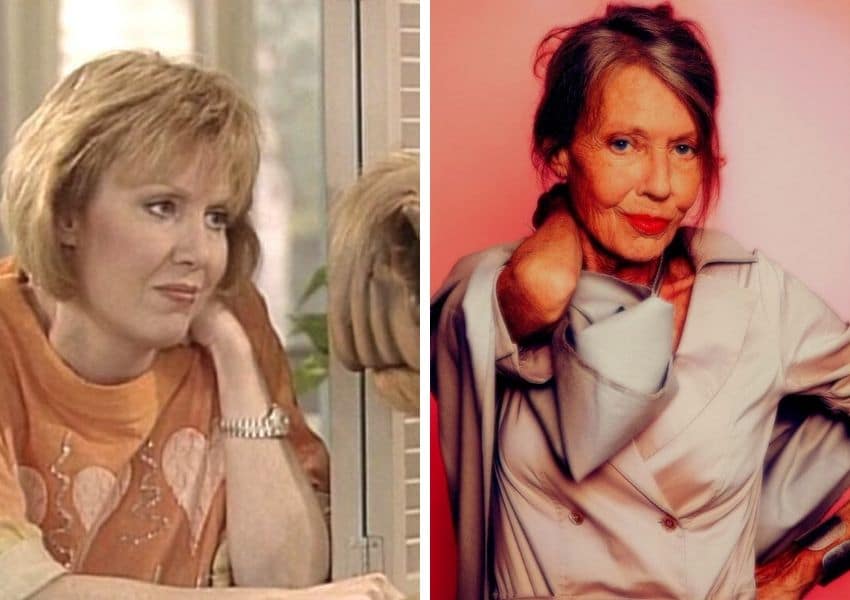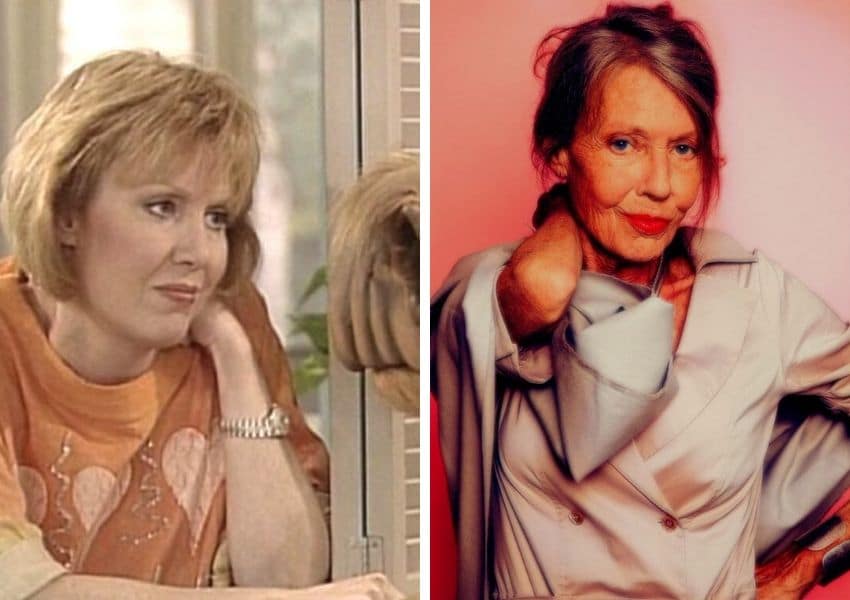 After the show, she became a comedy coach and an interior designer. She actually did some interior design for celebrities like George Clooney! Anne is also an ambassador for Holiday Heroes, a charity that focuses on bringing joy to hospitalized children.
Brian / Benji Gregory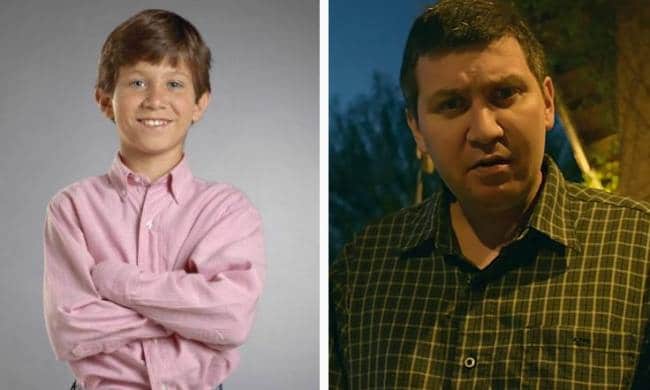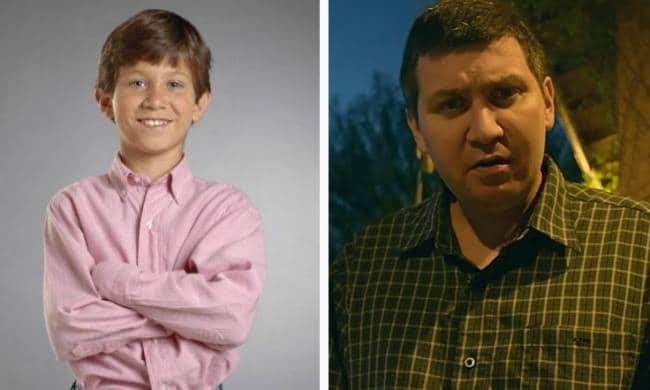 Benji didn't want to continue acting after Alf. He studied film and joined the Navy. In conclusion, reminisce by watching this clip from Alf: